Summer of Fun! 5 Activities to Try Out as a Family in 2019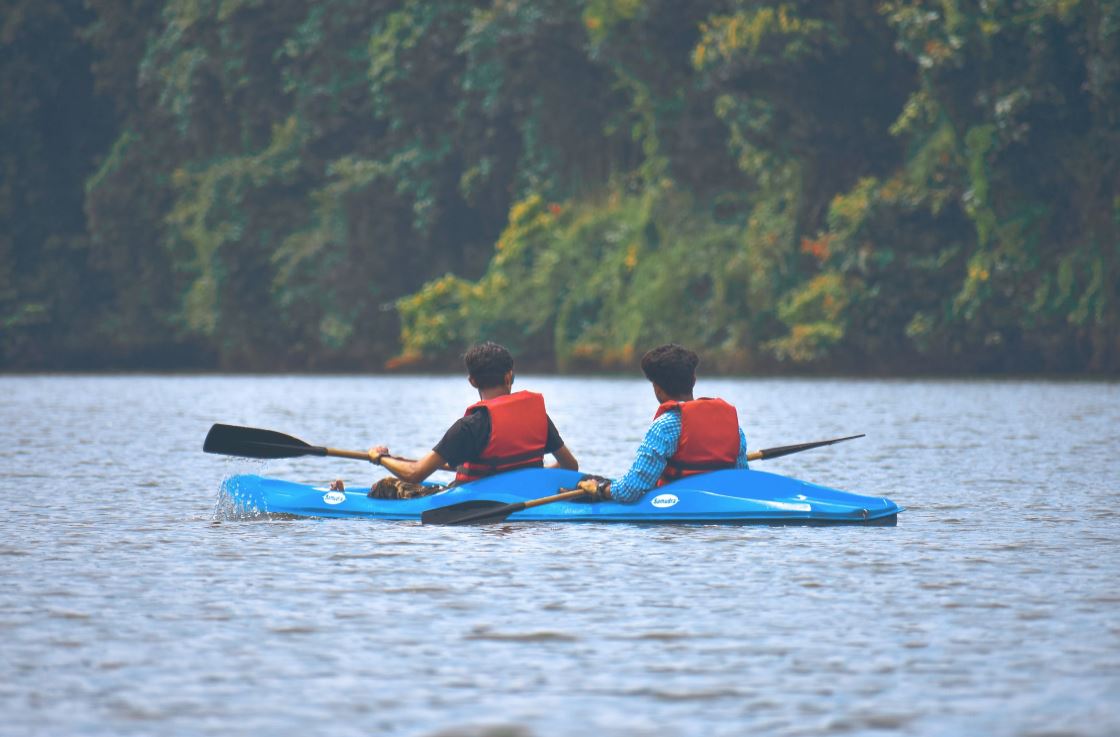 Summer is the perfect time to make treasured memories with the whole family. The kids are out of school, and sunny, warm weather has arrived. However, it may seem as though you continue to do the same few summer activities each year. If you are ready to shake things up a bit, consider incorporating some of these fun ideas into your summer plans.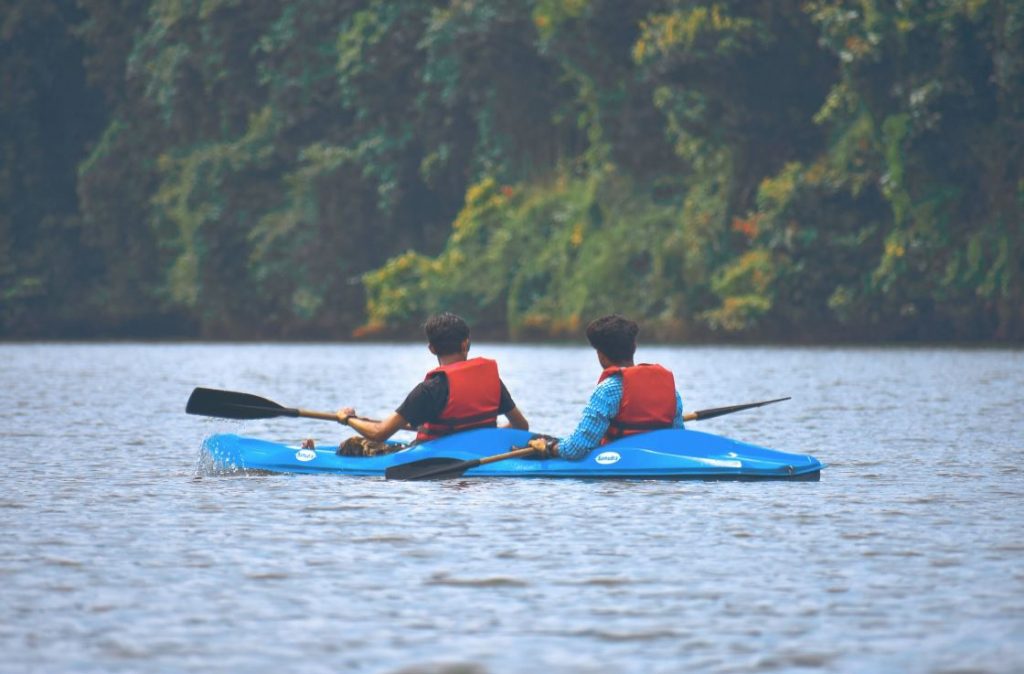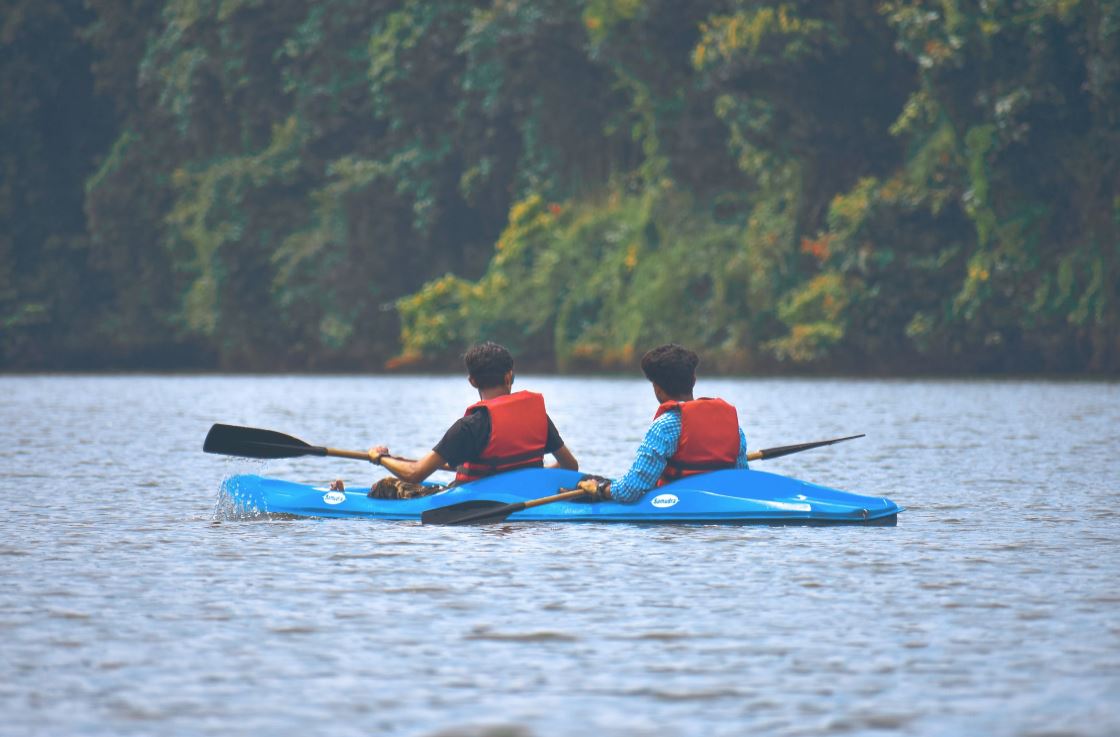 Hit the Hiking Trails
In some locations, hiking in the middle of the afternoon in the summer may be unbearable because of the heat. However, you may hit the trails earlier in the morning for a nature hike. An alternative is to take a day trip to nearby hills or mountains to enjoy cooler temperatures while you explore the wilderness together. Be sure to prepare ahead of time and bring any necessary supplies for your adventure.
Go Camping
You could extend your time in the great outdoors with a fun camping trip. Camping is a very affordable way to enjoy a fun family getaway. While camping, you can work in canoeing, kayaking, hiking and other activities into your trip. Consider camping at a moderately high elevation to enjoy cooler weather in the summer. However, camping does require some investment. You need equipment, time, a campsite, and some know-how. If you're unsure if you will make camping a part of your family's regular fun time, try renting equipment, checking out popular campsites closer to society, and going with more experienced friends.
Go Kayaking or Canoeing
You and your family may not be strangers to the water in the summer. Hitting the neighborhood pool or a nearby body of water for swimming is a great way to stay cool on the hottest days. A fun alternative is to go kayaking or canoeing. These water activities combine your family's love of water with the kind of adventure you can find in nature. Don't be afraid to take classes or hire a guide when you're first starting out. You may find you can soon buy your own kayak or canoe and strike out on your own for some family bonding.
Tour a Few Museums
If you are looking for a fun indoor activity to beat the heat or to get out of the house on rainy days, visiting a few museums is a great idea. Science, history and art museums may all keep the kids entertained, and you can appreciate how educational this experience may be. You can even take a day trip to nearby cities to tour other museums.
Plant a Garden
Converting an area of your yard into a vegetable or flower garden is a fun, at-home alternative. This is a project that can keep you and your kids busy throughout the summer. If yard space is not available, you can always place potted plants on a patio or around your front door.
These are only some of the many ways to spend your summer with the kids. Each of these and other ideas may help you to make wonderful memories that can be cherished for a lifetime. A smart idea is to try something new every week throughout the summer months.