No matter what educational establishment someone goes to, there always seems to be an emphasis on extracurricular activities. It is clear that there are benefits to participating in these, but Stephen Varanko III also understands how hard it is for students to see those benefits, particularly since they already feel that they don't have any more time they can dedicate to other things. However, taking part in these activities teaches them to properly manage time, strengthens their mind, and allows them to become far more successful adults.
Stephen Varanko III Explains that Extracurricular Activities Strengthen the Mind
Part of academics is to read and to solve complex problems, both of which make the mind stronger. However, this is also limiting in terms of which areas of the brain are stimulated and about what subjects. By taking part in extracurricular activities, and particularly sports, for instance, students will also learn how to be more resilient and how to maintain their patience.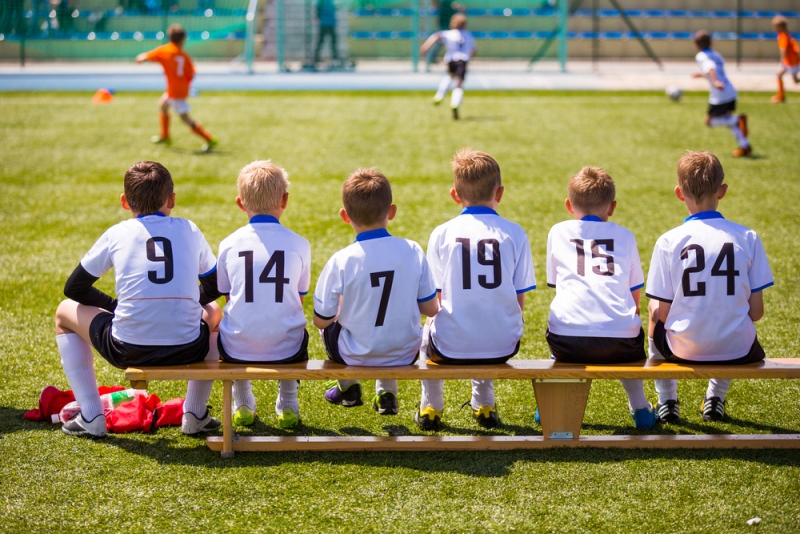 Professional Skills Training
When young people take part in these activities, they can start to develop important professional skills as well. They can learn how to be leaders and managers, how to delegate, how to speak in front of an audience, and ore. Sports, for instance, help to build team spirit but also teaches young people to work towards long term goals. These are all skills that are essential in the workplace and that employers are looking for. Indeed, adding extracurricular activities to a resume makes it much stronger.
More Friends and Networks
By taking part in extracurricular activities, students also widen their social circle. They get to know peers from different schools and different areas, who may at one point form part of their professional networks. Of course, it also means that people make friends and having a social life is very important to overall happiness.
Time Management Skills
Having excellent time management skills is also very important. Any student is aware of that and they already struggle to fit all their classes, homework, and revision into their day. If they are able to add an extracurricular activity, however, and still not feel as if they are overdoing it, it means that they have developed their time management skills. This is something that will serve them very well later on in life, teaching them to be better professionals but also better people. Learning how to make time for everything, including oneself, as early as possible is a great way to become a happier person overall,
More Interests to Explore
Last but not least, extracurricular activities enable young people to explore interests they aren't totally sure about yet. If they are thinking about taking optional courses, changing direction in school, or applying for work, for instance, extracurricular activities give them the opportunity to find out whether they are truly interested in that in a non-formal, non-committal manner. It is, effectively, a chance to just try things out and to walk away if it isn't enjoyable.