Skiing: 10 Reasons Why It Is The Best Winter Sport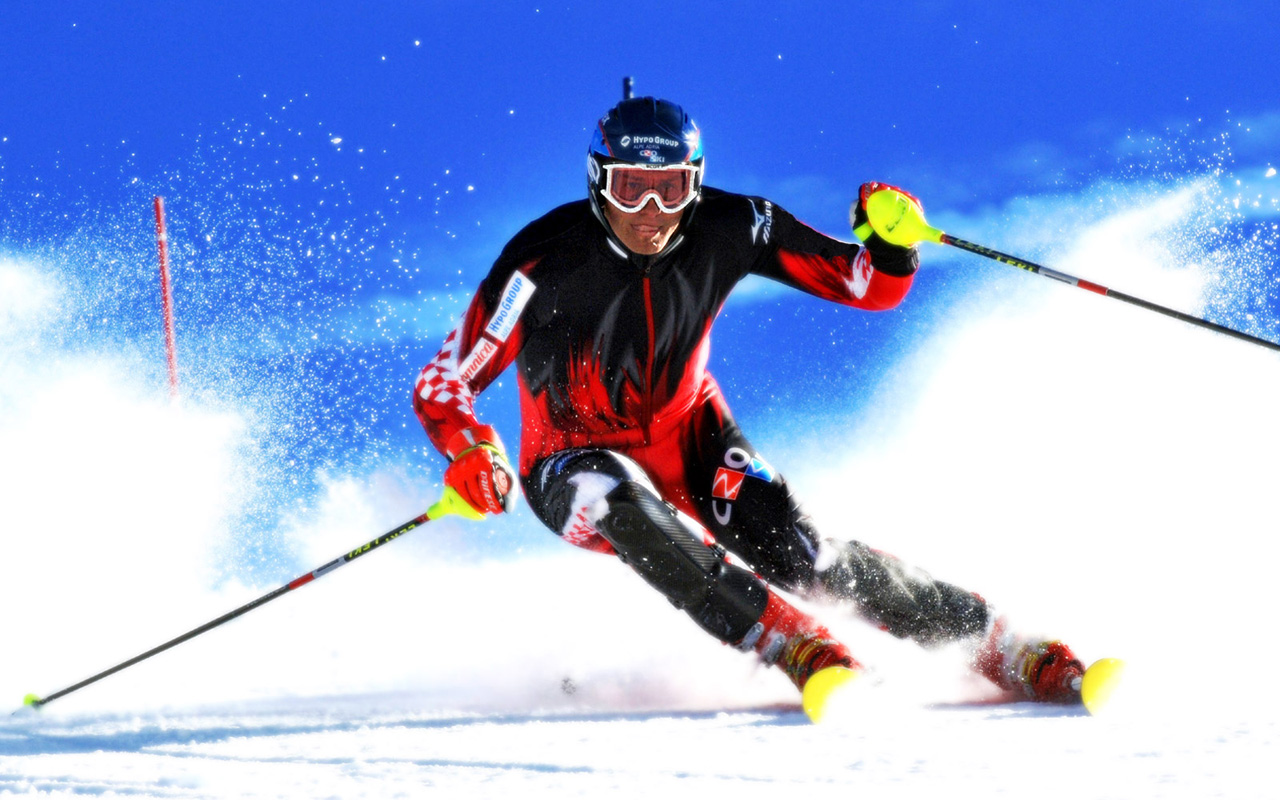 Whether you are considering extended vacations or simple day trips this winter, skiing really should be at the top of your list. Here's why:
1) Short Days
With the nights so long, it can be all too easy to let that workout routine slide. The sun might be just starting to rise as you arrive at work and setting before you even return home. Getting out on the slopes on short weekend getaways or day trips will help keep you fit, despite the short winter days.
2) Amazing Workout
You will burn far more calories than you would jogging or cycling. To get the best workout, try cross-country skiing. You can burn up to three times as many calories as you would running.
3) Agility
In addition to the great calorie burning, skiing greatly improves your sense of balance and agility. Exercising should do more than simply burn off that omelet you had for breakfast, it should improve your overall fitness, including your agility.
4) Wilderness
Unlike being stuck in a gym, out on the slopes you will be surrounded by a winter wonderland. The views from the chair lifts at some resorts are breath-taking and give you a greater appreciation for nature. The majestic beauty all around you will prevent your workout from feeling like work.
5) Easy to Learn
Basic downhill skiing can be learned in practically no time at all. While almost anyone can pick it up pretty quickly, you can always improve. Skiing takes only hours to learn, but a lifetime to master.
6) Family Fun
Because just about anyone can learn how to ski, it makes for a wonderful family activity. Skiing is not just about the exercise, it is about making memories. If you have children, they will always remember their first time downhill skiing or cross country skiing. You can find some of the best ski hills in Ontario's Highlands to enjoy an affordable winter family getaway.
7) Singles Fun
Skiing can be great fun whether or not you have children. Meeting other single folks on the slopes or at the after parties in the lodges can be a fun activity in and of itself.
8) Minimal Clean-up
In a lot of outdoor sports you wind up covered in mud and grass stains. That is not a problem on the slopes. Cleaning up and looking your best are easy as a gentle downhill slope.
9) Extracurricular Fun
Skiing might be the main attraction, but there is so much more to do at a ski resort, especially if you opt for some of the great getaway packages on offer. The days might be for skiing, but the nights can hold lots of fun too. Often there will be live music, bars, fine-dining and other extracurricular activities.
10) Variety
The variety of terrain you can encounter on a ski trip is pretty staggering. Even in one resort area there will often be some gentle broad slopes, some rough hilly areas and forested slopes or cross country terrain. If you love the outdoors and are a fan of winter's snow and cold, nothing beats skiing.