See The World: How To Travel To Your Dream Spot In Affordable Ways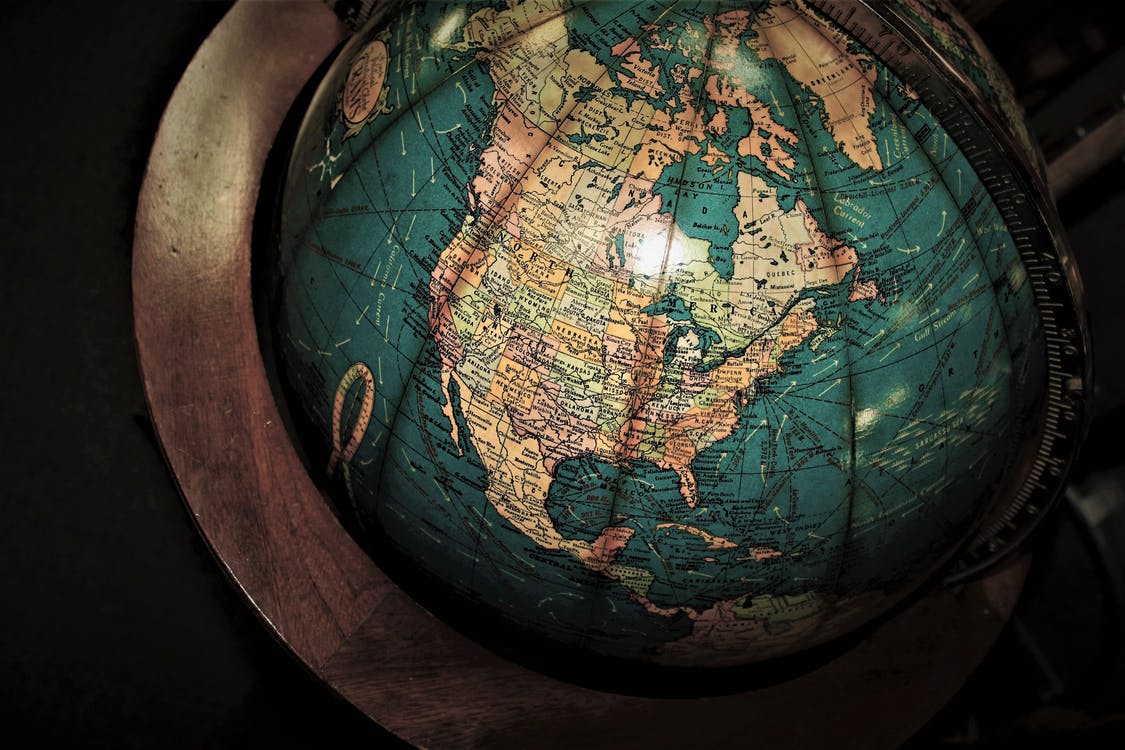 Many people dream of traveling to exotic destinations. For some, this dream is never actually achieved until retirement. For others, the dream never comes true at all. Money is one of the primary factors that hold people back from traveling to desirable destinations. While you may think that you do not have money to explore the areas that are at the top of your bucket list, your dream trips may be easier to pay for than you might think. In fact, with the right strategy and ample planning efforts, you could be on a trip sooner than you think.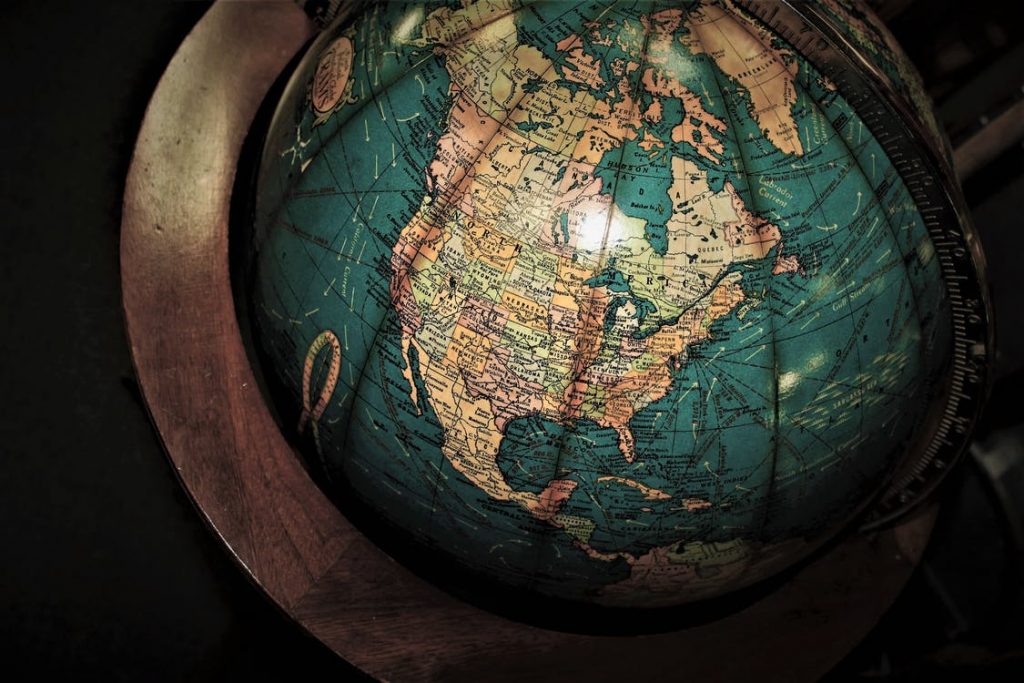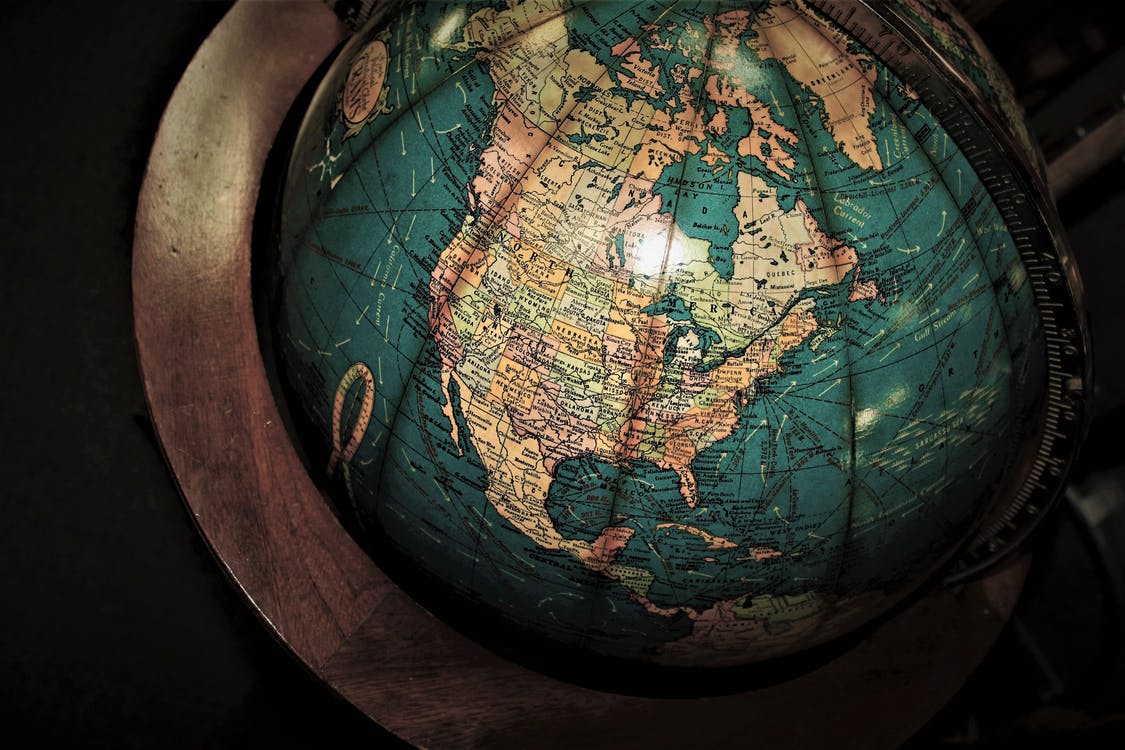 Line up Funding
Before you plan out a vacation, review your finances and determine how much money you have available. You could set aside a small amount of money regularly to pay for upcoming trips, or you could even borrow money from a loan company like Southeast Financial so that you can take a trip now and pay for it over the next few months. Because funding a trip is often the most significant factor that is holding people back from traveling, spend ample time reviewing the options. Once you know how much money you have available to use for your next trip, you can take the next step of making travel plans that are aligned with your available funds.
Work While You Travel
If you turn your upcoming vacation into a working vacation, you may be able to deduct some of your travel expenses when you file your tax return next year. You also could continue to earn money even when you are far from home. There are many ways to work while you travel. For example, you could work for an airline or cruise ship company. You could teach English to locals, find a job as an au pair overseas and more.
You should plan to be away from home for an extended period of time with many of these job ideas. An alternative is to set up a travel blog website. A blog may not be monetized immediately. However, as you build a following, you could eventually sell ad space on the website to raise money. Some people work entirely remotely. If you have one of these jobs, you could potentially work from any location.
Use Travel Credit Cards
Travel credit cards are an excellent way to earn points or credits that can be used for discounts and savings on future trips. Your points could be redeemed for discounted or free airlines tickets, cruise fare, hotel stays and more. Read about strategies to boost your points without taking on an excessive amount of debt in the process. These credit card points could potentially save you thousands of dollars or more on upcoming vacations.
Focus on Transportation
Your transportation method will directly affect the cost of your trip in a major way. Flying to a destination and renting a car is the most common option, and this transportation solution is also one of the most expensive. Think about renting bikes to get around town or taking walking tours. You can also travel by rail or even hitchhike if you are comfortable doing so. These may be much more cost-effective travel options than the traditional methods.
These are only a few of the many ways that you could potentially save money on future trips. A smart idea is to carefully plan each trip. By planning your trips in advance, you could research more affordable ways to travel to and explore different areas. Remember to think outside the box if you want to save money while traveling. You also should be flexible with your plans. When you approach travel planning in this way, you could visit the many dream destinations that are at the top of your list soon.