Save Time Hiring A Real Estate Virtual Assistant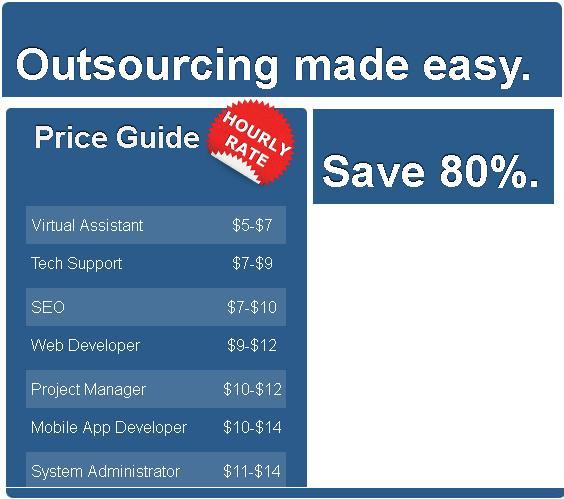 Real Estate virtual assistant can take care of the various elements involved in finding you a home, a business location, or perhaps property for building exactly what you want. They can compile for you a list of the best options and then you can explore only those personally. They may go through hundreds of listings online or in person for you before they get you that short list of options that you will explore.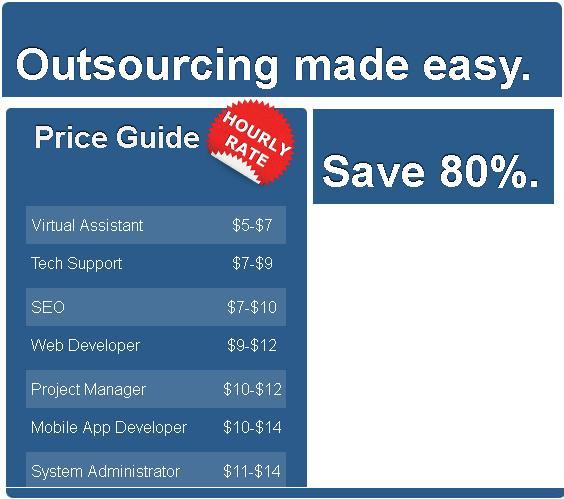 Being very specific about you need is important. You may talk with a real estate virtual assistant by email or over the phone. If you live in the same area then they can even schedule a face to face meeting. Some of them have a questionnaire that they have you complete and submit to them. They need to know the location where you want to find property, if it will be for business or personal use, and even how much room you need.
For example, if you hire a real estate virtual assistant to help you find a home, they need to know how many bedrooms and bathrooms you are looking for. You may have other specifications too such as a single or bi-level, a yard, a large kitchen, and even a fireplace. They will take all of this information into consideration and look for options that fit that specific criteria.
Location also plays a role in what a real estate virtual assistant can help you with. For example, you may live in one state but need to relocate to another. You don't have the time to travel to look at potential homes. They can get you the options, plenty of photos, and even videos. Then you can take one trip to look at the remaining options that are very fitting of the criteria you have in mind.
Cost of the property, home, or business will also be something that is important when you hire a real estate virtual assistant. They need to have a good ballpark idea of how much you can afford to spend on the property. That information also gives them some negotiating power to try to get a seller to consider going lower if it means that they can sell the property instead of it continuing to sit on the market.
The cost of a real estate virtual assistant varies based on the individual. You should be able to hire someone for a low cost. Make sure you find out about their abilities, their methods, and feedback from other clients. You need to know that the individual is going to do an excellent job helping you get exactly what you are looking for.
If you need to find property, a home, or business location, you may feel like you don't have the time to really invest in finding the ideal location. You can save time though with a real estate virtual assistant. This is an affordable option and one that can really help you to find what you are looking for. Make sure you are diligent in your efforts though regarding who you hire and what specifications you give them for filtering potential options.