Safety First: How to Make Your Pool Safe for Kids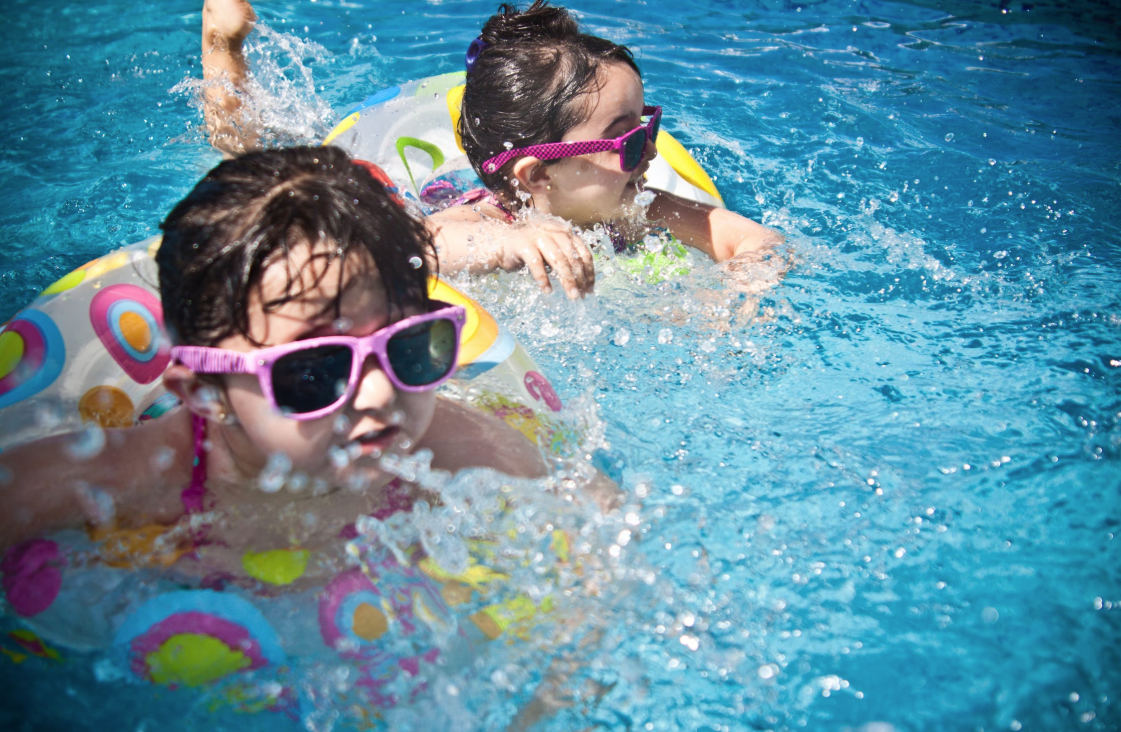 A pool may seem like a great feature for your backyard on those hot summer days. Keeping your kids safe around the pool can be a little bit more of a challenge. Here are some of ways that you can help to make your pool safer for your kids.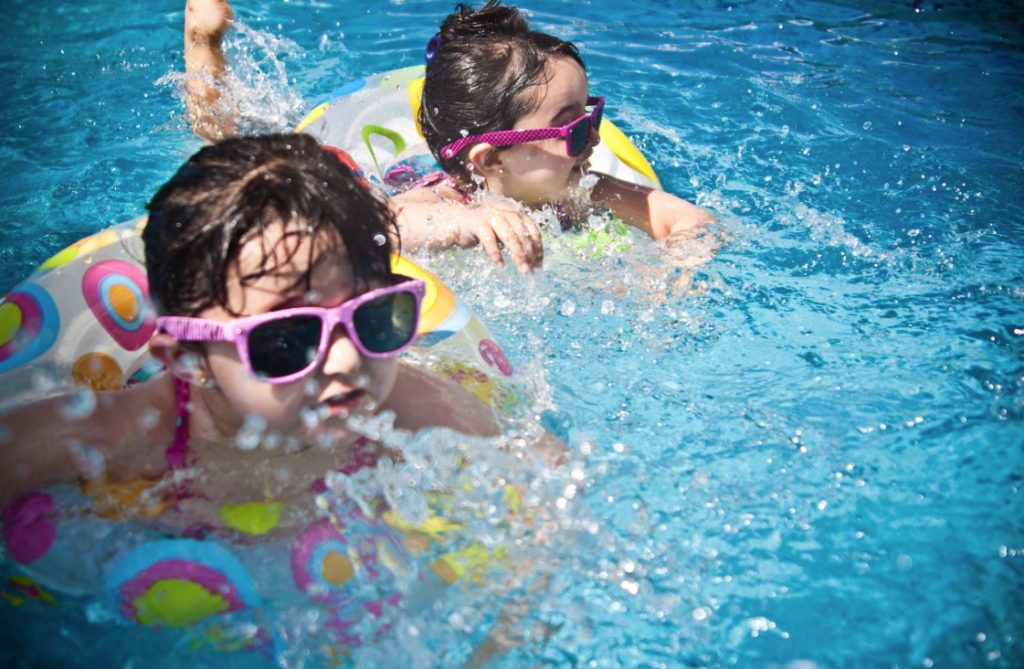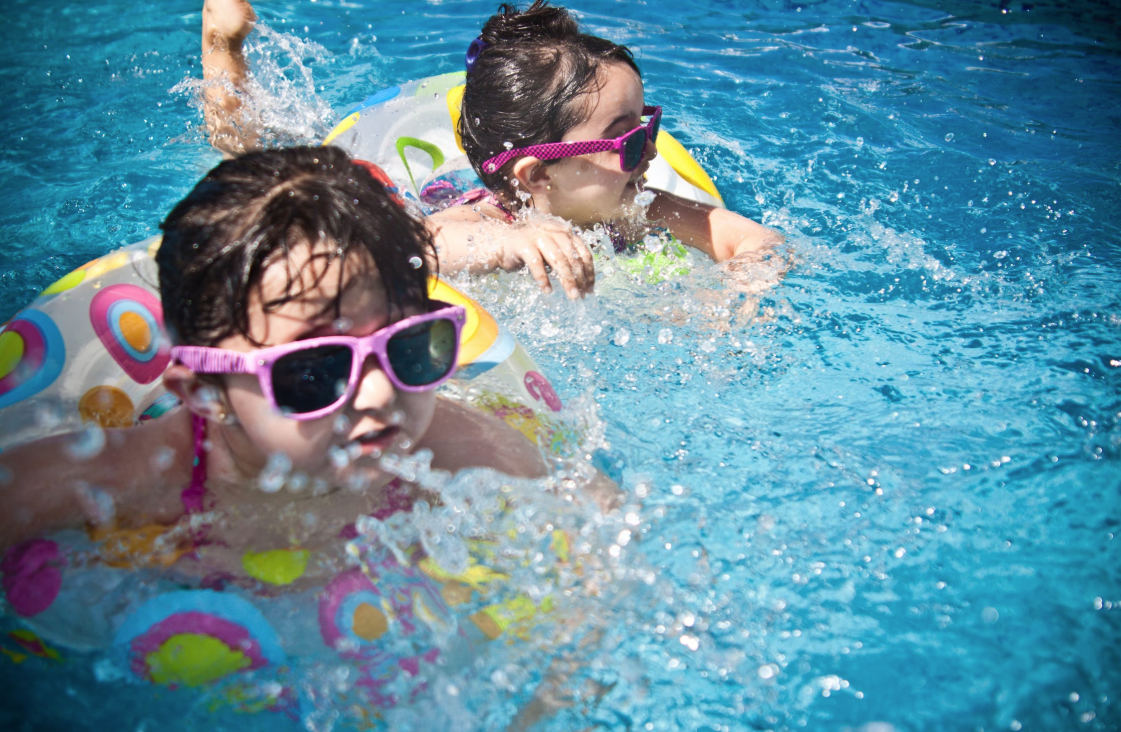 Balance Your Chemical Load
The maintenance of your pool is an important part of having a pool. Most people use chlorine in order to prevent the growth of unwanted intruders. Make sure that you monitor the amount of chemicals that you're putting into your pool so that you don't end up making your kids sick. You may even want to look into installing a filtration system that will limit the amount of chemicals that will be required in order to maintain the health of your pool. The right pool supplies will keep your pool clean and safe for everyone using it.
Install Safety Guards
There are a variety of safety guards that can be installed in order to keep your kids safe. A fence is a popular option because as long as you lock the gate, you don't have to worry about the kids getting into it. Another solution is to install a cover that will block their entry. There are solid surface covers as well as netting style ones. Some people will take it a step further and install a door alarm so that they know when their kids go out near the pool.
Create Pool Rules
Having rules of conduct while your kids are in the pool is important. This could include that you don't allow horseplay or that they can't run next to the edge of the pool. Setting boundaries and rules for the pool tends to work better with older kids. You may still have to watch them while they're in the pool to ensure that things aren't getting out of hand.
Designate Pool Time
A designated pool time will help you to complete the tasks that you need to do around the house so that you can keep your eye on the kids in the pool. If you're planning on having a pool party, make sure to designate an adult that will just watch the kids in the pool. Trade off every 15 to 30 minutes so that the watcher doesn't become distracted.
Safety is a big concern when you have kids in your household. There are so many different ways that they can get into trouble during the day. Use these tips to get you started on creating pool safety.