Modern Infrastructure: How Today's Technology is Affecting Our Roads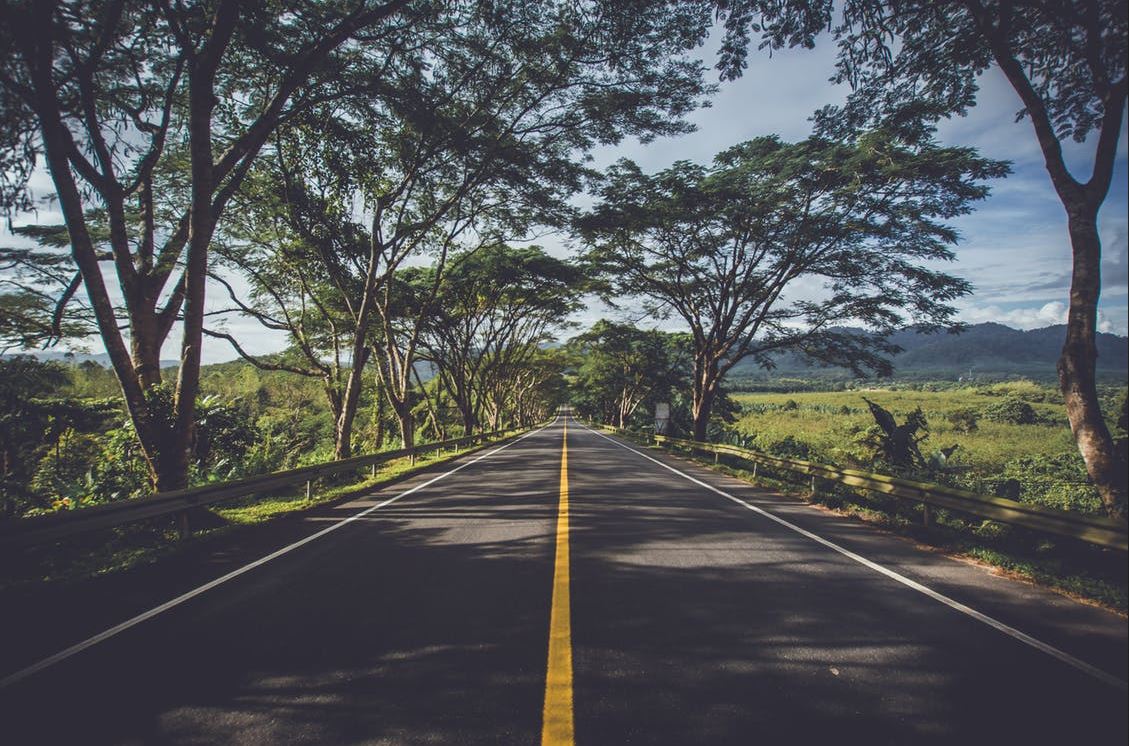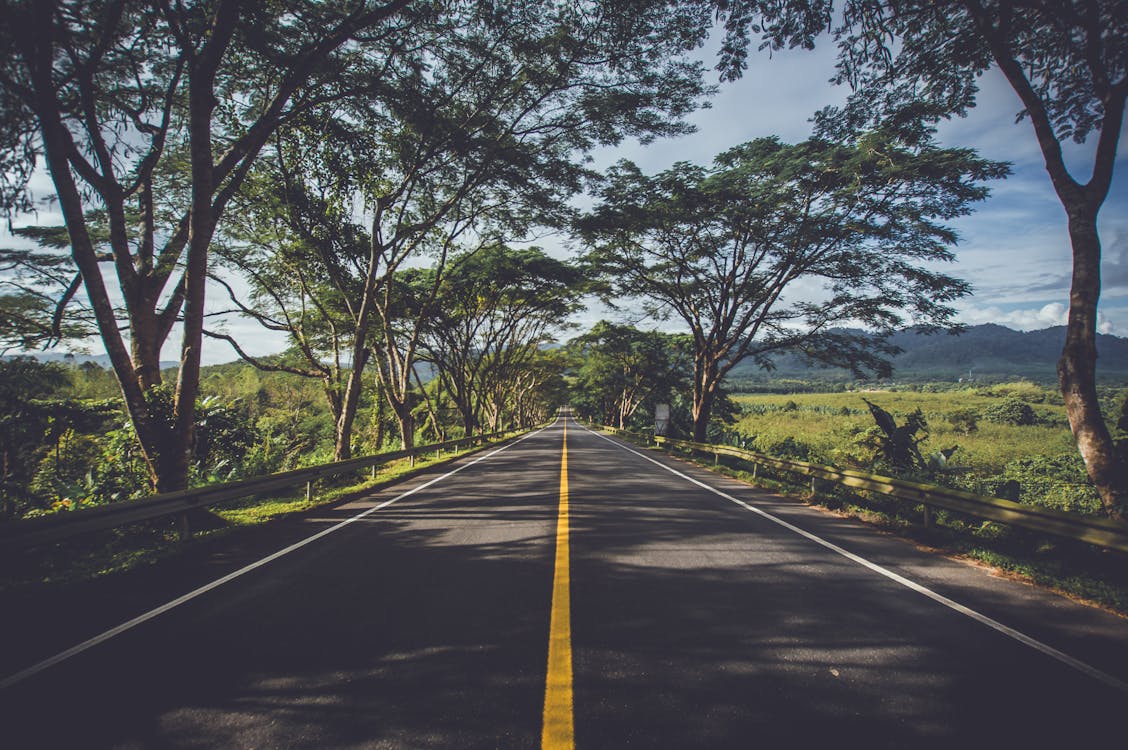 It seems there isn't an industry invented that hasn't benefited from new and emerging technologies. Road construction is just one of them and with the use of new tech, our roads are becoming safer as well as easier and more cost-effective to maintain. Just what are these innovative new techniques and materials?
Emerging Technology
Now, more than ever, it is important to build roads that are safe but also easy on the wallet for the government agencies assigned to pay for it. This can be a difficult balance to achieve. There have been breakthroughs when it comes to the materials that are used during road construction. Some of these materials even help to reduce the chances of rain build-up and ice formation during inclement weather which can help bring drivers a peace of mind. Other products getting a tech makeover are marking paints as well as the materials used to make bridge supports, not to mention countless others. The techniques used to construct roads are also being updated as new technology becomes available.
Drainage Systems
Another aspect of road construction that has seen innovative growth is drainage. Nearly everywhere on Earth will experience rain fall or flooding that significantly impairs road travel. With proper drainage systems enhanced by new road construction technology, road flooding and water buildup that can lead to hydroplaning can be prevented. This adds to road travel safety as it reduces the instances of accidents and injury. Proper drainage also helps to extend the life of the road which can help cut government transportation costs while also preventing driver hassle due to construction projects.
Easy Install, Easy Care
Most drainage systems are easy to install and can be customized to your own project's needs if typical products and sizes won't work. Some of these customizable options include being able to choose the size and fitment of the product as well as the finish on the outside of the drainage grates. Companies like Hydro Construction Products offer a finish called SureGrip that helps to reduce slips and falls due to wet drainage systems.
Nearly all the road drainage systems available in Australia, including those by Hydro mentioned above, are made to the strict standards imposed on road construction materials and equipment. With easy care and maintenance, new road construction technology like updated drainage system designs help to make the roads you travel safer, much more durable, and longer lasting.