Robert Simond's Contribution To Hollywood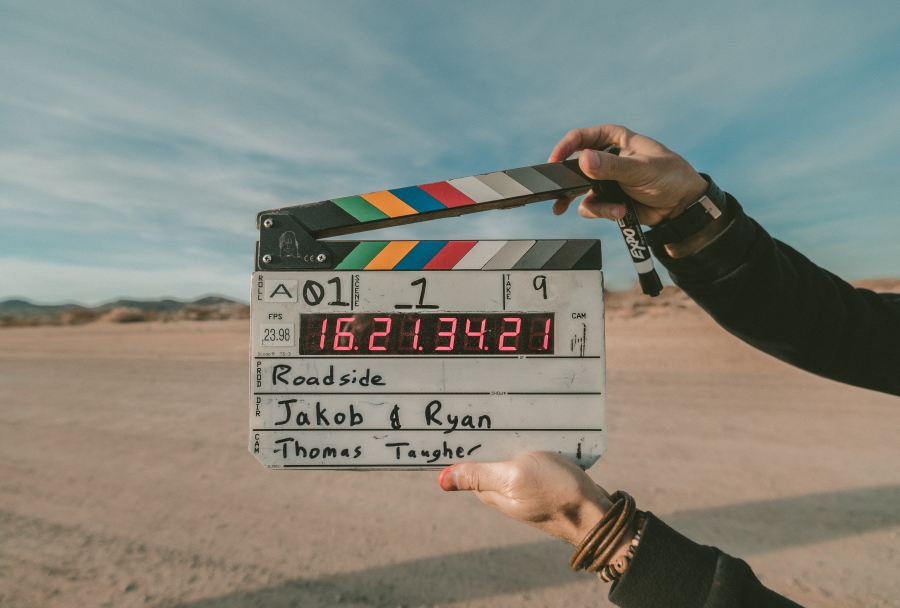 Robert Bruce Simonds, Jr. born in 1964 is a notable and a very prolific film producer in the American Hollywood Industry. Also being an outstanding entrepreneur, Robert Simonds founded the STX Entertainment, and he is the current chairman and CEO of STX entertainment.
STX Entertainment an American entertainment production house and media giant company that creates and produces films. It also distributes, funds and does marketing of cinema (STXfilms), television (STXtelevision) and digital media (STXdigital), which also includes live events and virtual reality projects (STX surreal).
Robert Simonds pioneered the partnership between US and China, the world's two biggest entertainment markets. It has strategic partnerships with leading entertainment players to bridge the gap between distributors and producers with additional alliances around the globe to create and distribute creative content for a global audience.
Before STX Entertainment Robert Simonds produced the film independently in Hollywood and also gave many hits and produced over 30 films which have generated more than $6 billion in worldwide box office revenue.
Can Robert Simonds make STX Entertainment be the Next Major Studio in Hollywood?
According to The Wall Street Journal report, in its first four years after the inception of STX, Simonds more than tripled the company's valuation to an estimated US$3.5 billion.
The company was earlier rumored to be going for an initial public offering in mid-2018 that could have valued it at $3.5 billion. STX Entertainment announced for an Initial Public Offering on the Hong Kong Stock Exchange in April 2018.
STXfilms in 2016 became the fastest film production studio ever to hit $100 million at the domestic box office with the R-rated comedy Bad Moms. Bad Moms earned more than $180 million worldwide, and also won a People's Choice Award for Best Comedy.
In 2014, Robert Simonds got featured in Variety magazine as one of Hollywood's top dealmakers, "Dealmakers Impact Report" for his work and contribution at STX Entertainment.
The Hollywood Reporter magazine in their first two years annual rankings of 2016 and 2017 honored Robert Simonds as one of the "100 Most Powerful People in Entertainment Industry".
Robert Simonds also got featured in the index of the most influential business leaders and tycoons across the world in the $2 trillion entertainment industry published by Variety in 2017 on their first annual "Variety500: Entertainment Leaders and Icons" list.
STXfilms led by Robert Simonds who graduated from Yale University has the vision for gender equality and strives hard for female diversity in both the front of and behind the camera. Robert Simonds has been one of the most prolific contributors in Hollywood, although under his leadership STX has grown enormous, it will be interesting to look out if he can make STX Entertainment be the Next Major Studio in Hollywood.