Real Life: Pursuing An Acting Career In Hollywood, California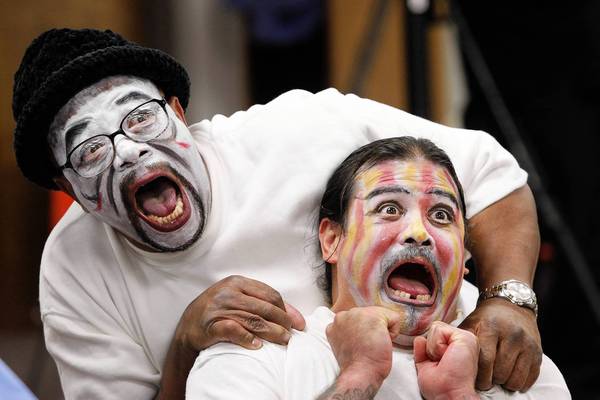 If you're pursuing the goal of working in the field of acting, chances are you've already done your homework, studied theater and had several turns in the spotlight. And, if you're really serious, you've made plans to move to the actor's mecca — Hollywood, California.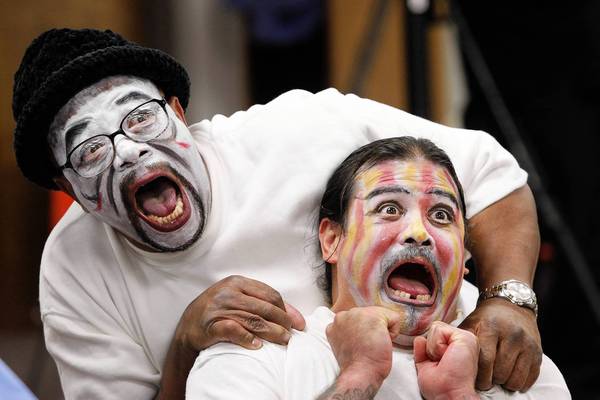 Sure, you've been bold enough to resist the naysayers, but making the leap to another city filled with talented competition can be incredibly daunting. Before you relocate to Hollywood or any of its surrounding areas, take the time to rehearse what it takes to get your acting career off the ground. Start with these 5 steps:
1. Making the Move
Here's the deal: Chances are wherever you're living is a lot cheaper than where you're planning to go. The cost of living in the Los Angeles area is much higher than in many other cities. For example, according to a New York Times calculator, someone moving from Indianapolis with a salary of $35,000 would need to make nearly $20,000 more in Los Angeles just to have the same standard of living. Plan various ways to cut your budget to make sure you're not broke six to seven weeks after you arrive. This may require you to get at least one to two roommates until you get on your feet.
2. Take Care of your Paperwork
Yeah, it's not glamorous, but dealing with the day-to-day necessities of life will make your transition a bit more secure. If you're only in the city for a trial run (maybe three to four months) it may not be necessary to get a California driver's license. You are allowed to drive in the state without getting a license from the state as long as your current license is valid. However, if you plan to move on a permanent basis, you are required to get a license within 10 days of moving. It's also important to have your medical records transferred to a local doctor. And, if you expect to work temporary jobs until you land The Big One, it's essential to sign up for some form of short-term health insurance accepted in California. Many people aren't concerned about getting insurance until a medical issue comes up.
3. Think Entry-level
As with any other job, chances are you have to break a sweat paying your dues. Don't get in the mindset that a job is somehow beneath you. Chances are a lowly job at a talent agency or a production company could provide some lessons on the business that you never received in your college classes. And working hard at a job can get you noticed by someone with a bit of influence to get you to the next level.
4. Keep Learning … and Practicing
The more exposure you have to your craft, the better you will get. Research some of the more reputable acting schools in Los Angeles. Make sure you ask around to ensure that you're getting a good deal was well as good experience. Volunteering at local theatrical productions can give you similar exposure to the industry as well as the ability to hone your craft. Be willing to work for free in other capacities, including production companies. It's also a great way to make new friends in your field.
5. Be Genuine in your Networking
Want to figure out a way to stand out among the competition? Stay genuine. It's OK to admit that you're seeking to pursue an acting career. However, as you network don't make your own success your ultimate goal. Learn the art of authentic networking. If you're not sincere in wanting to understand what the other person's work entails, your conversations will come across as fake. Make eye contact and take a genuine interest in the other person's ambitions, work and interests.
As you make the transition to Hollywood, it's important to be persistent in reaching your goals. Keep focused and realize that others have taken the same path. Success is truly possible.