Ready For Spring? 5 Ways To Improve Your Home's Curb Appeal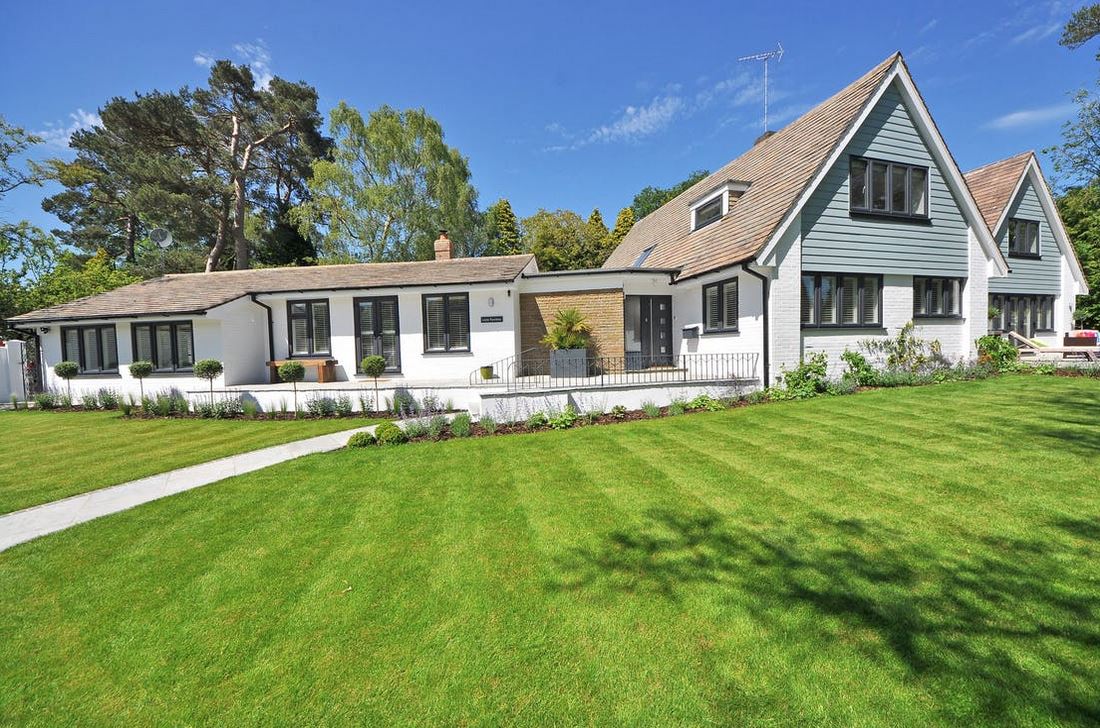 Spring is coming very soon, so traditional curb appeal methods like landscaping, painting, and cleanliness apply. While many sellers are using the same methods on their homes, don't stop at the basics. Stand apart from the competition beginning with these ideas.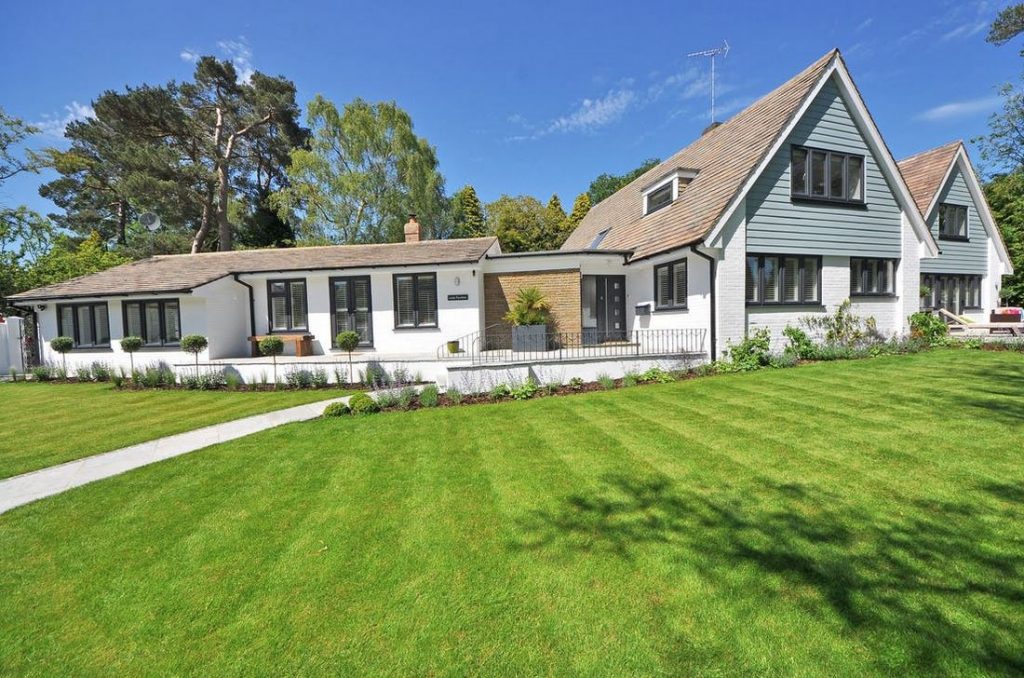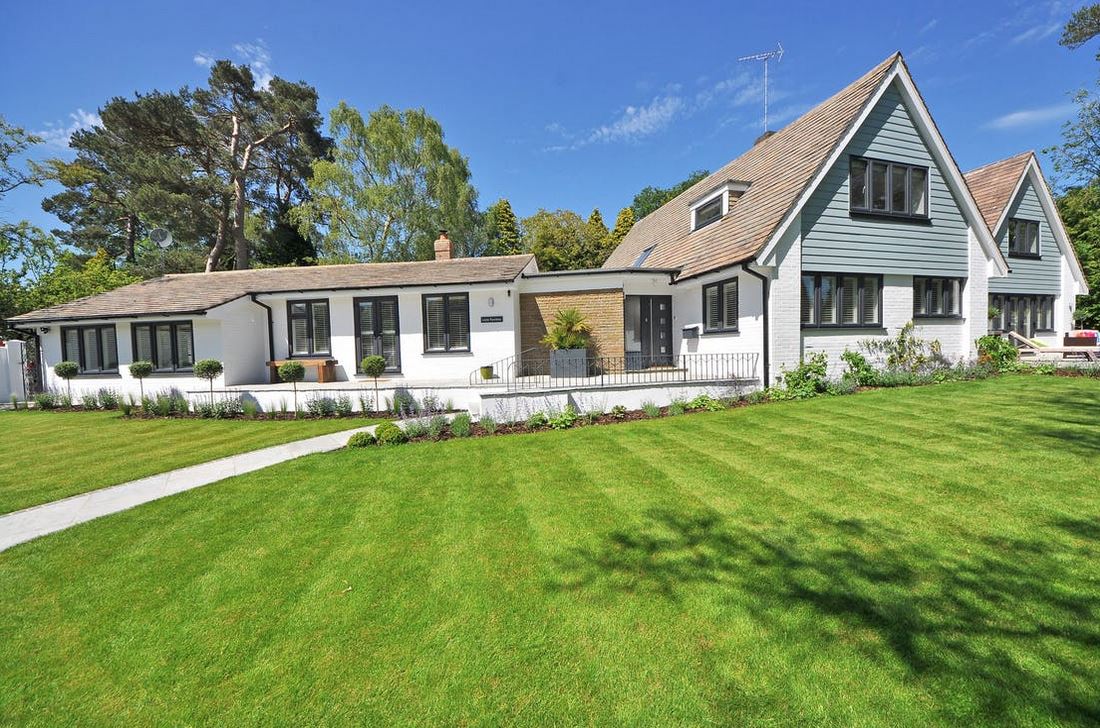 House Numbers
It's surprising how many homes lack house numbers. A house number separates one home from another on the same street. Without a house number, buyers can't find the house. Luckily, house numbers are stylish and affordable. Buy new, purchase recycled numbers, or create your own (DIY). Place house numbers horizontally in an area where most passersby can view it at any angle.
Outdoor Lighting
Buyers who work at night, run errands at night, or entertain guests in the evening will appreciate outdoor lighting. It guides homeowners and guests to the home safely. It also provides adequate light for reading and partying. Besides night, outdoor lights are sufficient during cloudy days, foggy days, and rainy days depending on lights purchased. Additionally, fix outdoor lighting on the porch, patio, garage, and carport.
Front Door Revamping
The front door is the first eye-catching moment of a private home showing. It leads the charge in wowing the buyer, luring him or her to venture inside and stay a while. Moreover, it only works with a fresh coat of paint. A magnificent paint job appears attractive from across the street and up close. In addition, change the door locks, update the doorbell/knocker, and clean the windows on the door.
Repair Walkways and Driveways
A driveway and walkway with no imperfections is mandatory. A spotless driveway and walkway enhance the home's curb appeal. Likewise, cracks, holes, or chips in a driveway or walkway are not acceptable. Allow the walkway and driveway to do its task without distraction. Hire a professional like Sam the Paving Man to fill cracks and holes with concrete, stone, or asphalt.
Roof Repair
Snow, ice, wind, water, and debris gave the roof a beating during the winter months. Check the roof's condition. Shingles with curled edges, crumbled pieces, and space in between require repair. Holes, dents, cracks, and scratches need immediate attention. Regardless, hire a professional to repair all damages, and only replace a roof if it's necessary.
Buyers view every detail thoroughly before visiting a home in person. Catch their eye with these suggestions. A great first impression now means a lasting impression later, and that lasting impression could be the difference between 'sold' and 'for sale.'