Quick Tips On Becoming A Sonography Technician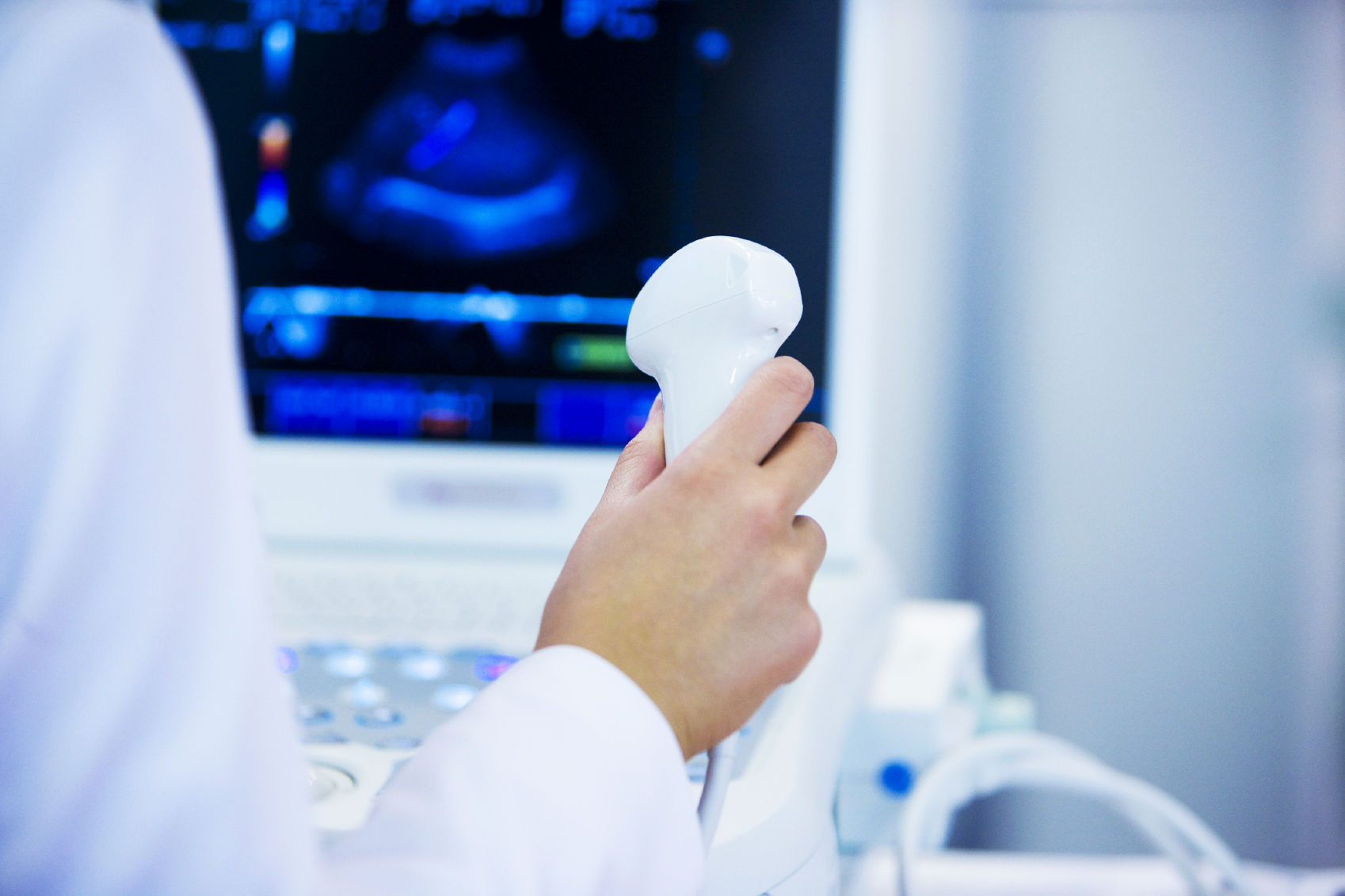 Sonography technicians use ultrasound technology to examine fetus development in the womb as well as health of organs. Sonography technicians assist doctors in diagnosing and treating medical problems. They also employ their skills and expertise to inspect the health of mother and fetus during pregnancy. A study of human anatomy as well as professional training in sonography is necessary to become a sonography technician.
Get a High School Diploma
To become eligible for sonography training, you are generally required to earn a high school diploma. To prepare for a career as a sonography technician, you should study English, computer science, math and medical science in high school.
Complete a Recognized Sonography Technician Program
Sign up for an associate or bachelor program in sonography. Some colleges require you to complete a nursing course before signing up for a Diagnostic Medical Sonographer Program. If you are unable to study full-time, you can also sign up for an online program with Adventist University bachelor's in medical sonography.
Some schools only offer short courses spanning 6 months. These schools do not provide adequate training for you to start a career as sonography technician. It will seriously affect your competitiveness in the job market, and you will find it very difficult to secure a well-paying job. While a two-year program may be pursued, a 4-year bachelor program is your best bet.
Get Clinical Training
Clinic training gives you real life experience in sonography. You will develop the skills to use ultrasound technology in healthcare setting. This will also be an opportunity for you to apply the knowledge that you have acquired during the course of training.
Get Certified and Find a Job
While it isn't a requirement, the American Registry for Diagnostic Medical Sonography exam will enhance your marketability as a professional sonography technician, enabling you to secure better job as you get certified. At the same time, you can also start looking for job openings at health clinics and doctors' offices in your area.
The US Bureau of Labor Statistics reports that the demand for sonography technicians is likely to rise in the future, making it a suitable career option. The market, which currently offers more than 59,000 jobs, is expected to witness an increase of 19 percent by 2018. Also, 3D ultrasound technology is defining the future of sonography. As such, it is important for you to get skilled in 3D ultrasounds during the course of training.