Protect Your iPhone 4 By Insuring It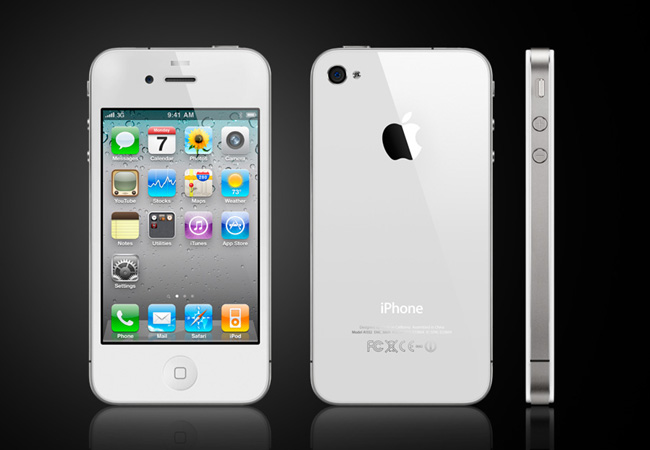 Are you planning to buy a new iPhone 4 and are looking for ways to protect it? Then you already know that traditional mobile phone insurance is not available for the iPhone like most other high priced Smartphones present days. But does that mean you will not insure your iPhone 4?
Of course not! There are still some third pary insurance to help you out in case something happens to you brand new iPhone4.
AppleCare+
AppleCare+ is Apple's extended warranty and support program which covers products outside their limited manufacturer's warranty. In the case of the iPhone, AppleCare+ provides:
(1) expert telephone technical support
(2) up to two years of additional hardware coverage
(3) up to two incidents of accidental damage, each subject to a £55 excess fee
It costs £79 + the excess fee (where applicable).
AppleCare+ does not provide coverage for accidental damage,  i.e. drops, spills, splashes, and anything that can be attributed to your misuse.
Third Party Mobile Phone Insurance
To bridge the gap that occurred due to lack of any proper iPhone insurance, a handful of third party mobile insurance providers have come forward with insurance for your iPhone 4 such as Protect Your Bubble iPhone 4 insurance.
Apart from accidental damage, these insurance companies will also provide coverage against:
Unauthorised Calls: the insurance company will pay up to a certain amount towards the cost of calls in case your iPhone is stolen from you.
Optional Loss: You get the option to add loss cover at a little extra cost.
Apart from that, the insurance coverage will also give you,
Worldwide Cover:
If you are a busy business person then you have to travel a lot with your phone. In situation like that you will require a worldwide cover when you go abroad on holidays and business trips.
Track Repairs Online:
Some of the iPhone insurance providers allow you to track the repair stages of your phone via the web. All you have to do is to log in to certain portal to monitor the stages of repair.
Multi Gadget Discount ( up to 15% discount for insuring 3+ gadgets)
Fast Replacement:
These insurance companies will ensure that if your phone cannot get fixed, the company will replace it with a new or refurbished iPhone.
Flexible Payment Options
So, opt for the best insurance out there and enjoy better protection for your phone.
Credit Card Purchase Protection
In case you have bought your mobile phone using credit card, you might have another option to secure your phone. A number of credit card providers have purchase protection programs that cover credit card purchase against malfunction as well as accidental damage.  But here's the catch, most of these plans only cover purchases for 90 days the same period as the existing manufacturer warranty.
But wait, there's good news too.  Some of these credit card purchase protection program extends the manufacturers' warranty for up to one year. But these warranties won't cover accidental damages from spills, drops, etc.
Homeowner's Insurance
Last but definitely not the least… Have a homeowner's or renter's insurance already? You may be able to cover your iPhone via an extension to your existing policy. For example, State Farm covers your iPhone for an additional payment of $32.50 per year.
If you're considering covering your iPhone though homeowners' insurance, pay close attention to the way your deductibles play into claims made to cover your iPhone 4. This route can often be very time consuming and complex.
So no matter which type of insurance you pick for your iPhone 4, choose it wisely and as per your needs. See which type of insurance is giving you the best deal and act accordingly.