Preparing Your Family For A Move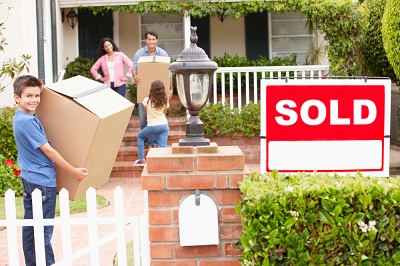 Whether you are trekking across the country or just heading across town, moving to a new home can be a traumatic experience for the family. Moving to a new location can be particularly hard on young kids, but there are ways to prepare them for the change and even get them to look forward to it.
If you have been looking at homes for sale in Carmel IN and finally found the perfect one, it is time to discuss the plans with the family and talk about the changes ahead. If the kids will be changing schools, it is important to give them time to say goodbye to their friends and start thinking about making new friends.
Having a farewell party is a great way to give the kids one last night with the friends and family members they will soon be leaving behind. These types of parties can be very cathartic for both adults and children – and they are a lot of fun as well.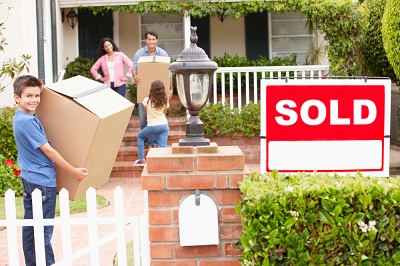 If you want to limit the amount of stuff you have to move, think about setting up a family yard sale. Ask each of the kids to go through their stuff and pick out the items they want to sell. You can make the process more attractive by letting the kids keep the money they earn from their part of the sale, or pool the money and use it for a fun family vacation. Either way, you will have less stuff to pack and less stuff to unpack at your new home.
Once the yard sale is behind you and you have counted the money, you can prepare for the big move by thoroughly researching your new hometown. The Internet makes this kind of research easier than ever before, and the kids will have lots of fun looking up pictures of their new house and neighborhood on Google Earth.
You and your spouse can use your research skills for more practical matters. You can enroll the kids in their new school, contact local utility companies about hookups and deposits and even make an appointment with the cable company. By the time the moving truck rolls up, you will have all those annoying details wrapped up and be ready to enjoy life in your new home.
Nothing can take all the stress out of moving to a new location, but there are ways to make the process less taxing. The tips outlined above can help you make the most of your move and get the best possible start in your new home.