Poland: The Attractive Option for Your Investment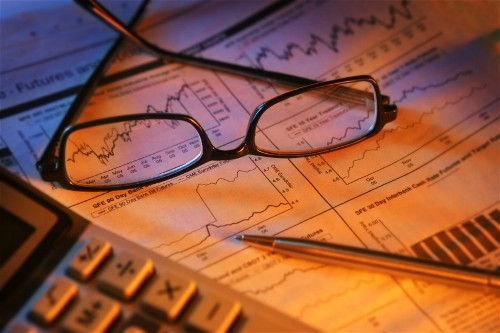 Poland is one of the best economies having potentials of grabbing investors in Europe for doing business in Poland. Being a stable economy, this member of the European union, is developing dynamically, which is surely a good sign for the investors. There are certain issues and points that an economy should be having to lure investors towards it. In Europe if you are to put your money in any of the country Poland happens to outshine as a good option. The Poland is capable of making good returns and help your money grow.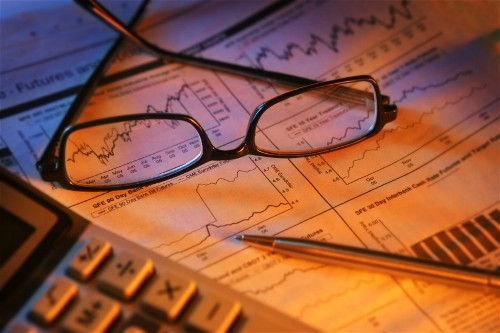 For a better understanding lets work out the points and things that would be of your interest regarding polish investment.
The Educated and Skilled Workforce
The first area of your interest would be to know about the work force and work culture. Well then  Poland is a nation with cheap, educated and skilled workforce. It's the biggest state of the European union with that educated and skilled workforce.  Here you will find labor cost around 4 to 10 times cheaper than the rest of the Europe.  If you are having an educated and highly skilled labor your manufacturing will be competitive enough to beat their Chinese or Indian counterparts.
Cheaper Manufacturing Cost
Manufacturing in Poland will be around 30% cheaper because of cheaper workforce  and transport. The production in Poland in sectors like automation, furniture, house appliances, electrical products, is of many competitive standard, and the reason for this is the proximity of Poland to the European consumer market.
The Market
The 35 million consumers provide a healthy market for your products. This big number is not the only thing, the European Union states are open too, so the market seems to a pretty big one.
Services That You Get There
It's not that only manufacturing or production is to be done here, services could be generated well here, as the good standard of education in Poland guarantees you a better alternative India or China. If you are seeing a field for your service outsourcing, then nothing could be better than this European state.
If you focus on manufacturing and services only leaving aside its local market, still the glow of Poland exists for your money. The resources and cheap workforce will cut your manufacturing cost and help you establish your manufacturing hub here.
The various surveys have identified Poland as the emerging manufacturing hub of Europe and it also appears on the most attractive locations for investment in Europe.