Platinum Server Management Alternative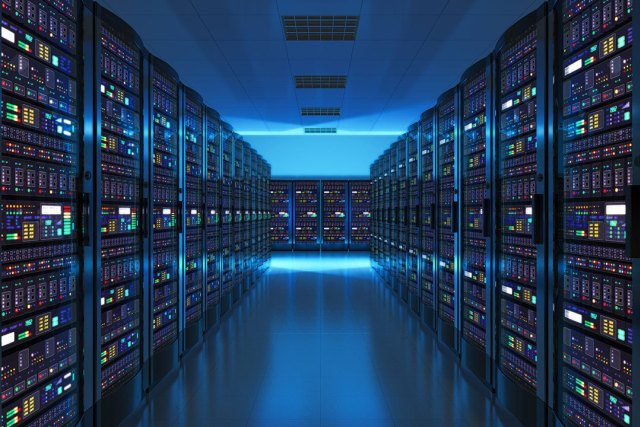 Latest technologies in a global business require effective server management. The servers must be maintained effectively for fast service for its business users located anywhere in the world. So, we can understand that server management is not an easy task and requires technical expertise. eLite Server Management(ESM) provides one of the best server management services at attractive pricing plans. They have the most experienced and dedicated team for handling errors and requests 24×7. They have updated tools to easily monitor server health and maintain security. The server management services are priced aggressively and there is no issue of any hidden costs. eLite has expertise in configuring in cPanel servers, which can be used by hosting companies to provide services in VPS, shared and dedicated hosting. The server management team has the required technical expertise and experience of working on multiple servers.
There are many technical factors to opt for eLite's server management services:
Effective optimization of Apache and MySQL.
Full support for database issues, backup, and repair.
Consultation provided for Disk space issues, Server migrations, Backup configuration, Load balancing.
Support for handling DNS configuration issues.
Installation, configuration, and upgradation of LightSpeed, nginx, PHP, Plugins, Kernel, and video tools.
Expertise in Security lockdown, Malware removal, Disaster recovery, spam source detection, and prevention.
Apart from technical factors, there are many benefits of choosing eLite over the competitors. Having served thousands of clients over the years, they have an experienced team for resolving issues in the shortest time possible. eLite also provides free consultation for handling issues in ongoing projects for your organization which includes selecting an optimal server configuration for business needs. The server management support team is available 24×7 for resolving complex server issues.
Businesses can avail various exclusive services of ESM's server experts given below:
Support for operating system like CentOS 5.x, 6.x ,7.x (32 or 64 bit), RedHat Enterprise 5.x, 6.x,7.x (32 or 64 bit), and many more.
Assistance with unlimited administration tickets and guaranteed 24-hour resolution time.
A quick response time of 30 minutes, guaranteeing a good response time and zero downtime.
Rapid and reliable new server setup services.
Focus on server security through security software.
Expert solution by investigating the root cause of the problem and fixing it up.
Server security audits performed, and reports sent via emails.
Server migration consultation and assistance.
24×7 server monitoring for zero downtime.
Optimization for the high performance of the web server.
eLite Server Management dot com provides many security packages for a safe and secure server management process. Their server experts can help install and configure different types and versions of operating systems for supporting various web applications. The rapid response time and effective ticket resolution help in ensuring zero server outage. The experts do a thorough root cause analysis of an issue for taking any corrective measures. ESM's support and consultation are the key strengths of their services. Consultation from ESM's server experts regarding server migration, upgradation, and optimization so that you don't lose your business at any time due to slow web resources.
eLite Server Management offers some services like quick upgrade facilities on request which are not available with competitors, which are priced very competitively. The server management services start from $20 per month. Hence, eLite server management services are highly recommended when considering all aspects. They have an experienced team of technical experts and professionals for exceptional technical work for multiple servers. They have been delivering substantial services to many businesses around the world and have active 24×7 customer care services. ESM simply makes it an outstanding choice for server management services.