Why Outdoor Safety Training Is Vital This Summer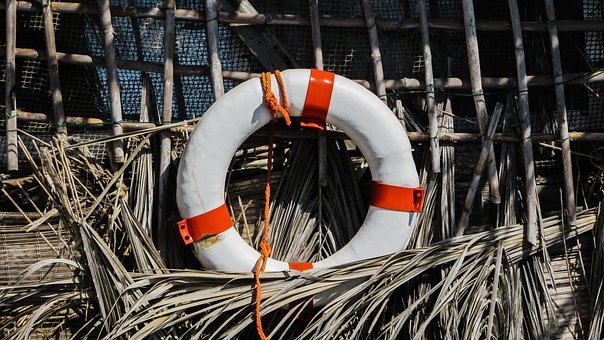 Whitewater Rescue has never been so important, especially this summer. With the warm weather approaching us, the thought of cooling down in the water has never been more appealing. However, some underestimate the strength and power of water. This dangerous element needs to be treated with respect, and the best way to do so is by undergoing a white water safety and rescue course. Having this water rescue course under your belt will ensure that you and others around you, are safe while out enjoying the warm weather and cold water.
Why Learn White Water Rescue
Water can be extremely dangerous and have devastating outcomes. With one person in the UK dying due to drowning every twenty hours. That is around 400 people a year needlessly drowning across the UK. These devastating figures can be lowered if people are learned in water safety.  For this reason, being trained in whitewater safety and rescue course will not only help you but will also help others. Having this training should give you the right skills to be able to save someone's life.
If the worst was to happen while enjoying the water, your water safety training knowledge would kick in and you would be able to keep control of the situation. This lifesaving training is extremely important if you are active in the water.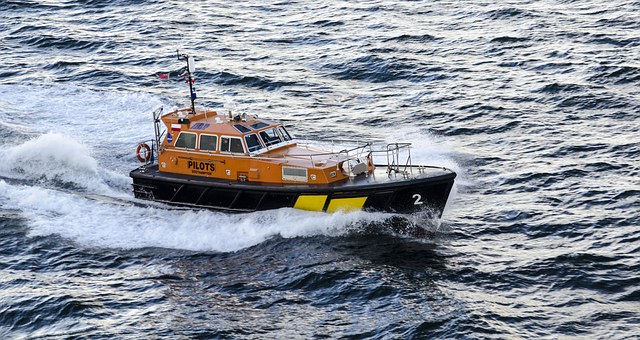 Who Takes the Water Rescue Course?
Throughout the process, you will be training with a skilled adventure consultant. They will be there to show you everything you need to know about the white water safety and rescue course. The expert adventure consultants also specialise in their own disciplines. This will ensure that you will receive specialised training for each skill that you learn.
In most cases, the adventure consultants will have been outdoor practitioners for many years, gaining a vast amount of personal experience in their field. With this experience, professional adventure consultants would have also been assessed by the National Governing bodies in their field of expertise. Having this training and experience ensures that they adventure consultants are able to teach in their field.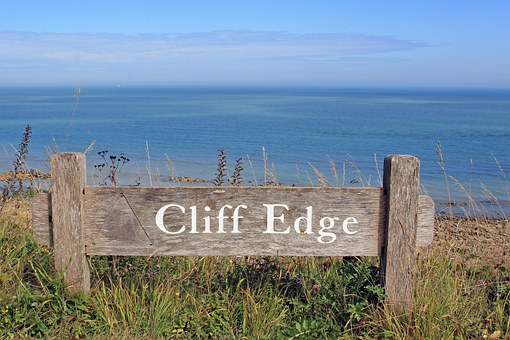 What Skills Will You Learn at A White Water Safety and Rescue Course?
You will attain many lifesaving skills at white water safety and rescue training. You will learn how to properly communicate in the water with both other rescuers and the people in danger. This will help keep the situation under control. Learning the correct way to communicate in a water rescue will ensure that the people are rescued as quickly as possible with the lightest professionalism.
As all water types need to be handled differently you will be shown shallow water techniques. This will give you the skills to be able to wade through shallow waters. Making the rescue as quick and simple as possible. As well as this, you will be shown how to use a continuous loop shallow water rope system. This will again help with any shallow-water rescues.
The adventure consultants will also provide you with basic swift water swimming and self-rescue. This will provide you with the skills to help you if you find yourself in a dangerous situation in the water. Gaining this skill will ensure your safety in the water.
For the deeper waters, and more crucial rescues you will be shown how to use and conduct two and four boats and rope system. After this training you will know how to save someone in deeper waters, bringing them into your rescue boat. This skill is practically useful if you own a boat or looking to further your rescue skills.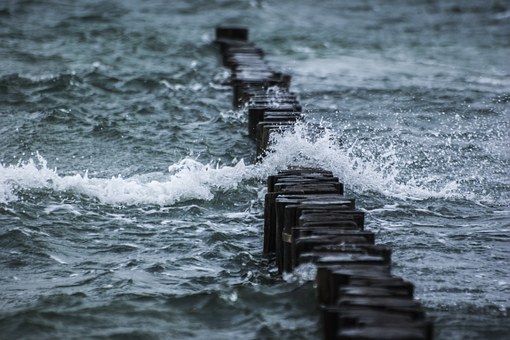 Undergoing A Water Rescue Course
Having the skills to keep people safe in the water and be able to rescue anyone in danger, makes this training extremely important. You will learn a huge amount of different lifesaving skills from professional adventure consultants. If you are planning to be near water this summer, you need to learn whitewater rescue techniques and skills.