Organic Skin Care Products – Why Are They Better Than Their Non-organic Counterparts?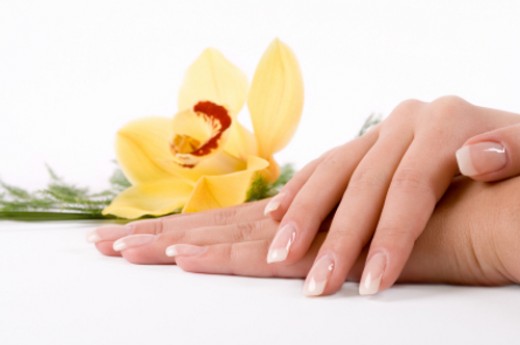 As per reports from NBC News, Johnson & Johnson was charged $72 million for causing damages to the entire family of a woman whose sudden death from ovarian cancer was caused due to using the company's Baby Powder and Shower to Shower for several years. This isn't the only instance which proves the level of poisonous and harmful chemicals which are being used in making skin care products these days. We know that the skin is the largest organ in our body and it is our duty to take care of it.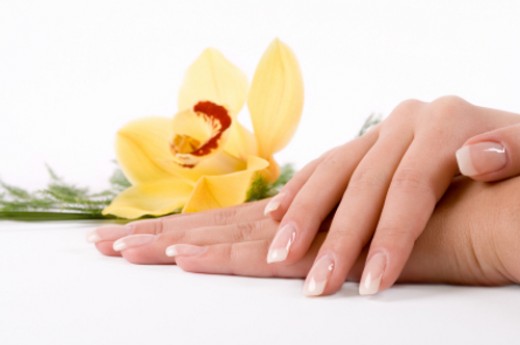 Once you compare the benefits of using natural health and beauty products to the way you have been doing things, you will find a new zeal for adopting the new habit of using organic skin care products. You may check out websites like www.bjcohen.com to know more on how such popular plastic surgeons recommend using the best skin care products. Here are few benefits of organic products.
Organic products are eco-friendly
Products which are made from ingredients which are conventionally produced can have an adverse impact on the environment. The process of harming starts at the very initial level when farmers are harvesting the ingredients. There are several types of pesticides and chemicals in such conventional products. So, if you use organic skin care products, you're actually promoting manufacturing of clean products which are free from any sorts of chemicals. This helps in promoting a healthier planet.
Organic products are healthier for your skin
One of the biggest issues in the beauty industry is that there are almost no government regulations on what can be used and what can't be. The Food and Drug Administration is there to regulate the standard of drugs and foods but it doesn't do any good with beauty products. This clearly implies that companies may put in any ingredient in your product which can become unhealthy for your skin. Hence it is always better to use organic products for getting healthy skin.
Organic products don't have synthetic fragrances
This is one of those scariest loopholes which companies usually fill your beauty products with, who knows what sort of chemicals. You must be wondering what is so wrong about the fragrances; you must definitely want your products to smell good. But remember that the word 'fragrance' doesn't mean that it will help make the product smell better. The FDA will never reveal the products which they use to add fragrance and they can be harmful enough. The organic products, on the other hand, eliminate this concern. The products don't have such fragrance chemicals which could harm your skin.
Therefore, if you're wondering about the best skin care products to use on your skin for getting maximum benefit, you should definitely opt for organic products. The above listed benefits are the main reasons for opting for such items. You should always take extra care over what is going inside your skin so that it doesn't harm you.