Need-To-Know Advice For Increasing Online Brand Awareness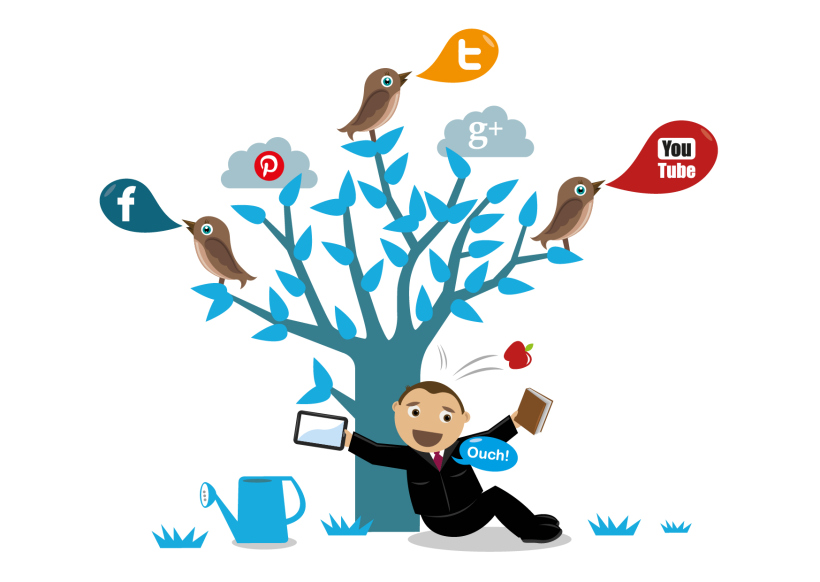 For all business owners, it can be essential to increase their online brand awareness in order to bring in more clientele over time. If you are a brand new business owner or are struggling with a business that seems to be failing, it might be a good idea to consider the marketing options that are available to you on the Internet. The right type of marketing techniques can help to grow and even save your company if they are used in the correct manner.
Using Social Media
Social media sites are the most popular among business owners because they enable you to create a page specific to your company. People using these types of sites can either like or follow your page to keep updated on anything you have going on. You can use your social media site to let customers know about things going on within the company, even if it means just letting them know that you have a sale going on that they might be interested in.
The great thing about most social media sites is that they are normally free to use, even for busy business owners. Just create an account with your company name and you will be able to begin gaining a following in no time at all.
Advertising Online Through Blogs and Ads
Another great way to stir up more business and increase brand awareness is by advertising on the Internet. One way to accomplish this is by allowing talented blog owners to write about your site or services in their blog. People who read that person's blog might be interested in your company and choose to find out more by visiting your own website. You can also pay to advertise on various business listings online, so this is definitely something that you might want to think about doing if you want to increase the popularity of your company.
Getting Help From a Consultant
Hiring a marketing and advertising consultant is a great way for any new business owner to get help with their branding. The consultant is trained and knowledgeable about how marketing techniques work and what technique is best suited depending on the type of company that you own.
One of the best things about hiring a consultant for this type of job is that they will be able to figure out who your market is and they can advertise exclusively to those types of individuals. When you know who is going to make the most use out of your company and are able to market specifically to them, you will find that this makes things a lot easier in terms of gaining more business.