Moto G4 Plus Leak Shows Off Fingerprint Scanner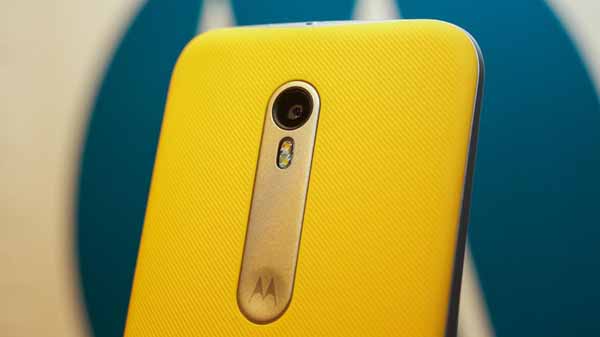 Big-name mobile manufacturers having already launched their most smartphones in 2016, According to the French website, features and images of a Moto G4 Plus have appeared as well. Positioned between the midrange and high end design segment. The next generation of the Moto G comes with two models, Moto G4 and Moto G4 Plus(2016 Edition).
Smartphone design looks like previously leaked Moto X. Motorola's (now Lenovo's) most important devices, Moto X model features metal unibody design, Moto G4 and Moto G4 Plus, smartphones will feature a fingerprint reader, The information comes directly from Twitter account Roland Quandt, editor of Mobile Geeks and WinFuture. Note that both models will feature a 5.5 inch Full HD Display with screen resolution 1080 pixels and 16 GB of RAM.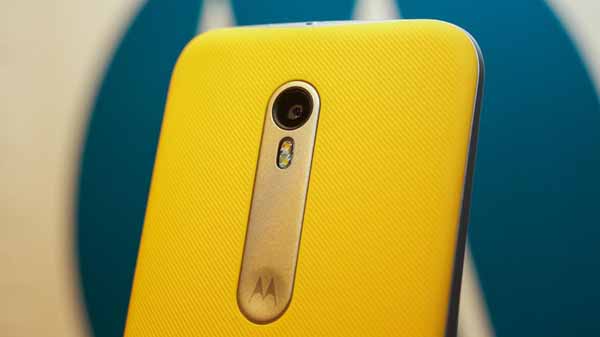 For photos, Classic version Moto G4 is expected to feature a 13 megapixel primary camera, and Moto G4 Plus model will have a 16-megapixel primary camera with dual LED flash, probably more upscale. Smartphones with Fingerprint reader feature introduced in 2015. Many 2015 high-end design smartphones equipped with fingerprint reader, Today, we found even on devices midrange. Native support for security of Android apps. That the fingerprint reader is one of the elements of differentiation between the standard version and the "Plus" of this fourth generation Moto G, which may be less expensive than previous models, hopefully it will not be the only one. And the next Moto E is expected to come with 720p HD screen, But according to the latest leaked sources Motorola will have a Full HD 1080p panels on the range "G".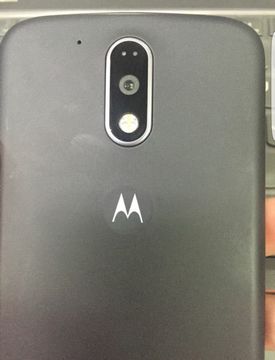 Acceding to the WSJ's report that Lenovo plans to launch Moto-branded devices in July this year. 16GB Moto G4 Plus model with prices starting from 280 Euros (approximately Rs 21,000). On the other side, Moto X 2016 model will have a 5 inch Full HD display, Smartphone will be equipped with fingerprint reader and a USB connector, innovative and attractive design smartphone, this year many smartphone makers planning to launch the devices with USB type C.
Moto G Turbo were a good smartphone, which is available to buy in india with price starting from (INR 12,500), Smartphone features a 5 inches HD display with screen resolution 720 x 1280 pixels, better resolution technology, which gives pixel density 294 ppi, powered by the octa-core Qualcomm Snapdragon 615 processor, 13 MP Primary camera, f/2.0,
and front camera 5 MP, f/2.2, auto-HDR, smartphone supports Full HD video recording.