Making It Personal: How Healthcare Professionals Can Connect With Patients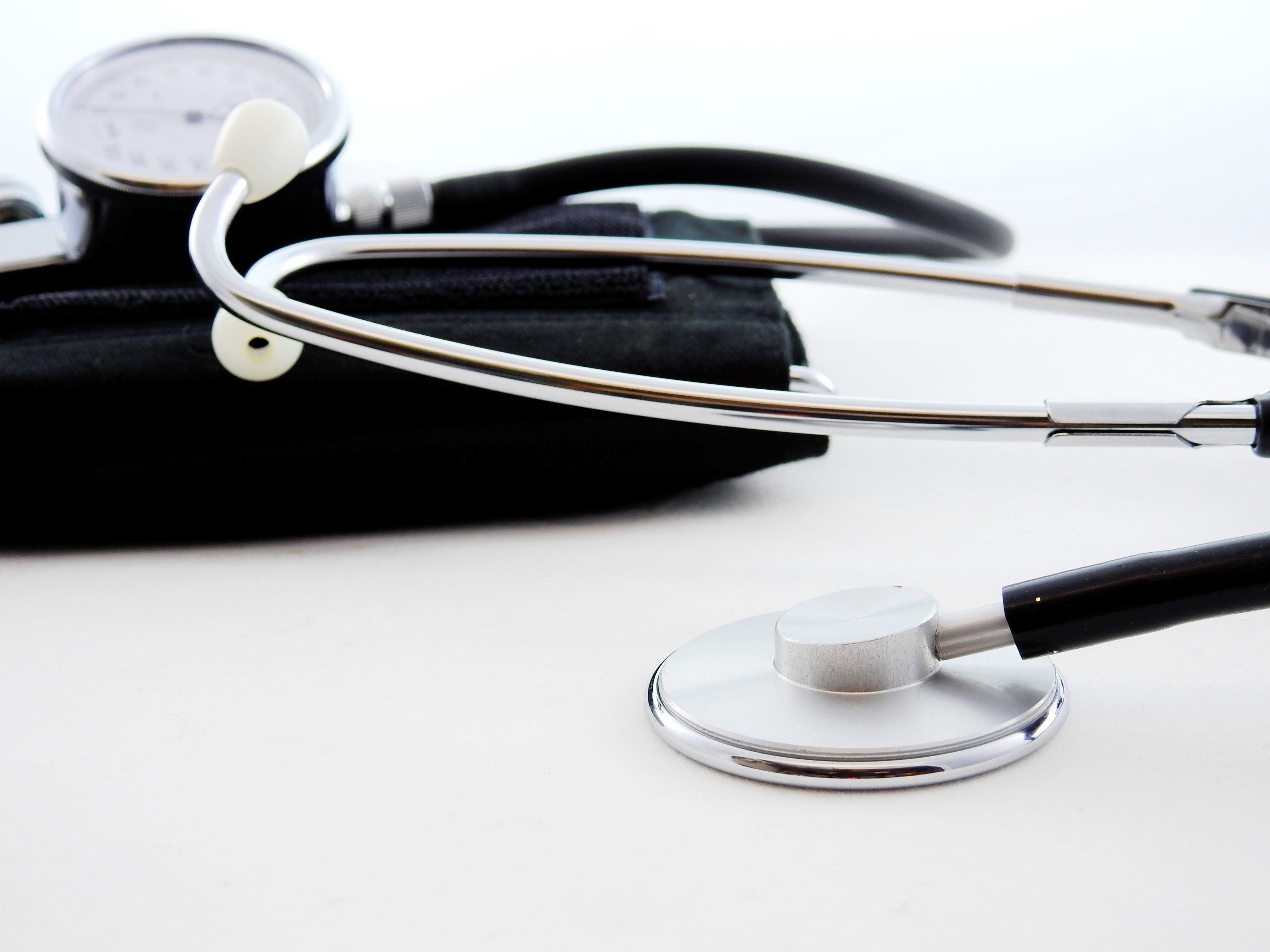 Knowing the professional skills of a field is an important part of succeeding in it. After going through your doctoral program in the field of medication—perhaps even a PHD nursing program, you likely feel as though you have these technical skills. However, you also need to work on developing rapport and better connecting with patients.
Use Text and Email Notifications
With the amount of scam calls these days, plenty of people barely even answer their cell phones. By calling patients with reminders for appointments, you may just end up in a cycle of you and the patient constantly calling each other back. Instead, use the popular methods of communication, text messages and emails. Allow your patients to sign up for notifications sent through text message. When you want them to confirm appointments, you can send out texts that either ask them to respond with their own text, call if changes are necessary or go to a link to confirm.
Opt for Electronic Storage and Transmittal
The thought of moving your files to an electronic storehouse might seem jarring, especially in terms of security. However, Norwich University notes that the government has made significant advances and protections in the field of cyber diplomacy, which encourages other domains to do the same. Researching software and programs that have been specifically designed to address the security needs of healthcare can help you. Allowing patients to view their information electronically gives them what they want, and it also allows your office to focus on other operations.
Offer Online Options
Some individuals want to have the ability to make appointments online. You could offer a patient portal so that returning patients have the ability to do so. You may also want to allow patients to pay their bills online. On this portal, you could provide important numbers for patients to have, such as the number to call in the event of an emergency after your office is closed.
Practice Building Rapport
In addition to providing patients with material in a manner that is digestible to them, you should also work on the general rapport-building skills of your office. Plenty of doctors exist, so if patients feel that their current doctors are unfriendly or rude, they can easily find another practice to start visiting. When it comes to more abstract skills, such as the increasing of rapport with patients, workshops and seminars are often helpful.
Connecting with patients is important. You can do so by increasing the technologies that you use and by developing better rapport with patients.