Making A Difference: 5 College Degrees That Help You Positively Impact The World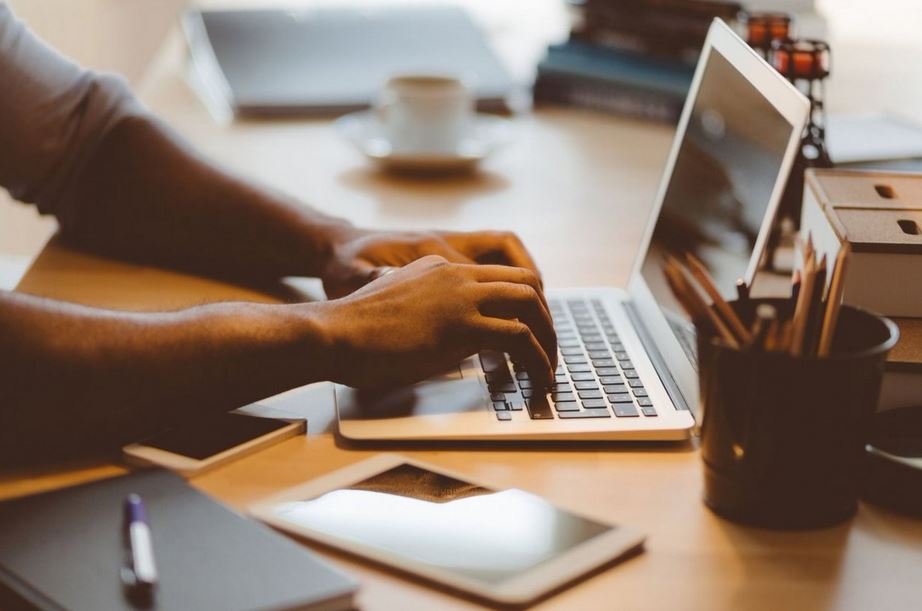 Most millennials will state that they are looking for career paths meaning. While the idea of something being meaningful is generally subjective, there are quite a few objectively significant career paths that can be undertaken to impact the world in a positive way.
Social Work
Social work enables you to change the world one youth at a time. Good quality social workers are always in high demand. Nearly 80,000 juvenile offenders were placed in court ordered residential placements back in 2013 alone. As a social worker you will be working with families and troubled youth by providing solutions to problems. The position fosters human growth and well-being by working in impacting programs like Multidimensional Treatment Foster Care (MTFC), which helps youths learn valuable job training and social skills.
By helping the youth of today, you will be effectively improving the adults of tomorrow. Most states require a Bachelor of Social Work (BSW) for active social workers hired by the state, for undergraduates. Some states even require that you obtain a master's degree of social work, though that's usually only for those applying for advanced social work licenses.
Education
Receiving an educational degree will set you on the right track to becoming a valued educator in the public or private school system. Students who choose this path often cite that it was a previous teacher or professor who inspired them to also seek a career in education. Much like social work, you can help the world by impacting the lives of children or young adults within a structured system of learning.
Nursing
Nurses and doctors are responsible for having some of the most hands-on experience in saving lives than any other profession. While it is always commendable to become a doctor, not everyone wants to make such a dedication but still want to impact the world by way of a medical profession. Nurses are always in high demand, no matter what city or state you live in. There is also plenty of room for growth in such a field.
Civil Engineering
As a civil engineer, you will be responsible for designing the very infrastructure of society. Without proper civil engineers, we would be without a safe place to live and work on a daily basis. There are numerous types of civil engineers, each of which concentrate on a specific area of safety design and implementation.
Medical Laboratory Scientist
By becoming a medical laboratory scientist, you will be impacting the world in a very significant way. It is a med lab scientist's goal to research new ways to tackle some of the most complicated medical issues facing the world today.
This is certainly far from a full list of career paths to take with your college degree but it certainly sheds light on some of the most well respected careers available to students today. If you are hoping to make a positive impact on the world, consider some of the listed career paths and do your homework before deciding on how you will do the world some good.