Look For Creative Puzzles For Your Kids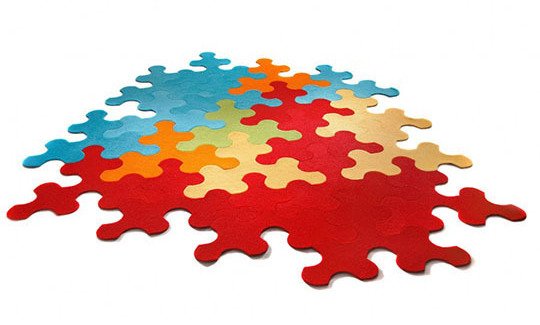 Puzzles are one of the best pastimes for children, and this is one of the major reasons why more and more parents look for creative puzzles for their kids so that they can concentrate on the other important tasks. Not only it helps parents to complete the other important tasks, but there are many other benefits of playing creative puzzles.
Mental Development
Creative puzzles are now very popular among children which help in the sharpening of the minds. They are very fun, creative and interesting games. There are different kinds of puzzle games and brain teasers which help in the mental development. It mainly produces a sense of excitement among the players. Therefore, they are also popularly known as a game which gives a thrilling spirit.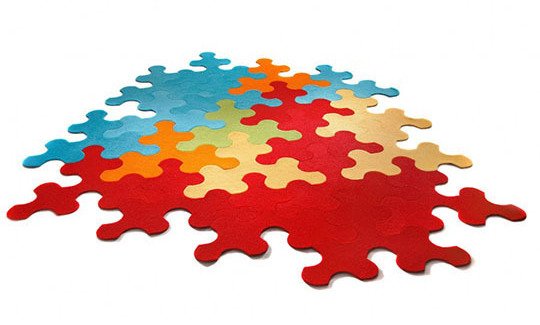 Puzzles are one of the best sources of mental growth for children of different age groups, even when they are playing the same puzzle again and again. They have to work on a strategy to fit the puzzles, for example-they first do the edge area and then the middle. It's actually very difficult to coordinate the first piece with the last one as they have to work on the middle pieces to create the final shape.
Due to the excellent benefits of creative puzzle games, more and more parents are now buying these puzzles. Even educational toys have failed to compete with the challenges offered by the puzzle game. So, get it for your child now.
Hand & Eye Coordination
For younger children, it's very important to develop hand-eye coordination and puzzles are definitely one of the best ways to do it. The reason why children find it difficult to fit the big puzzle pieces is because they have still not developed the coordination which is required to fit the puzzle pieces properly.
For small babies, parents should look for wooden peg puzzles and give the right guidance to children so that they can do it perfectly. Slowly and gradually, they lean to match the perfect shapes and fit them on their own. Once they learn to fit the small pieces, they can easily match the big floor puzzles. This is exactly how children learn to strike the right coordination with their hand and eye.

Solving & Reasoning Skills
Solving a puzzle is not really an easy task. In fact, it requires problem solving skills. The fact is, children have to work on problems and find the right solution to complete the puzzle. For instance- You must have seen that children usually get confused in the middle stage when they have to pick the right colored puzzle among others. They make use of the trial and error method to find the right puzzle.
Conclusion
Creative puzzles enhance the creativity and thinking power of children. Moreover, it also helps in development of the analytical skills. So, choose the best puzzle for your child.