Lack Luster Yard? How To Jazz Up Your Greenery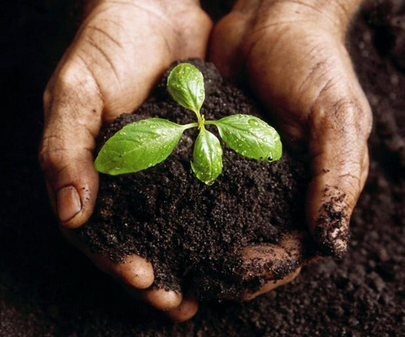 Work the Soil
The soil in your garden means the difference between a successful garden, and a brown, decayed one. To spice up your garden and encourage its growth, you will first need to work the soil into a more fertile and productive state. Look into fertilizers, mulches, and various other methods for getting your garden up and running. There are plenty of resources to get your plants growing: just look into soil formulas and additives that can encourage earth's fertility and grant it rejuvenating properties. Include eggshells, coffee grounds and other compost materials in your own compost pile to work into the soil.
Clear Out New Space
To improve the vitality of your plants in the garden clear out debris from the past year, old stocks and leaves. Prune back any bushes and trees that have become overgrown. Be sure to trim tree branches in the way that will direct them best. Shaping them doesn't have to be hard, just hire out a service to do it for you. Find one nearby by a quick internet search like, "Atlanta Tree Service". With added space and your garden now free of debris, you can get to work planting new vegetation.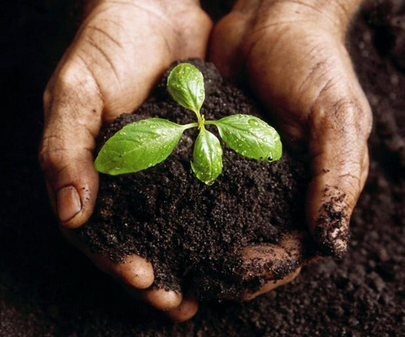 Find New Plants
One of the best ways to make your garden more exciting is to add new plants to the mix. Adding a new form of flora to your garden is entertaining and allows you a goal to work towards: integrating your new flower friend or plant into the complex network of your garden. Shaking up the ecosystem in other ways can also spur growth and involvement. For instance, introducing new breeds of the same plant or even going so far as to place a flock of chickens, or other small animals in the garden could be useful. Bird excrement and worm hunting fertilizes and tills the soil at the same time, exposing it to valuable nutrients and oxygen that keep it developing.
Involve Your Family
Another great way to make your garden more exciting in the spring and summer is to involve more gardeners! Work goes easier with more hands, and you get to share the joys of gardening with others. Bring your family or friends into your garden to assist, make the time pass faster, and have more fun! You can engage in many more projects than you ever could alone. Some projects include companion planting, replanting or weeding. Weeding may not seem like very much fun, but your plants will be so healthy, you will be grateful you did.
Getting a great garden can be easy with just a few ideas. Be sure you have the time to work in it, and make it a priority and create time for yourself to just relax and enjoy the outdoors, right outside your own door. You can make your garden much healthier just by companion planting and weeding, and by the end you'll have the satisfaction of having done all this yourself, with a little help from family or friends.