3 Ways to Promote Your Book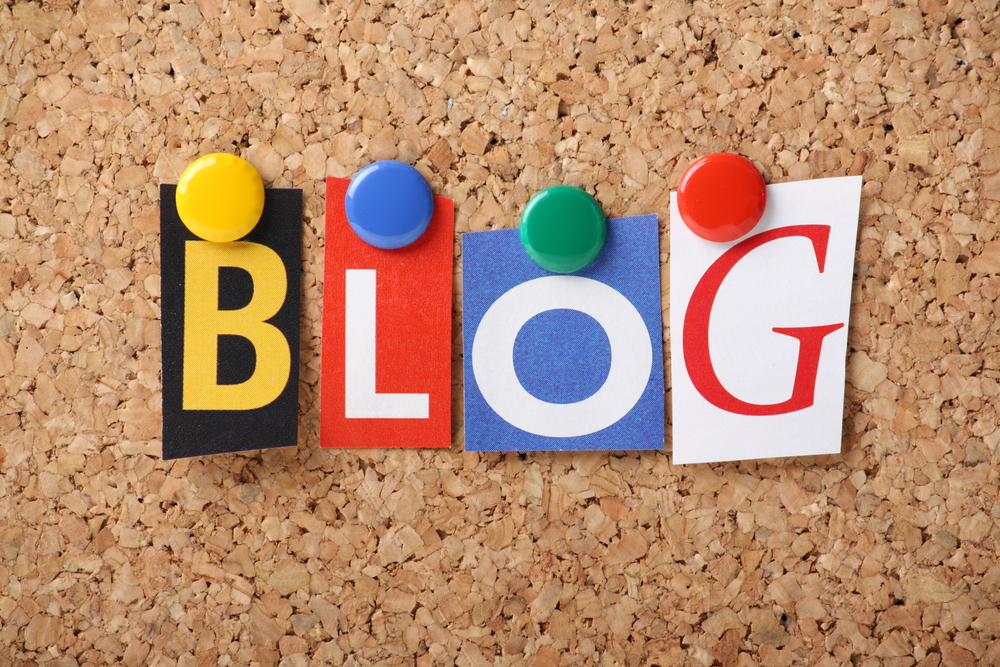 You finally have your baby published. It's in print and whether it's self published or published through an independent or one of the big six – it's out there and available for people to read.
The big question is – are you still waiting for those readers to show up?
I thought so.
There are three simple ways that you can promote your book and get some exposure without breaking the bank.
1) Reach out to Bloggers.
Head over to Google.com/blogsearch and look up the term "book review." Those search results are a goldmine of bloggers willing to talk about your book and review it for very little cost. Most book bloggers just expect the book in exchange for the review, and I highly recommend you stick with the bloggers who expect only that in return. There are some who may charge a fee, but there are too many book bloggers who don't do that to pay anyone to review your book.
Once you do have the giveaway, offer a book to giveaway to the blogger's readers. This will increase the number of people who are actually seeing your book and looking at it. If it peaks their interest, they may actually buy it at a later time.
2) Special discounts for Facebook, Twitter, and Blog followers.
If you have developed a platform for yourself before the launch of your book, you will be pleased to know that this is a prime time to appeal to the cheap side of people. Offer a deep discount to your followers – and throw in the term "exclusive." While there isn't any guarantee they will go out and buy it, it does represent a lovely thank you gift for them tolerating all that heavy promotion you've thrown at them over the past few weeks.
3) Giveaway Promotional Items – along with your Book.
Whether it's on your platform, or on the platform of those bloggers you are reaching out for book reviews, don't be afraid to put extra effort into the giveaway segment of your book. Plaster your book title and author website over a few pens, notebooks, and t-shirts and giveaway those items in addition to your book.
It's a nice way of spreading the word. Plus, people love freebies.
Publishing a book is an amazing period of time and it is just the beginning. We're hoping that these few ideas get you started on a wonderful book launch.