KTM Bikes – For The Adventurous Lot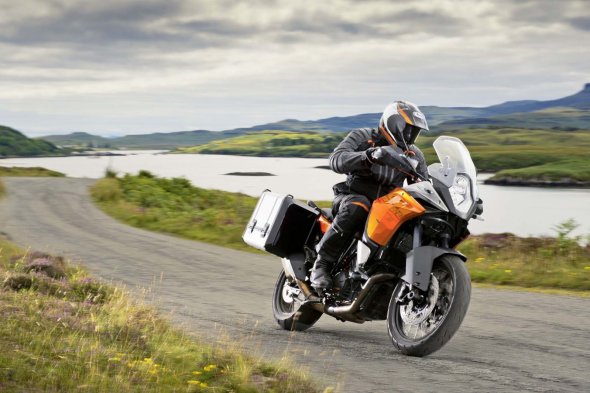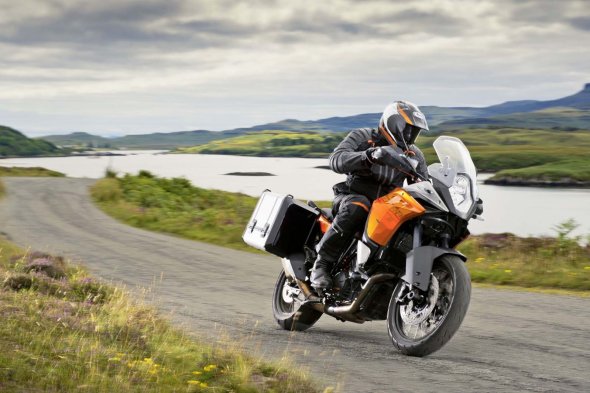 The KTM Sportmotorcycle AG or simply KTM is a globally reputed motorcycle manufacturer based in Austria. It was formed in the year 1992. Kronreif & Trunkenpolz Mattighofen is the old registered name of the parent company. It has other subsidiaries as well which produces bicycles, radiators and tools.
Normal bikes or motorcycles cannot be run on rough terrain like sand, gravel, mud, rivers or snow. We need to drive vehicles which are specifically designed to drive in such areas. It is in this context that a KTM bike earns its popularity. KTM motorcycles are more known for their styling and off road capacity. Engine performance and fuel economy are also their highlighted features.
KTM Company stepped into the Indian bike scenario in the year 2007, in partnership with the domestic automotive giant – Bajaj Auto. KTM Bikes opened gates to a new sub segment of the 'big' performance bikes in India. KTM Duke 200 was the first such bike released in India and it became an instant hit among the teens and the adventure seeking bike lovers. While Duke is all about style and quality riding, the other one, KTM RC, is a pure-bred superbike. Other KTM bikes in the pipeline are KTM RC200, KTM RC390, KTM 390 Adventure and KTM 1190 Adventure. These super bikes are all highly speculated to be unveiled in the countrywithin the coming two years.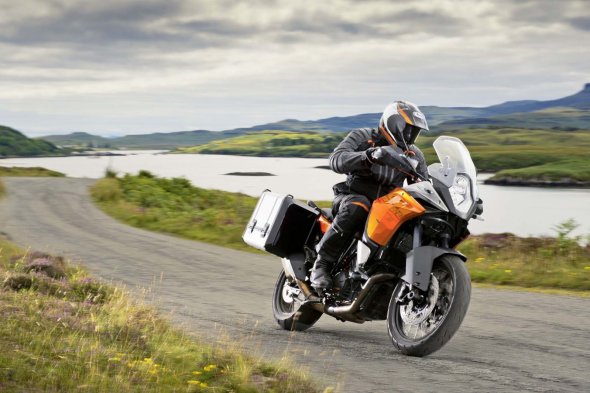 KTM bikes are defined by their vibrant orange colour. KTM has begun extensive marketing in India. One can buy KTM T-shirts, KTM jackets, KTM orange caps, gloves, cover for the tank of your favorite KTM, cap stickers and plastic hand guards.
Currently available models in the country are KTM Duke 200 and KTM 390 Duke ABS. KTM Duke 200 carries a minimum price tag of Rs 130783. The KTM 390 Duke ABS is the popular motorcycle from KTM available at a price tag of Rs 1.8 lakhs. It is quite light in weight, yet strong and sturdy and is packed with advanced comfort and safety features. And no wonder, the motorcycle pundits call this one as the motorcycle that redefined the word 'motorcycling' in India.
These are approximate prices exclusive of tax, registration, insurance and other related costs. Owning such a heavily priced bike is suited only to people who enjoy the finer tastes in life. The super rich Indian consumers who are on the lookout for style and splendour can consider owning this dream bike. It is thus true to some extent that such expensive super bikes have limited buyers in India. Moreover, high maintenance cost and low spare parts availability in addition to lack of trained service personnel are some of its major drawbacks.
For more information on new bikes & cars Log on to http://bikeportal.in/ & http://autoportal.com/