Irresistible Tourist Attractions in Australia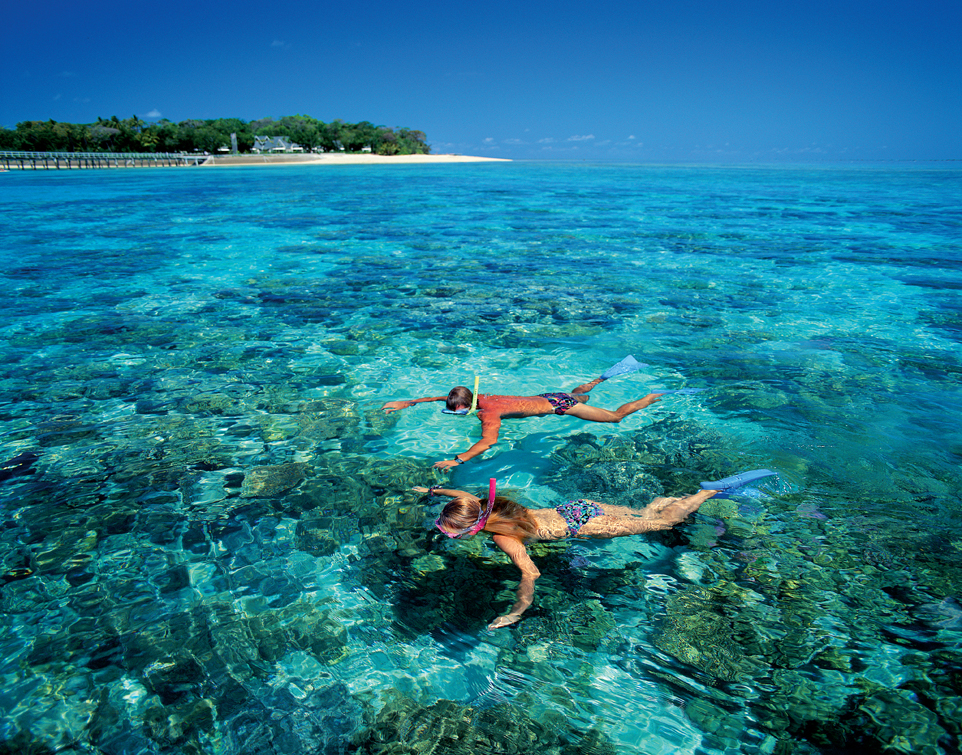 The feeling of discovering something new is hard to define. Just as we can't explain what an explorer feels when he finds treasure or what an inventor feels when he creates something revolutionary, it is mighty difficult for travelers to summarize the beauty of Australia with the power of words. As travel lovers put it, there is nothing like a vacation in the natural wonder of Australia which gives you the opportunity to connect with one of the world's oldest cultures. Particularly famous for its rare wildlife and splendid beaches, the land of kangaroos offers something for everyone, whether you are an adventure junkie, arts lover or the good old foodie.
The only problem with Australia is that once you reach there, you never feel like coming back, yes its addictive. Still not impressed with the natural wonder, then how about we define some qualities to change your mind. It's the land which boasts of over 500 national parks, more than 15 world heritage sites and some awesome adventures that'll simply drive you crazy. Just imagine snorkeling with rare marine life and swimming with sea lions or hiking on challenging terrains that offer both adventure and beauty, and this is just the trailer. Can't wait to experience the adventures in Australian Outback but are worried about the cost, don't worry, we have the right tips for you. Being a prominent travel destination, not only can you get cheap flights for Australia if you book early, you can also get senior travel or student travel discounts which are offered by many airlines. These are some of the most irresistible attractions in Australia.
Cairns: Going to Australia and not visiting the mesmerizing world of Cairns would certainly be a sin. Home to the wonder of Great Barrier Reef and Daintree Rainforest, Cairns is the perfect destination to enjoy natural beauty. From scuba diving and snorkeling in Great Barrier Reef to exploring rare wildlife including more than 400 species of birds in Daintree Rainforests, Cairns is one destination where there is no limit to fun.
Gold Coast: Considered paradise for surfers, Gold Coast is the perfect destination for the eternal romantics at heart. Decorated with some of the most beautiful beaches in Australia and offering exciting waves for surfers, Gold Coast is certainly a must visit. Whether you are adventurous travelers or are looking for a relaxing vacation destination with your family, you can easily find the ideal hotel in Gold Coast with Expedia, close to the city's main attractions. There are many things to do from the natural bridge rainforest circuit, the Currumbin wildlife sanctuary and the famous Sea World. Another positive aspect associated with Gold Coast is its diversity, apart from savoring the beauty of its beaches; travelers can also enjoy adventures in the national parks and mountains that surround the region.
Sydney: Attracting millions of tourists every year, Sydney is the most famous tourist attraction in Australia. From being a cultural landmark that is irresistible for art lovers to being a beautiful beach destination, Sydney has everything going for it. From enjoying spectacular opera productions in Sydney Opera House to enjoying delicious seafood in Darling Harbor, this is one destination you simply can't afford to miss.
So brace yourself for beautiful hiking trails, rare wildlife and splendid beaches in the kangaroo land and feel the fun that comes with being part of something memorable, a vacation in Australia.