Instagram For Smart Phones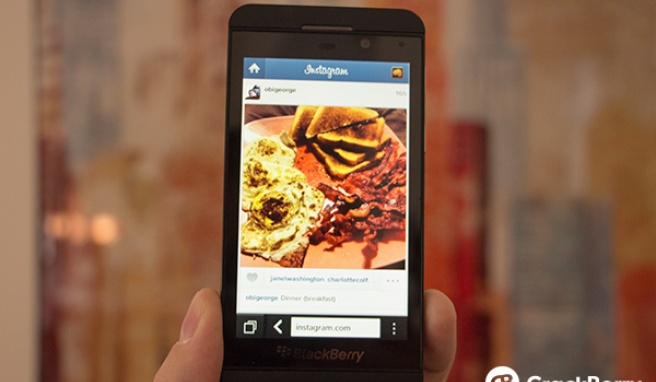 Instagram is a photo tool that Facebook took under their wing and can only be used on smart phones with either the Android or iPhone platform.  Users can take photos through the tool and then edit them and share them with their friends on Instagram, Twitter and Facebook.
While the tool was first used exclusively for personal photos, with the popularity of it, companies started implementing the use of Instagram for marketing.
Advertise Through Photos
Many companies only use Instagram to post photos of products but one great way to utilize them is by taking pictures of current ad campaigns and posting them on Instagram.  The main goal is to get the photos to go viral, make them worth sharing, to get them shared by as many people as possible.
The most popular way to do this is by using either a cause or humor.  If there is a charity that is important or relevant to the brand then post a photo of participants taking part in the charitable drive using or wearing your products.  Humor has always been a great seller so take photos that show the humorous side of your brand and sit back and watch it blow up on the internet.
Tag Your Photos with Location
When you tag your photos with a location, it is automatically shown to your fans that live in that location.  This is called geotagging and is one way that search engines are now producing search results.  The first few results for a search on Google for instance are always geotagged for the location of the person who performed the search.
So, if you have an event in a certain area and person searches for keywords that coincide with the event, it will be a first page result for the person conducting the search.  All photos that promote an event need to have a geotag.  Photos that are not for a specific event should also have a tag only in this case you can use a hashtag that can "trend" if it becomes popular enough.
Using SEO Titles for Your Photos
Since you want to get the most from your photos, not just by your fans sharing them but through search engine optimization, you need to use SEO friendly titles.  When you upload your photos through your smart phone, make sure the title you choose has plenty of keywords that can be searched.
You also want to leave room for your fans to have the ability to comment on your pictures.  You can also use other tools like Textagram to send alters to your fans and potential fans for an effective marketing strategy.
The main point is to use as many keywords in all text that used in the photo starting from the title and going through the comments section and alerts. This will help more people find your photos.
Without a doubt, Instagram has opened new doors for businesses that are hip to utilizing social media platforms to promote their company and products.  While not every social media network can have the popularity of Instagram, Facebook and Twitter, it is vital for every business to understand and take advantage of the social media trends of today and to watch what is up and coming in the future.
Susan Darling loves Instagram and writing tips and hints to help others learn how to get the most from Instagram.