Ink About It: What To Look For When Choosing A Tattoo Parlor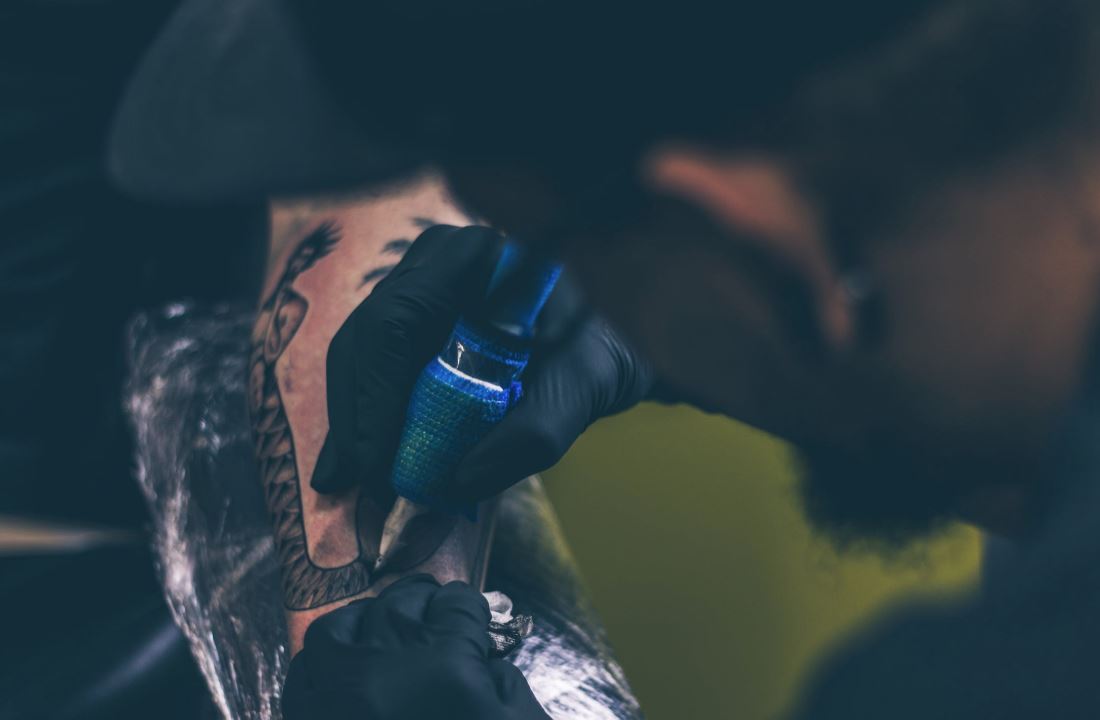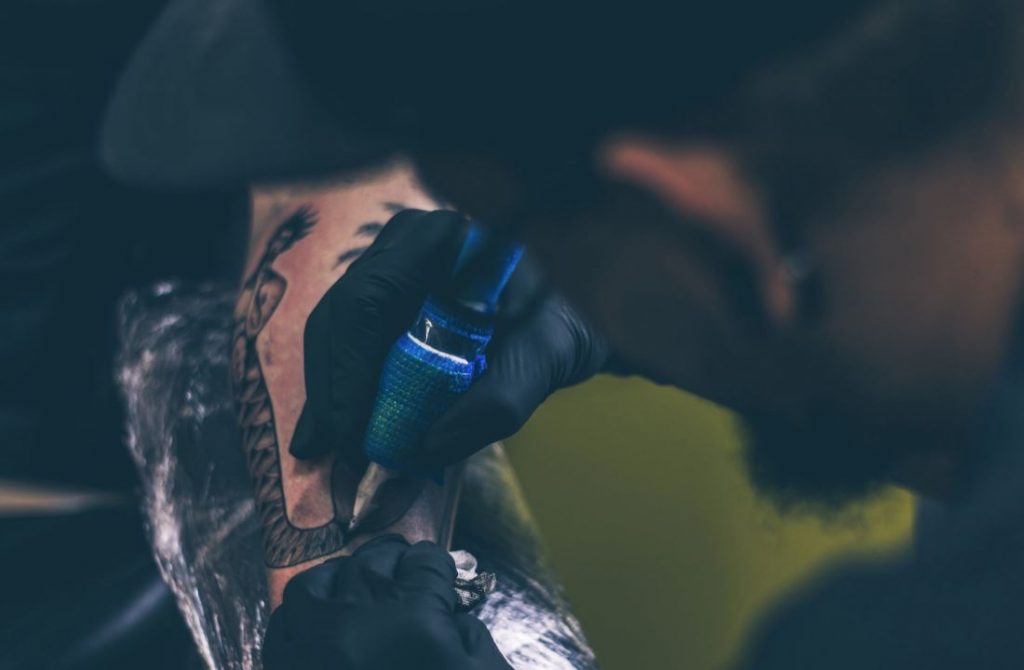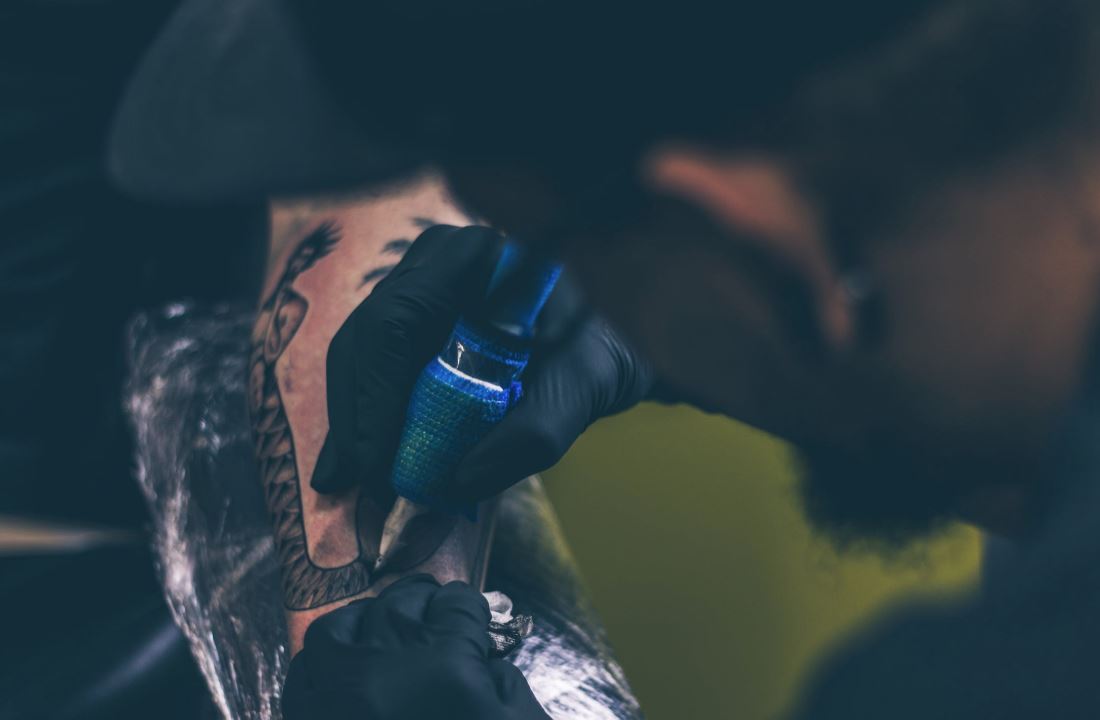 Choosing a tattoo parlor is a very important decision, as the final product will be on your body for the rest of your life. There are several things you should look for prior to choosing a parlor, and your decision should be made well in advance in order to ensure the best possible outcome.
Cleanliness
The first thing you should look for at a tattoo parlor is cleanliness. Since this is such an invasive art form, you definitely want to see sterile equipment. A smell of antiseptic is a good indicator of cleanliness; however, you will still want to ask about their cleaning and sanitation techniques.
The Right Studio
Choosing an artist that has a style you love is critical when getting a tattoo. Review parlors in your area online prior to checking them out in person, and see if you can find multiple examples of each artist's work. Look at the thickness of lines, use of color, and the overall feel of their art. You want someone who excels at the art you've chosen for your tattoo. Finding a studio where you feel comfortable is very important. Check for extra amenities that the studio may have, many are also body piercing jewelry suppliers. This is great if you want a large selection of body jewelry and piercings to go with your new tattoo and new look. For both piercings and tattoos it's important to find the right studio professionals for the job.
Appointment Availability
Take a look at the parlor's store hours on your way in to make sure they work with your schedule. You don't want to have to take time off of work to get a tattoo done, so check that your parlor and artist are available at convenient times. Ask about appointment windows, and what happens if the person before you takes longer than anticipated. Also, consider asking how long your piece is expected to take, and add about an hour on to that time to ensure you have enough blocked out.
Pricing
This is listed last for a reason- cheap tattoos generally look cheap. Ask about pricing so you aren't caught unawares at the checkout, and ask for a quote for your piece well in advance. Make sure you factor in a tip- 20% is customary, and if you can't afford to tip, you can't afford to get a tattoo. At the same time, check around to make sure your parlor isn't charging well over the regional average unless the artist is incredibly gifted at a very difficult style.
Overall, getting a good tattoo starts with choosing a good parlor. Checking these factors, along with any that are personally important to you, should help ensure a positive experience and a tattoo you'll be proud to have on your body.