Important Tips To Choose A Website Designer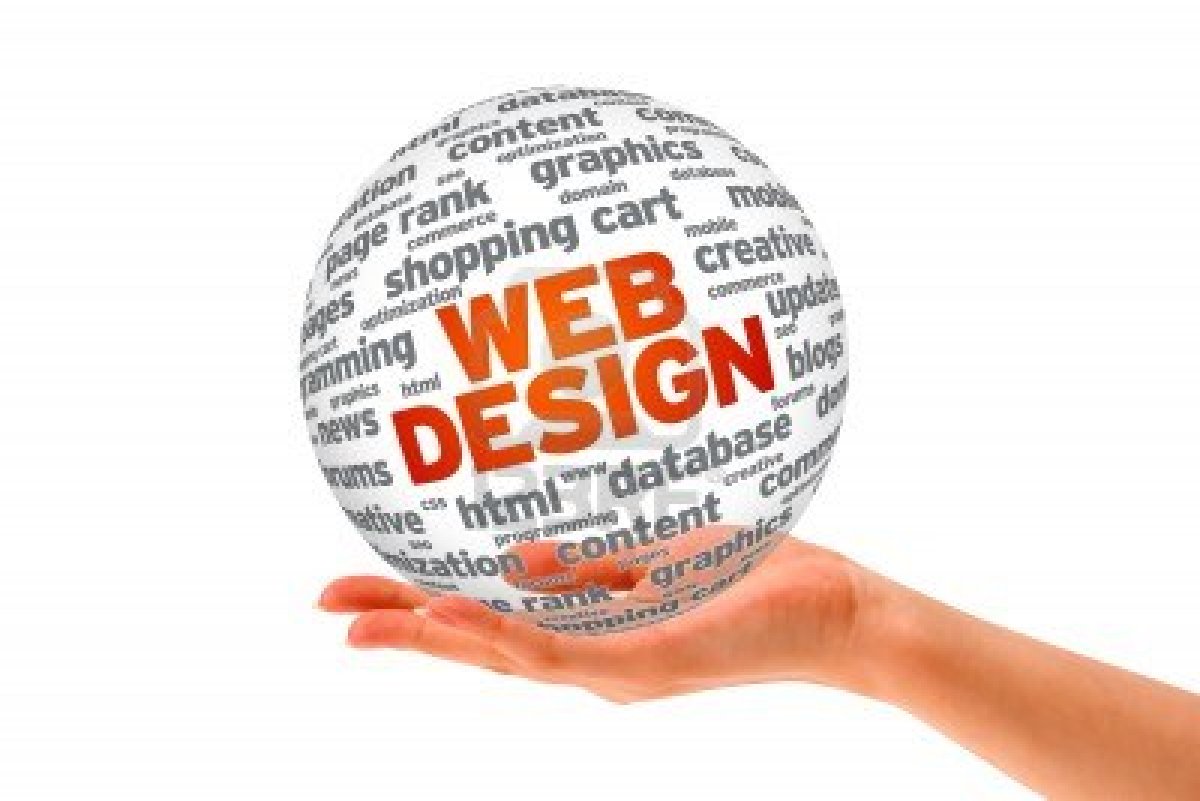 After the advent of Internet website designers are increasing at a rapid pace. If you are hiring the services of a freelance website designer for the first time, then it is difficult for you to select the right designer. Most of the people don't know about what qualities to look in a designer? As a matter of fact graphic and web design plays a significant role even in the digital marketing of the website. A well informed and technologically sound, graphic designer will provide you a as SEO friendly website design. These kinds of designs will help you achieve high ranking in search engines.
But this is a million dollar question as how to avail the services of an experienced website designer who is reliable and dedicated? A knowledgeable professional will create the right solutions for your business to ensure the trajectory of success.
In this article you will read top tips to select an appropriate designer.
References
The word of mouth is the best way to get suitable references for your customized needs. Your business partner, family or friends will tell you about the professional they have worked before. You can do the vice versa, if you have a few names. Ask your friends what they say about the chosen service provider.
Search on the Internet
The Internet is capable of providing you every detail you require. You can search the various online communities for a credible website designer.
After selecting a website designer or a company, add the word scam to it and search on the World Wide Web. This will ensure that no scam is related to the service provider you have selected for the job. If there is any kind of scam related Google will find it and display in the results. You can also read various online reviews to find out the satisfaction level among the various customers.
Rates
You can ask for quotations and by this you can decide your budget. You will know in advance what you have to pay for the services? You can also check the rates with other service providers. This will make sure that you are offered with the competitive rates.
Win-win Situation
First, allow the service provider to take on a small project. Within a few weeks you will come to know about the results and then you can decide accordingly. In case of a bug or missing option in the design, you can always discuss it and make sure that this is not repeated in the main project.
Other than this you can take the list of previous clients and contact them to find out how their project is going? Are they satisfied with the services they are getting?
People often complain that web design companies don't respond quickly. In this situation, it is advisable to opt for a freelance website designer who is available for you round the clock. A website designer who is loyal to their customers and has long term clients is the most suitable service provider to opt for.