5 Legal Actions You Should Take Immediately After An Accident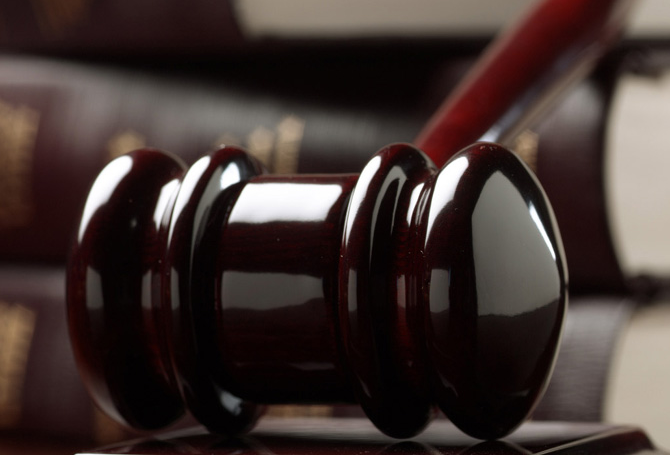 The scene of a traffic accident will be a beehive of activity within minutes. Traffic will start slowing down with gawkers, and first responders will arrive shortly. Don't forget these legal steps to take as soon as possible after the accident.
Don't Talk to the Other Parties
The accident could be 100 percent not your fault, but what you say at the scene could be used against you in the future. You can give the investigating police officer your version of events, but don't admit even 10 percent of the fault. It can bite you in the future.
Document Injuries
Nobody is going to believe your injured unless you document your injuries. Insist that paramedics come to the scene. They'll make a record of everything that's abnormal, particularly cuts, scrapes and bruises. Insist on being transported to the emergency room. Injuries will be further documented there. Attend all medical and therapy appointments. Injuries are shown through medical records, and damages are proved by medical bills.
Your Insurance
Notify your insurer as soon as possible after the accident. Failure to do so might deprive the insurer of its right to perform its own investigation of the accident. That could result in a policy defense by it. A successful policy defense means you're virtually uninsured for purposes of that accident. Notify your insurer promptly and cooperate with it.
The Other Party's Insurer
Never give a written or tape recorded statement of the facts surrounding an accident to the insurer of another party. There are a dozen ways it could be used against you in the future. Questions will be leading and slanted toward answers they're looking for. You have a right to an attorney. Don't believe the other party's insurer if they tell you that you don't need one. As soon as you got hit at that red light, you were thrown into the world of insurance companies and lawyers. You don't know that world.
Retain a Personal Injury Lawyer
Hire an experienced and reputable personal injury lawyer as soon as possible after the accident. Your lawyer will be able to help you deal with all of the legal issues with your insurance company and with any other part involved in the accident (Source: Kitchen Simeson Belliveau LLP.). Don't worry about a retainer fee. These cases are taken on a contingency fee basis. Never retain a personal injury lawyer that won't give you a written retainer agreement. That agreement is for your protection.
Protect yourself at the scene by following this advice. Get initial care and treatment and arrange for an appointment with a quality personal injury lawyer.