Important Questions To Ask Solar Installer Before Starting The Installation Process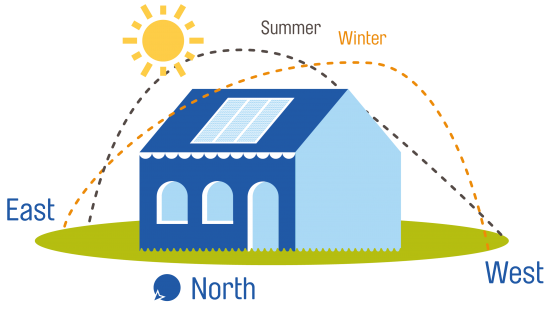 When opting for solar panel installation, you should devote some of your time to perform a comprehensive research to know which one would be the right company for your house needs. Los Angeles is known for trusted and state of the art solar installation companies offering affordable solutions to customers.
Visit los-angeles.solar, since they do through evaluation of your house roof and suggest the best possible installation to meet your house solar requirements. In this article, we will help you with few questions that would give you lots of information in choosing the right solar panel installation company.
Important questions to ask solar Installer
Is the solar installation company carries sufficient license, bond, and insurance to be a certified solar installer in the region?
The year of establishment of the company.
How many solar panels and of what brands have been installed by the company till date?
How much money you need to give in advance?
Seek information in relation to the rebates and incentives a customer is eligible for
Once the installation is done, can a person install more solar panel afterwards if the energy usage increases?
What is the total amount of Federal solar tax credit and when is it expected to be received by you?
An approximate increase in the charges of local level and state level rebates. Is there any increase in these rebates expected in future?
For solar installation, does your house require construction of a new roof?
Should you go with the current solar technology or wait for some time and get the newer technology installed at my house?
Ask about the experience and skills of the team of professionals who will be handling the installation job.
The duration of solar panel installation?
Is your presence needed while the installation work is going on?
Will there be any impact on your roof due to installation? Is there any possibility of leaks from the roof post installation of solar panel systems?
If you are planning for re-roofing, then should you do the installation of solar panels prior or post re-roofing?
How much will be overall cost of the whole procedure.
How much of the energy consumption will the solar panel cover?
How much reduction in monthly electricity bills is expected post solar panel installation?
In what ways the solar system will influence your homeowner's insurance?
The types of warranties applicable on the solar panels?
What kinds of additional expenses will be there over the entire life of the solar system? After how long do you need to replace the inverter? Will the replacement expenses be covered by the company?
Also, you can add any other questions in this list if you wish to, to make it more elaborate and precise. Don't just ask these questions to only a single company, but to several companies. Make sure you get at least three estimates before starting with the installation project work. All these questions will definitely help in building confidence and trust in the company before initiating the construction process.