How Web Design Companies Should Build Their Own Website?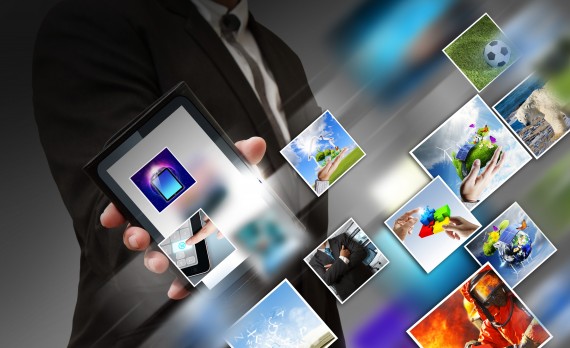 There are steps we need to do before we build a web design company. One of the most important things is that we need to have a good website to showcase our skill, knowledge and experience. Our website should look professional enough, so people who visit it will see the credibility in our work. A web design company with amateurish, cheap-looking website won't be able to survive in the market long enough. In this industry, credibility and first impression are essential. It means that people are able to easily leave and it is important to make them impressed with our works.
Although new web designers are quite proficient in building a website, it is a good idea to visit websites of the established web design company. It should be easy to find out how a mature, good-looking design should look like. We could find websites of other web design company on city, national or international level.
We should look at their home page and be honest to ourselves, without any hint of scepticism whether we have good impression about their website. We need to try to find good elements in their website that we may apply in ours. We should look at the layout, photos and typography they choose. They may also use a unique and elegant type of color palette or color combinations. It is important to make sure that we chose colors that will work well. As an example, a website for professional surgeon, shouldn't be blood-red; instead it should use assuring and calming colors.
It is important for us to choose the best color for our website based on what's being used in the industry. We could bookmark our favourite websites and find out whether it is possible to put some elements of the design in our website. We may need to communicate with other designers in our team on the best way to implements these factors in an interesting and unique way.
Website built by proficient web designers should be highly optimized for SEO. Having our website stashed away on page 56 is like building an office in the middle of jungle. No one will find us. It's a harsh reality that web designers themselves may struggle to rank well. For this reason, it is a good idea to adjust our goals and our initial aim is to rank well in our city. By putting our website in Google's first page, we will get more business. Missing this important detail and it is quite likely that our business will fail. We should try to get more qualified SEO techniques in our website. There are no other professionals that we can ask for help and it is an inappropriate thing to do. We should prove our ability by making a successful company website. It is clear that new websites will have near zero chance of competing with older and more established ones, so we could try to make a more intense presence in social networks.