As the temperatures begin to drop, we find ourselves caught in the struggle to stay warm AND fabulous. But, finding all the right layers for the right price can prove to be a huge challenge. Never fear – follow these tips to keep your wallet full and toes toasty this winter.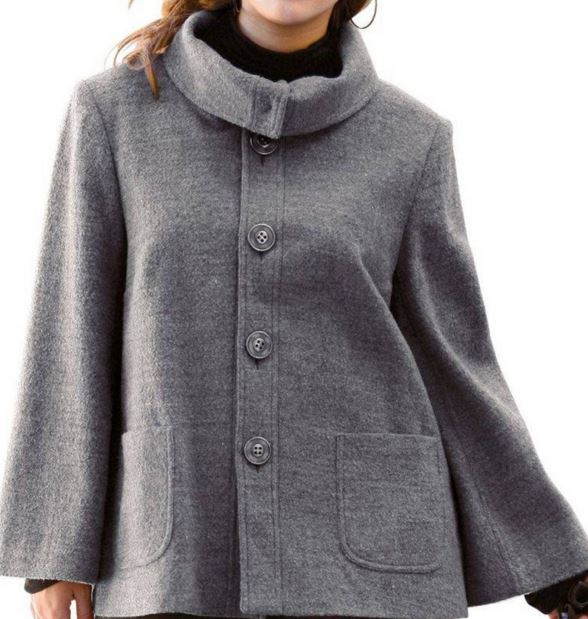 Sales
When new seasons begin, most stores host sales to clean out old material, and encourage people to invest in their new product. Many online sites such as Discountrue.com offer coupons to companies like 6PM. Seizing the moment and making use of seasonal discounts is the perfect chance to score some new looks for the cold weather.
Thrifting
This tip is good for every season. During the winter months, finding clothes made of heavy and durable fabric is key to staying stylish and comfortable. However, wool coats, leather jackets, or velvet and corduroy bottoms aren't always the cheapest option. Luckily, every neighborhood sports a local thrift store, with tons of goods inside. Trust me, it is worth digging through the racks (I once found a Louis Vuitton trench coat for $15!). Designer labels can be found up to 90% off, and those coveted winter fabrics are no exception.
Layer (Down To Chonies!)
If you're planning on spending any significant amount of time in low temperatures, throw on some tights or leggings underneath your jeans. If your rocking a skirt or dress, multiple pairs of stockings will save your legs from frostbite and dry skin. Try throwing on an extra pair of socks, too. It's important to keep the extremities nice and warm to prevent full-body chills.
Wear A Hat & Gloves
The human body loses up to 45% of body heat through the head and hands. If you need to take a quick trip out and don't feel like throwing on a heavy coat, a nice set of gloves paired with a hat or scarf will do the trick.
Wintertime is nothing to be afraid of. Sure, the short days, long nights, and looming threat of snow may be daunting, but it is nothing to worry about. Pairing the right clothes and materials will keep you looking elegant, and keep you snug throughout the day. When finding new looks, make sure to stick to sales and thrift stores to keep from breaking the bank. And if all else fails, layer! Following these tips this year, you can't go wrong.