How To Unlock iCloud Lock On All iPhone For Free Service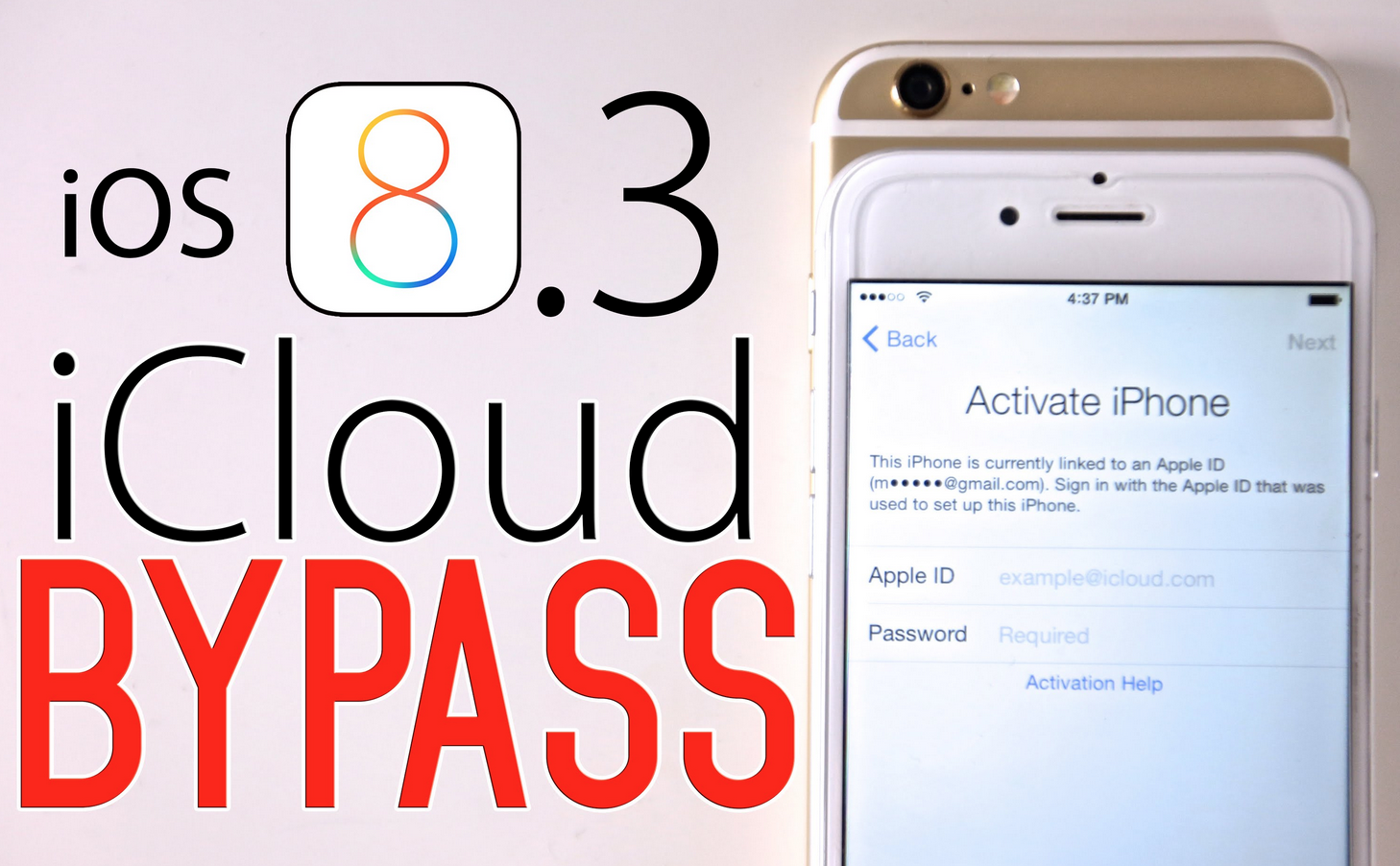 First to explain that this is official service how to Unlock iCloud Lock on any iPhone models for free. Did you obtain your iPhone device by purchasing it from a second hand source? Or maybe you have purchased it thru the internet. Well if this is the case then there is high probability that you are having a common problem which many iPhone users share and that is iCloud Locked device.
But do not worry that much because your search for Unlock iCloud Lock for your iPhone is over now. We have the best method for iCloud lock. After a long development period now the Unlock iCloud Lock tool is now finally available for free download and use only from our website links.
You can use the Unlock iCloud lock tool in case you want to Unlock the iCloud lock. It will help you delete the previous iCloud account and enable you to make a new Apple ID and password. It is that simple. You do not need to go to Apple store now. Just download the tool and install it on your computer.
Simple Step by Step instructions on how to use the Unlock iCloud Activation lock tool The Unlock iCloud Lock tool is designed to have user friendly interface in order to be easy for use.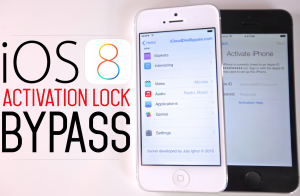 How to Unlock iCloud Lock
First of all go to our official page and download the Unlock iCloud Lock tool
Unzip the downloaded file and install the tool
Make sure you properly connect your iPhone and computer (it works for both Mac and PC
Now press Check and the tool will scan and find the connected device
Provide the IMEI code of the device you wish to iCloud Unlock and enter your email address in the required field
Chose the proper Server for your device- The sorting will be something like: Server iPhone 6- for iphone6, Server iPhone 6+ for iPhone 6+ etc…
Click on I agree with the terms of Use and just press on unlock. After that your device will be Bypassed
The results of whether the Unlock iCloud lock is successful will be sent to you via email.