How To Shop With Green Principles?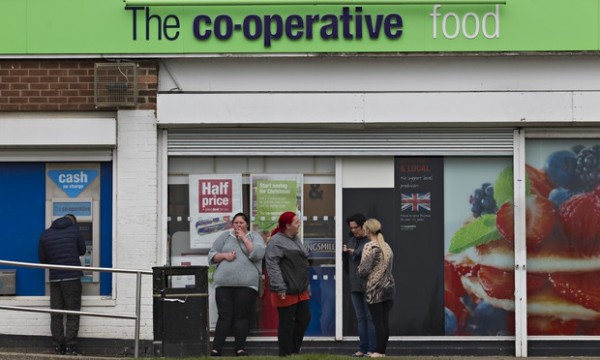 These days, new eco-friendly products start to emerge on the market. There are many products we can get from the market, everything from cleaning supplies to clothing lines. Regardless of we buy, we should consider buying only things that are safe for the environment. It is important to buy products the benefit the Earth and us. The production also shouldn't involve child labours or abuse on animals.
The common rule is to reduce, reuse and recycle. We should buy products that we need and by buying less, we can save more money. Alternately, we can reinvest the money to buy high-quality, long-lasting products. It is a better solution than buying cheaper products that won't last long.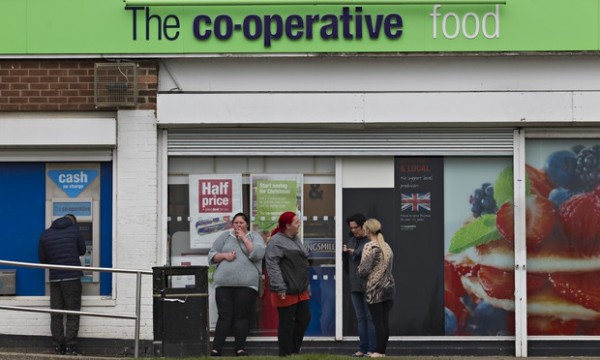 There are multiple ways we can do to green up our shopping habits by committing ourselves more to greener living. It is more about embracing sustainability and simplicity, while trying to do the right thing. We shouldn't always try to cater to the hype by choosing new products. As an example, buying used goods could help to save the environment. These products don't incur extra cost in energy and they don't pollute the environment.
Used products are also cheaper and they can save us money. As an example, there are many smartphones and tablet PCs that are available in good quality. They are reliable enough and can provide multiple usability.
There are many things we shouldn't buy new. Many used couches are comfortable and still in great shape and they cost under $100. It is also a good idea to purchase used cars and we can buy them a fraction of the cost of new models. As long as we know how to choose good used cars, we shouldn't have problems with reliability. Clothing is also available in used condition. Many of them are hardly worn by the original owners.
If we are concerned about hygiene issues, we could take steps to sanitize these used clothes and they will be cleaner than those new clothes in stores!
We should also be aware that buying ingredients or components can be much cheaper than buying the finished products or cooked foods in restaurants. There are many very affordable homemade alternatives. There are also recipes to make cleaning products, from laundry detergent to toilet cleaner to soap. These cleaning products can be made from organic and safe ingredients.
It is also possible to make homemade dog food that is nutritious and safe for our pets. When making pet food, we could produce it in bulk. It is much cheaper than purchasing processed food from the store that could be made from questionable products.
When we are planning to have green shopping, one thing that we need to consider is choosing between quantity and quality. In general, high quality items can last longer. They could be more expensive, but cheaper to use in the long run. It is also important to simplify things in the home, so we don't need to purchase many products each month.
About: RV is a local seo services professional and has been helping many small businesses since 8 years.