How To Rent Apartments In Costa Dorada ?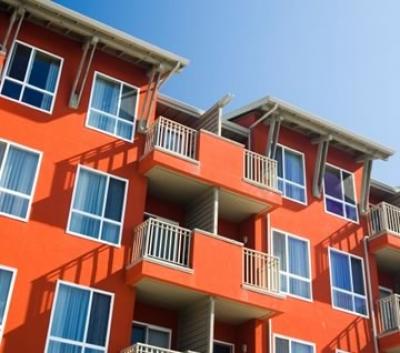 Costa Dorada is located in the north-east coast of Spain and is considered to be, along with the Costa Brava, one of the best resorts in the country. The length of this resort coastline is 200 kilometers and it is located in immediate vicinity to a dozen large and famous (Salou, Tarragona, La Pineda, etc.) and not so famous cities (Reus, Cambrils, Calafell Cunit etc.). Costs Dorada means golden coast, this name is associated with a unique golden hue of sand on coast beaches. Wonderful golden sandy beaches of Costa Dorada are very broad and sea is shallow creating wonderful environment for families with children. Costa Dorada is protected from winds and cyclones in the north and the west by Mediterranean Pyrenees and then the Catalan mountains. Due to the mountains, the weather is good from March to October attracting thousands of tourists. Today it is not a problem to rent apartments in Costa Dorada, and thanks to abundance of tourists, the real estate market there is more than extensive. Thus, it is possible to rent apartments in Costa Dorada, as well as houses, villas, cottages and suites.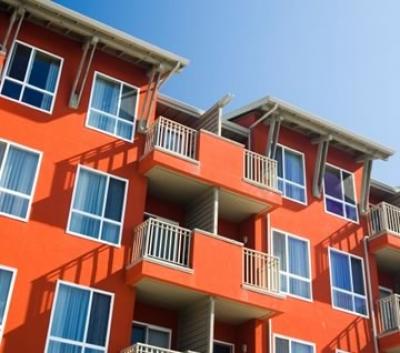 So, where is it better to rent an apartment in Costa Dorada? If you want to rent an apartment in Costa Dorada and you have enough money, you should pay your attention to such resorts as Salou (as it has excellent infrastructure), Tarragona (as it is rather quiet town with many old monuments), La Pineda (as it is famous for pines and marvelous beaches, suitable for family vacations). If you want to save, then you should choose apartments, as well as other types of places for accommodation in such towns as Reus, Cambrils, Calafell, Cunit etc. Salou is traditionally considered to be a tourist center of a whole Costa Dorada region. Therefore, it is not surprising that rentals in Salou will be slightly more expensive than in other cities of the coast. It is possible to have a rest in Salou with family and kinds, but there are also good opportunities for young people who prefer night life. If you prefer vacations with family, then you should rent a house in the outlying districts of Salou – away from busy city center. But without any doubt, staying in Salou near Carles Buygas street is ideal for lovers of bars and discos as the majority of these establishments are concentrated there. By the way, there are plenty of bars open all the year round, but there are those that are closed for the winter season.
What features determine the cost of renting an apartment in Salou? Rental apartments in Salou and the price on such a service depends directly dependent on the selected area (the farther away from the beach and the center, the cheaper), and the type of housing, beds, etc. To ensure that you understand exactly what and how much you can rent an apartment in Salou, here are some typical for the current season offerings (averaged ads variations for different conditions , prices and types of property are indicated below): apartment with sea views and 5 minute walk to the beach with area of 100 square meters on 4 rooms will cost you 100 $ per night, apartments with sea views, located at 150 meters distance from the beach with 80 square meters area on 4 rooms will cost you 150 $ per night.
Make your holidays unique. Rent a car and travel to various cities of the coastline. In order to diversify your holiday – choose one of the individual or group tours to the cities you want to visit. Make a reservation for a specific date and time.
Dennis Hoffenbraum for https://medusamagazine.com/ with assistance from Sweethomeabroad.com villa short-term rentals in Costa Brava and Costa Dorada, Spain.