3 Fun Ways To Help Your Kids Say Goodbye To Your Home Before Moving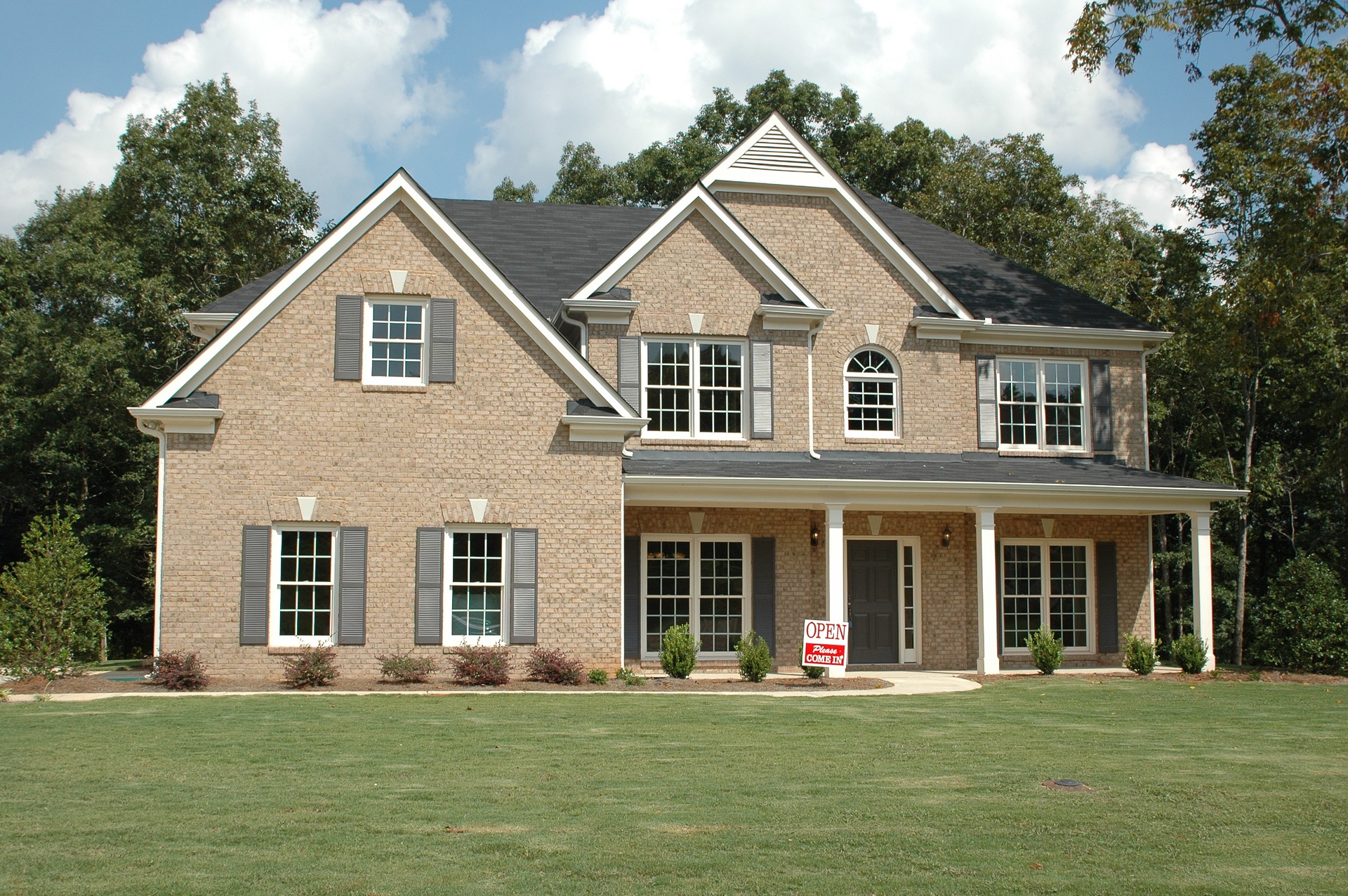 It can be difficult for children to deal with changes in their lives. Moving homes can be a huge issue for children of all ages who may have only lived in one house their entire lives. They may feel a range of emotions, from anger to sadness. Parents can help children say goodbye by being understanding of their feelings and patient with them. These three fun options can also help to create lasting memories of the home.
Plan A Party
A goodbye party can help children of all ages deal with their conflicting emotions and can help provide closure in difficult situations. Parents can invite friends and neighbors and can plan a special surprise for children, such as a t-shirt or photo signed by all the attendees. Other options could include having attendees write or draw in a memory book for younger children or providing phone numbers and email addresses for older children. A party can make the moving experience fun when it reminds children that they do not have to forget their home or neighborhoods.
Make A Memory Book
A memory book will remind children of what they loved about their homes and neighborhoods. Children could draw pictures of their homes, include snapshots or write about the things they loved. These books will last for years and will help children remember their old homes while helping to remind them that some of those same memories can be recreated in their new homes.
Bring Something Tangible
Help children create a piece of art using something from the old home, such as sticks or stones from the backyard. As parents are cleaning out home clutter, as recommended by real estate professionals at The Clement Group at RE/MAX Properties, Inc., they should be sure to save their children's artwork. By recreating a bedroom that includes the same things that were in the old room, children will feel secure and will feel that the love of their families remains the same no matter where they live.
Very young children may not understand that they are moving. However, by toddler age and beyond, all children will experience some type of emotion over moving to a new home. Not only will they miss their friends but also they may grieve over the loss of their bedrooms, their backyards and all the other parts of the home that helped them feel secure. By creating fun and lasting memories of the home, parents can help children say goodbye in healthy ways.