How to Rent a Limousine?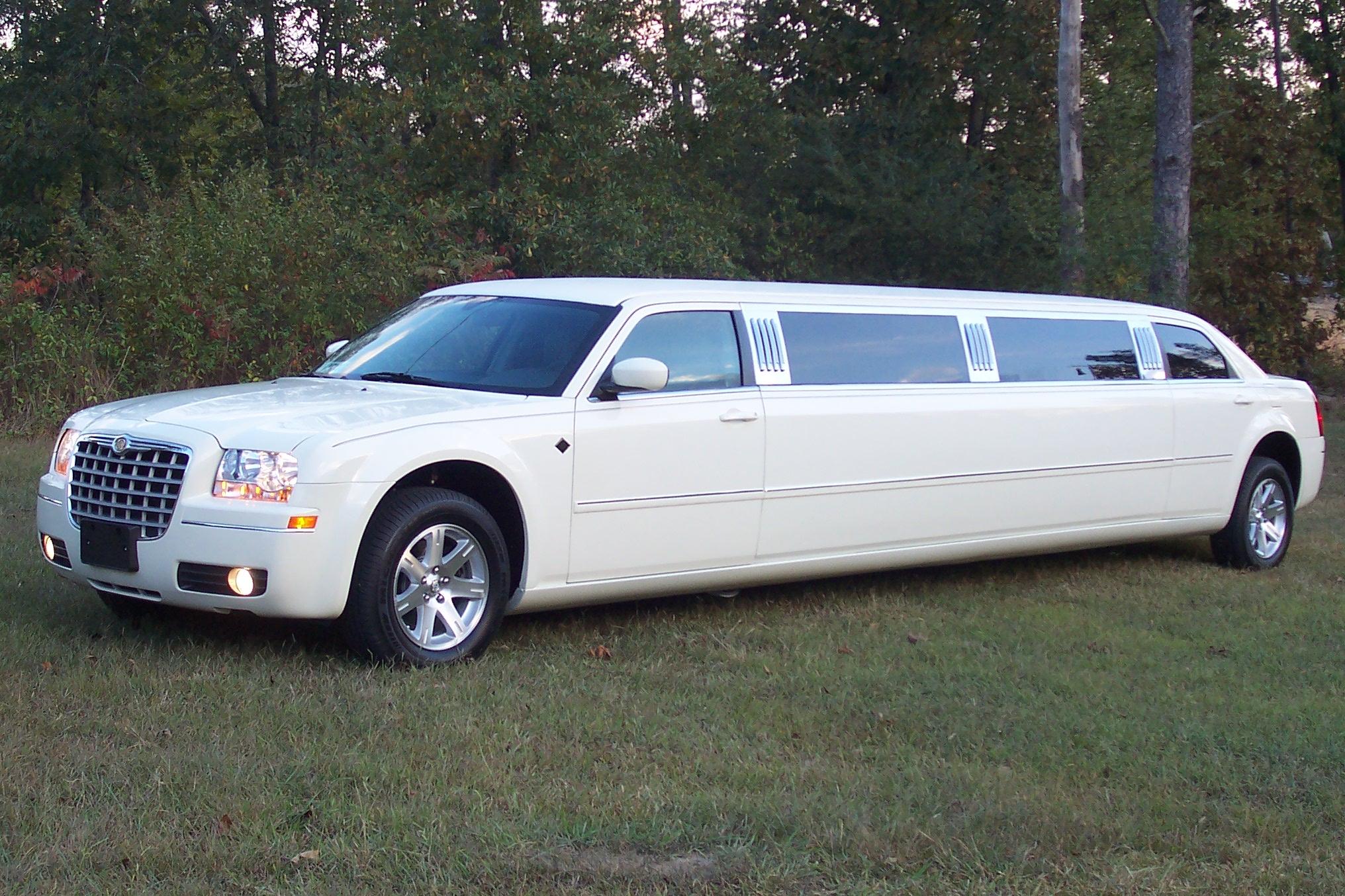 Introduction
Gone are the days when finding a limousine was difficult and only the elite had excess to this vehicle, which makes you feel out of the world. In almost all major cities of the world, you can easily witness limousines on roads. On top of that, there are a number of companies like utahlimorentals.com that rent this luxurious car for special occasions and events, allowing people to showcase their excitement and delight.
Things to Consider
Taking into account the different types of limos available these days, it is extremely tricky to choose the best one according to the occasion. Apart from that, you should also consider the number of hours you will need the vehicle and the number of people who will be sitting in the Limo.
A high-quality Limo-renting company will ask you if you require the grand car for a party, wedding, concert, prom or anniversary, so that they can guide you efficiently and offer you the best possible experience. Therefore, it is highly recommended that you provide all the necessary details in order to enjoy the best service.
If you are looking to rent a Limo in future, follow the below-given steps:
Do Your Research
Before finalizing a Limo for rent, you must do appropriate research about the Limo-renting companies in your area. In the modern world, you can find all the information on internet. Call different companies and see how good their customer service is, which should give you a hint about the overall service they are offering. Take price quotes from multiple companies and see which fits into your budget. Before booking, you should also ask what you are getting with the vehicle as most companies offer drinks, music, passes to clubs, etc.
Do not Necessarily Go for the Lower-Rate
If you are to compromise on the quality of service then there is no point renting a Limo at the first place. Keep in mind that this amazing vehicle is supposed to make you feel special and you must not go for anything less than best.
Reserve Early
In order to get the best deals at a reasonable price, you should book early. Early booking is extremely important for big events. Some people book Limos about 12 to 18 months before their wedding or any other function.
Choose the Vehicle at the Time of Booking
At the time of booking, you should also choose the vehicle you want so that there is no last minute hassle. Read the company's cancellation policy carefully and also get the reservation number in writing. Keep in mind that you may have to confirm your booking 24 hours before the event.
Check for Registration
Make sure the company you are dealing with is registered with the concerned state.