What To Do In Case Of An Accident On The Road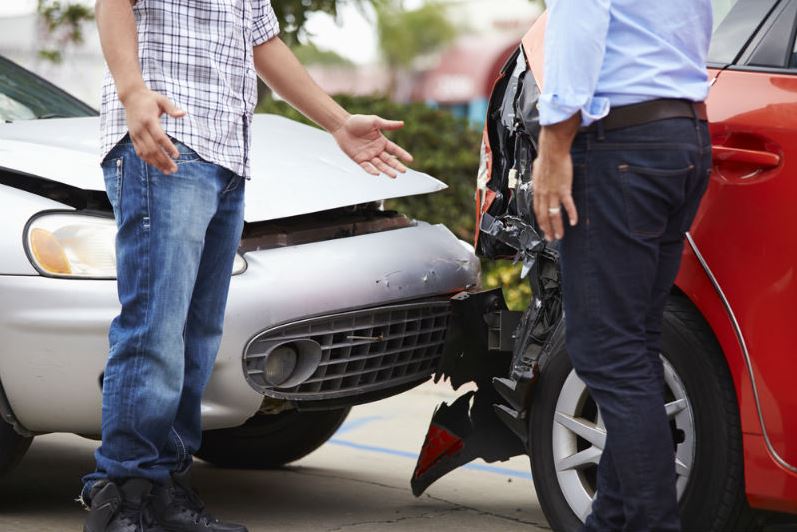 Car and motorcycle accidents, even those that are minor, can be quite traumatic. If you are involved in a crash, knowing what to do can make the situation easier on everyone involved. Here are the steps you should take following an auto or motorcycle accident.
Stay at the Scene
No matter what, do not leave the scene of the accident. Even if you believe no one has been injured and no property damage has occurred, you should still stop and assess the situation. Not stopping can lead to criminal charges for leaving the scene of an accident.
Check for Any Injuries
The first priority after an accident is to quickly see if anyone has been injured. If they have, immediately call 911 or your local emergency number for help. Unless there is the potential for oncoming traffic, fire, or if the scene is otherwise unsafe, do not move the victims.
Check for Property Damage
If vehicles or motorcycles are damaged, you will need to call the local authorities. All drivers will need to complete an accident report. It is important to record the names and badge numbers of the responding officers for future reference. You will also want to speak with the other drivers at this time to exchange important information such as insurance info and license plate numbers.
A Note about Motorcycle Accidents
In 2014, people on a motorcycle were 27 times more likely than passengers in cars to die in an accident per vehicle mile traveled. They were also five times more likely to have an injury in a crash. Wearing your helmet is the best way to prevent serious injury or death. In 2014, 39 percent of those killed in a motorcycle accident were not wearing a helmet. If you are involved in a motorcycle accident, these same steps apply. An LA motorcycle accident lawyer knows that you should always stay at the scene of an accident. Do not apologize for the accident, even if you do believe it was your fault. Although apologizing may be tempting and seem like the good neighbor action to take, it can potentially land you in legal hot water down the road. Also, do not sign anything that the other driver may request that you sign and do not argue with the other drivers or passengers about what has occurred.
While many have a gut reaction to panic after an accident, now is the time to slow down and think the steps through. Taking the proper actions after an auto or motorcycle accident can help ensure everyone's safety. These steps will also help protect yourself legally and financially.