How To Put Up A Web Development Business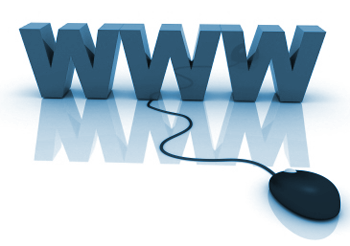 Websites serves as an important marketing tool for any business. However, not all web marketer and small business will have the knowledge or time to construct a website for her company. This has led to the emerging field of web development also called web design. Web developers make a living designing websites for several organizations. Before starting your own web development business, you will want to learn about HTML coding.
A web developer should be able to design and structure a basic website using HTML coding. Once you have been educated on HTML coding, you will be ready to start your web design business.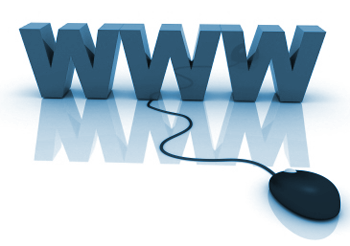 1. Know the Target Audience for the Company.
Defining the target audience is essential because the target audience determines who you will be marketing your services to. There are several factors you need to keep in mind when determining your target audience such as the skill sets and backgrounds of you and your staff. You staff's skill set is very crucial because you want to assure that assure you can provide the services your clients need. Backgrounds are important because having some knowledge on the website's subject can help you serve your clients better.
2. You must clearly Plan your Spending Budget.
Knowing your budget will help you determine the type of software you can afford for your upstart web development business.
3. Market your Business.
Certified Internet Webmaster and Master Designer, Stuart O. Smith Jr., calls marketing yourself and your upstart web design business "one of the biggest challenges." Smith highly recommends joining organizations related to your target audience in order to meet potential customers and buying clients. He also suggests creating business cards and brochures as other tools for marketing your website design company business.
4. You must Sign a Contract Agreement.
You must sign a contract agreement before the start of any work.  In an article published on Web Reference, a website dedicated to web development information, web designer Peggie Brown writes that a signed contract is the only way to be guaranteed payment for your work.
5. Never Forget to Manage your time Wisely.
Because it is one of the essentials that determine your success online. When asked about effective time management, Stuart O. Smith Jr. called time management "extremely important." This involves pricing your services appropriately to justify the time you spend working.