How To Get The Best Brain Injury Lawyer At An Affordable Price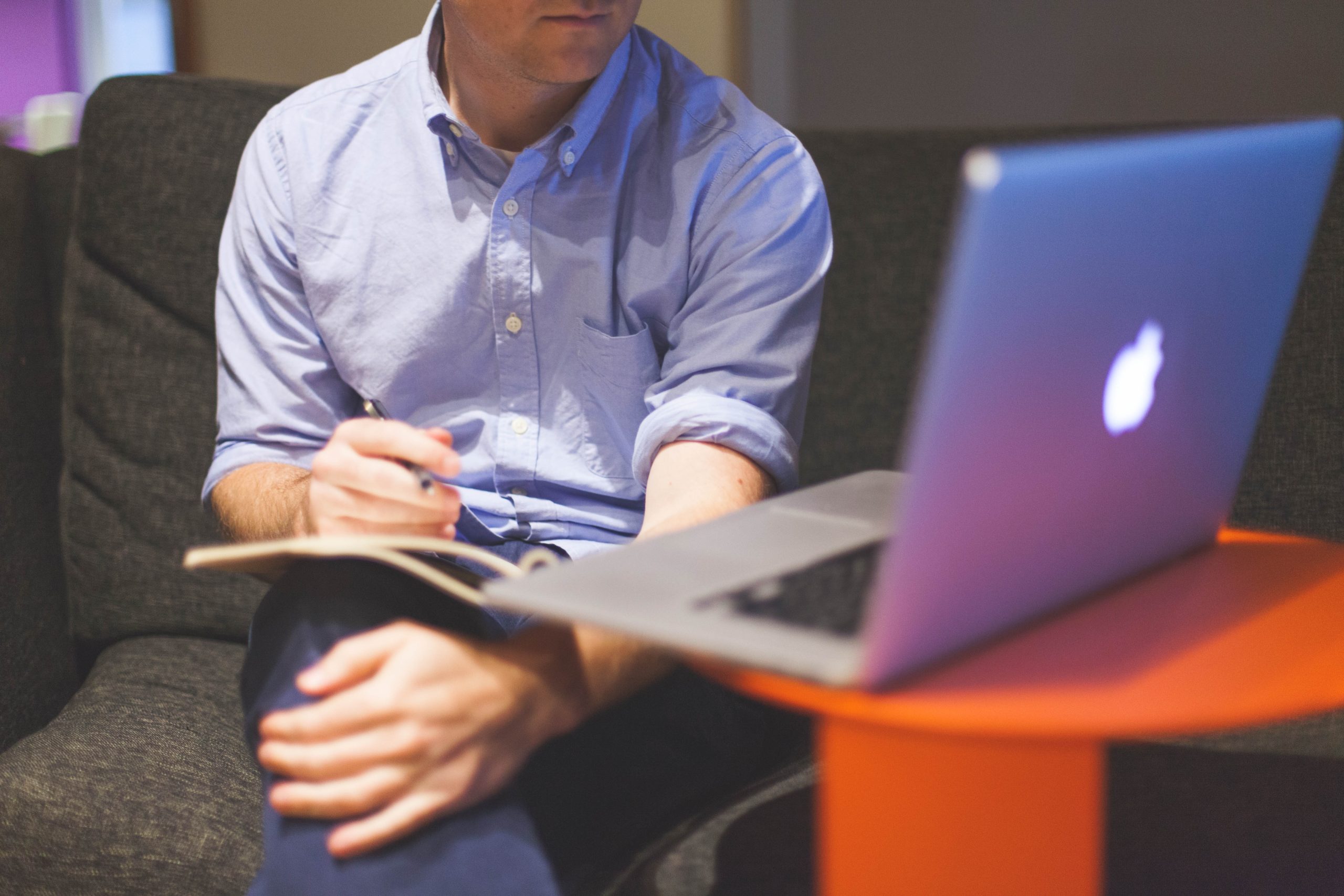 It is an undeniable fact that medical care for brain injuries is expensive. Brain injury patients can often be swamped by the cost of the treatments, medicines, tests, and other overhead charges.
Each year, over 52,000 Americans succumb to serious head and brain injuries and more than 275,000 are hospitalized for treatment. The leading causes of traumatic brain injuries (TBI) include falls, car accidents, sports activities, and work-related accidents. Any form of trauma to the head or neck region can cause the brain tissues to bruise, bleed, tear, or swell, and subsequently disrupt the normal functioning of your brain.
If you or a loved one has suffered a brain injury as a result of an accident, and you believe that someone else may be at fault, then you may be entitled to a legal remedy for it. It is advisable to hire a head and brain injury lawyer, as his/her understanding of the state laws can help you arrange the paperwork and appear with you in court.
Lawyers can be expensive, but there are several ways to retain a lawyer, even if you have low income. You can contact a legal aid society, opt for an independent pro bono lawyer, or find one with a representation fee that fits your budget. With the points mentioned below, you can learn more about hiring the most suitable and affordable lawyer to represent your brain injury case.
1. Explore Your Network for Referrals
Using your existing network is a great way to look for a lawyer who's trustworthy and accountable. If you've hired an attorney in the past, contact him/her for a referral. He/she will be well aware of your expectations from a lawyer and can help you with one or more lawyers for your case. Additionally, get in touch with family members and friends who have a better understanding of the legal practices in your state.
With access to technology, choosing a brain injury attorney has now become easier. You can now use the Internet to personalize your search. Together with recommendations from friends and family, even advertisements and bar associations can be helpful. But, don't trust referrals and third-party information blindly; instead, rely on your own personal judgment.
2. Look for a Lawyer with Relevant Experience
Once you have names of a few lawyers, you should look at their actual courtroom experience and winning statistics. Remember, a law degree from one of the top universities may not always mean that the lawyer has excellent negotiating skills and is capable of winning all lawsuits. An attorney's education, litigation experience, and knowledge on brain injury lawsuits are some of the key aspects that can help you decide whether or not you should hire him/her.
Seek a brain injury attorney who not only understands related laws, but also has the time and dedication needed to work on your case. This is primarily because brain injury lawsuits can be extremely time-consuming, and the victim and legal counsel will have to keep working on the arguments until the case is resolved.
3. Check for Availability of Contingency Fee Option
A contingency fee agreement is a payment arrangement that allows you (the client) to obtain legal representation even if you do not have the money to pay a lawyer at the beginning of the case. You need not pay the contingency fee up front, but have to sign an agreement stating that you will pay the attorney a percentage of your award, should you win the case. If you don't win the case, then you're not bound to pay the lawyer's fee.
Several personal injury cases, including those involving brain injury, are taken by lawyers on a contingency basis. Mounting medical costs and loss of earnings can make it more difficult for victims to pay an attorney's fee. Depending on the liability of the accused and the severity of the injuries, the lawyer can demand a certain percentage (usually one-third) of the settlement or judgment.
As a client, the contingency fee arrangement can work as an assurance that your attorney believes in your case and will treat it with utmost seriousness, so that they obtain a positive result as well.
4. Verify the Lawyer's Standing in Bar Association
Before you settle for an attorney, make sure you verify his/her standing in the legal community. It is advisable to select a lawyer who is well-reputed in the state and local bar association. Some of the larger lawyer associations in the United States have attorney referral lists that you can access free-of-cost.
You can consider checking reviews on some of the reputable online rating guides to get a better idea of the attorney's standing. Ratings by other clients and lawyers can serve as reliable indicators of a lawyer's performance.
Further, an experienced attorney is likely to know several claims adjusters from various insurance companies. This will surely work in your favor as you may have a greater chance of winning.
5. Prepare an Exhaustive List and Interview Prospective Lawyers
Once you've gathered enough recommendations and reviewed the ratings for your potential attorneys, shortlist three-to-four candidates and set up appointments with each one of them. Ideally, you should meet the lawyer personally, but if that's not feasible, you can speak to him/her over the phone. Most renowned brain injury lawyers don't charge a consultation fee for the first meeting, so you shouldn't worry about meeting each shortlisted lawyer.
It may seem simpler to go with someone you know or with someone famous, but avoid settling for the first lawyer whom you interview. Base your final judgment on how comfortable you will be working with him/her.
The process of selecting a brain injury attorney can be taxing. Be ready to conduct thorough research before entrusting a lawyer with the responsibility of representing your brain injury case. Remember, you must have complete confidence in your attorney, and during no point through your lawsuit should you have to second guess him/her. Winning a major lawsuit involving brain injuries is more about teamwork than individual effort.