How To Find The Best Mortgage For Your Home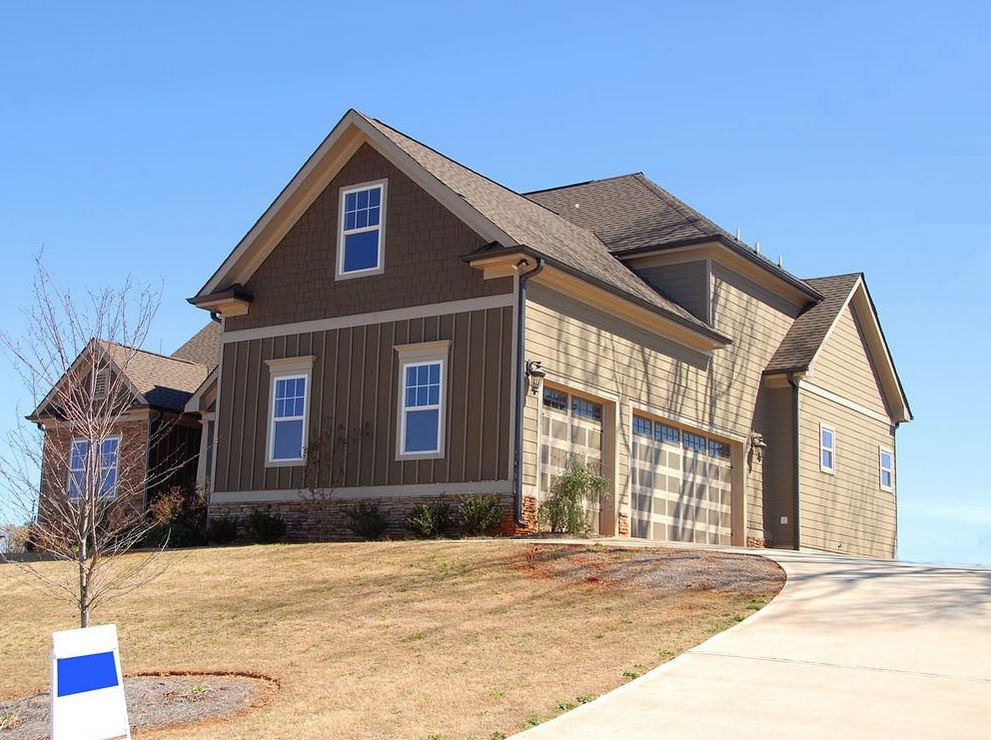 Buying a home is one of the biggest investments that most people will ever make. But coming up with the right mortgage for your situation will eventually save you thousands. Here are some tips on finding the best mortgage.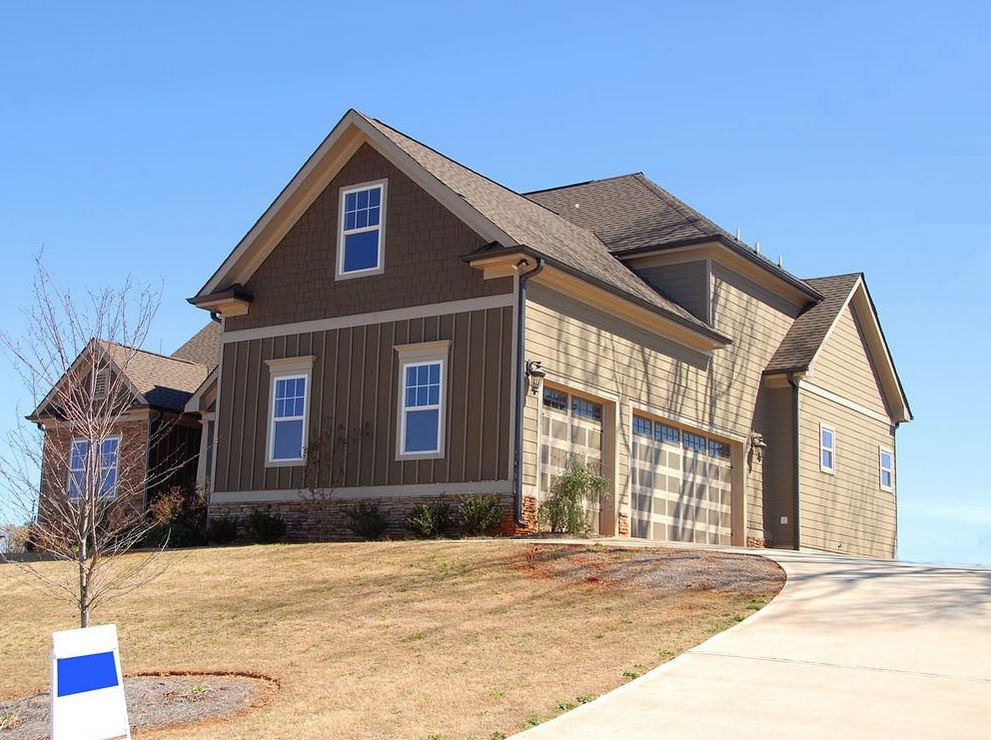 Determine What You Can Afford
Search for an online mortgage calculator. Some of the better ones will tell you the optimal monthly payment based on income, down payment, interest rate, and total principle so you can see what you can expect. Play with the numbers to see what kind of leeway you have, but don't forget about things like closing costs, taxes, and insurance.
Boost Your Credit
Higher credit risks mean higher interest rates. Lower interest rates will save you a huge amount of money over the standard 30-year mortgage. If your credit rating needs fixing, start months or years prior to buying a home and concentrate on improving your credit score. It takes time, so keep working at it so you can at least get a better rate when the time comes to refinance.
Bigger Down Payment
The more you put down, the less you're borrowing and the lower your monthly payment. It's usually recommended to put down 20 percent of the principle. If you can come up with more, you'll benefit in the long run. However, don't overlook options like FHA or VA loans which might allow you to qualify with a much smaller down payment.
Mortgage Type
This will have a big impact on your financial outlook. Most mortgages are either fixed-rate or adjustable-rate mortgages (ARM). Fixed-rate means you'll be paying the same rate for the life of the loan, so you can budget for the long term. Shorter-term fixed rates mean higher payments. Adjustable mortgages generally start lower and increase over time. It may be smarter to pay off more equity while rates are low, and then sell the property before the rates increase. Ask your mortgage broker about your best options.
Get Pre-Approved
If you find a lender that offers good rates on the type of mortgage you want, see if you can get pre-approved. This means you get all of the financial paperwork out of the way so that if you find a home you like, you can move fast. It may also allow you to lock in a fixed interest rate. Realtors tend to connect you with one of their preferred lenders, so getting pre-approved by your own could help you get a better rate.
When searching for a lender, you have choices you might not have considered yet. Whichever way you go, be certain you do plenty of research and make the best choice.