How To Evaluate Health and Fitness Franchises Before You Buy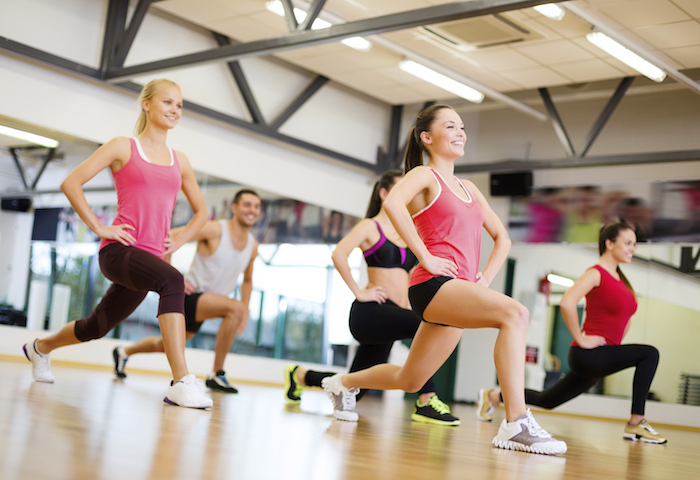 It's no secret that the health and fitness industry in America is booming at the moment. Gym memberships are up almost 13 percent in the last two years, while personal trainers, nutritionists and fitness apparel are all booming mini-industries in their own right. But it's not all peaches and cream. Competition is tough and the overheads can be high. So if you're looking to join in on the fitness gold rush by getting yourself a shiny new health and fitness franchise, there are a few things you need to evaluate before you dive in head first.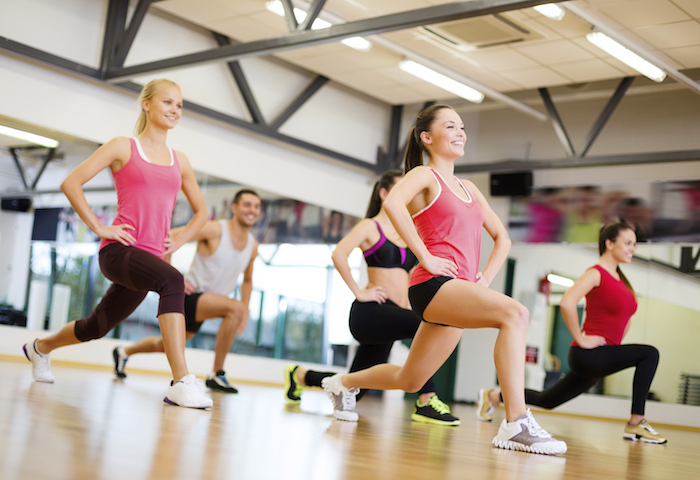 Which brand is best? There are a rapidly growing number of health and fitness clubs out there and it's easy to become overwhelmed by the market saturation. The good news is, health and fitness is in high demand, so there is a lot of room for these fitness clubs to thrive. When you're narrowing down your options and looking at which health and fitness brand is the right one for you to buy into, your best bet is to do a little research in person and online. Head over to FranchiseExpo.com and weigh up all the pros and cons on their in depth database. Once you've got an idea of which brand seems to represent your ethos best, you should visit a few of their gym locations and get some firsthand experience. Ask yourself whether the customer service experience was up to par and whether their facilities and the fitness environment was a positive one.
Do the math. Franchise opportunities come in all shapes and sizes, which means if you're not careful, you can easily find yourself paying through the nose for up-front franchise fees and ongoing royalties. It's important to evaluate all the costs and expenses that you'll be paying and weigh that up against your projected income. Don't be afraid to ask the big questions. The franchise owner should be more than willing to share the yearly financials of some of their other gyms to give you an idea of what to expect.
Are you a gym junkie? If you're looking at becoming a health and fitness industry franchisee, then chances are that you're into health and fitness. You probably fork out quite bit of cash every year on gym memberships, apparel and additional health products. If this sounds like you, then you're buying into the lifestyle of health and fitness, not just the industry. There are a lot of additional perks to owning your own gym or fitness club. You can train on top quality gear whenever you want and you're surrounded by people who want to do the same. If, on the other hand, this doesn't sound like you, you might want to consider finding a franchise that suits your personality type a little better.
Facts and figures. If you want to start a gym, it's difficult to beat the franchise route. According to studies, 2 out of every 3 non-franchised fitness clubs close within 6 months of opening their doors to the public. Whereas, in the case of franchised fitness clubs, less than 5% close their doors. Those numbers are pretty staggering if you think about it.