How To Deal With Dealers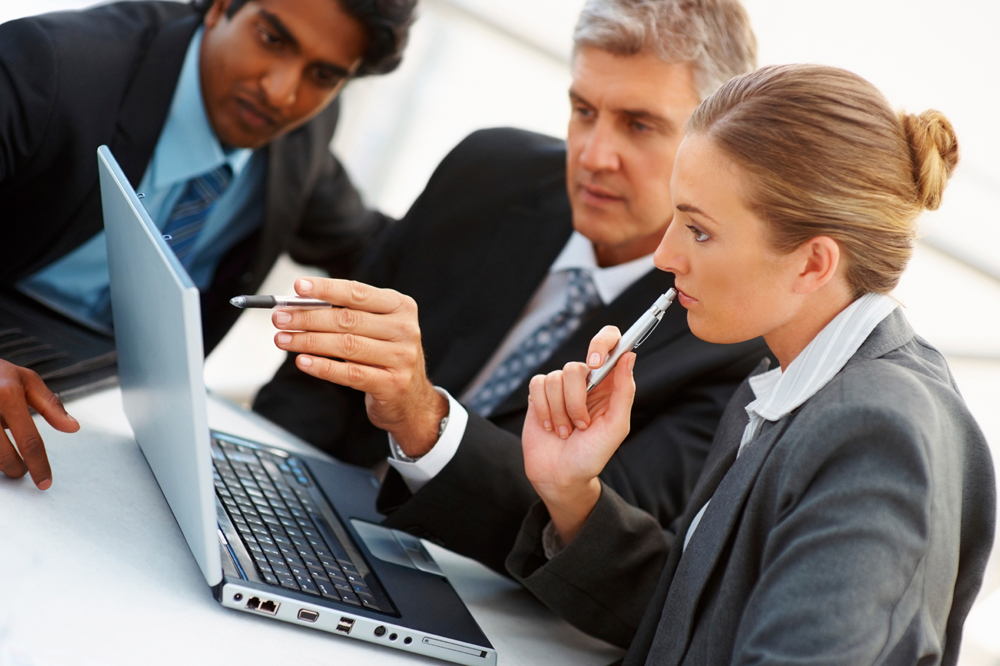 Buying a car is serious business, as it involves a huge amount of money changing hands. Inexperienced buyers may feel wary of trusting the seller, worried that they might be charging more than the car is actually worth. If you're buying a car from a car dealer, you therefore need to consider the points mentioned below.
The role of the ''dealer'' is important. They are there to ensure the right deal takes place.
Unlike most other products, there are no fixed prices for cars. The manufacturer or importer usually suggests a recommended manufacturer's retail price (RRP or MRRP), but that is all it is: a recommendation. The dealer is under no obligation to charge that price, so the price you pay comes down to your negotiating skills.
Before you visit a dealer, you must work out how you are going to negotiate with him. . Visit car advice websites and car blogs to get to know the negotiating dynamics. Also, never concentrate on just one dealer, but visit at least three to help you get a better idea of the market. All three dealers should be selling the car make and model that you want to buy. Two of the dealers should live in the same area as you. Manufacturers often give incentives to dealers who sell cars to people living in their area. They are in a position to negotiate a better deal. You may prefer to contact local dealers after contacting the first one in another area. Secondly, take someone with you when you go to look at their cars for a second opinion.
Car Price
Car prices are not easily understandable when you negotiate with the dealer. So confirming the final price with the dealer is important as it's the only way you can be sure of the agreed price.
Be aware of all the additional extras that need to be added to the final price. For example: third party insurance, stamp duty, registration and the dealer's delivery fees.
The dealer's delivery price is also not a fixed price. It varies from dealer to dealer and they are free to charge the price they like.
Additional Accessories
If you are not interested in accessories, don't get pushed into buying them just on the dealer's insistence. Additional features always look nice but unless they're genuinely important to you, you must not buy them.
Features include interior protection, rustproofing etc. The more expensive car models on sale are usually already fully equipped and so do not necessarily need any additional features or improvement.
Buying Times
At certain times in the financial year, a buyer can enjoy better deals. This is because dealers reduce their stock before tax time. Also, as New Year approaches, dealers really don't want to keep old cars and so can be more open to striking better deals.
Finalising the deal is not that hard. If you do all your homework and negotiate confidently, you can settle at a price that you can afford and are happy with. If the final price is not to your liking, don't forget that you can simply walk away and look for a new deal.