How to Create a Fabulous Wedding Reception on a Budget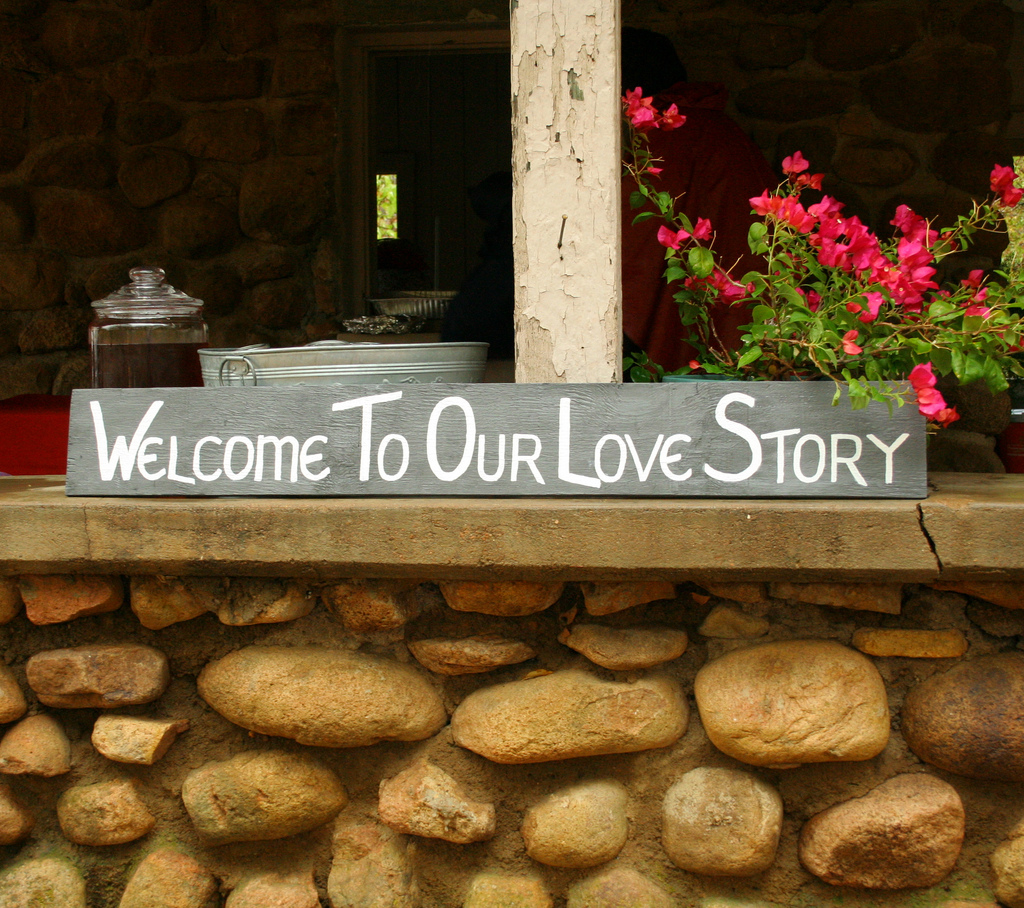 You want your wedding reception to be just as beautiful as the ones you see in bridal magazines. Unfortunately, your budget may not allow for a professional company to decorate the venue, supply a three-course meal and book a live band. But don't worry; you can create that perfect wedding you've always dreamed about no matter how tight your budget.
Consider the Location
Grand ballrooms in exclusive hotels cost a small fortune to hire for a wedding reception, and so do many top-class restaurants. Dedicated wedding venues can be less expensive, but if your budget doesn't stretch to $60 or more per head, you need to get creative with your location ideas. When it comes to wedding reception venues, almost any place can be transformed with a few cleverly thought-out decorations. Vineyards, museums and botanical gardens are often available for hire relatively inexpensively. If you're looking for a free venue or somewhere that only requires a donation, a parent's backyard, local garden venue, community hall or church hall are all good options.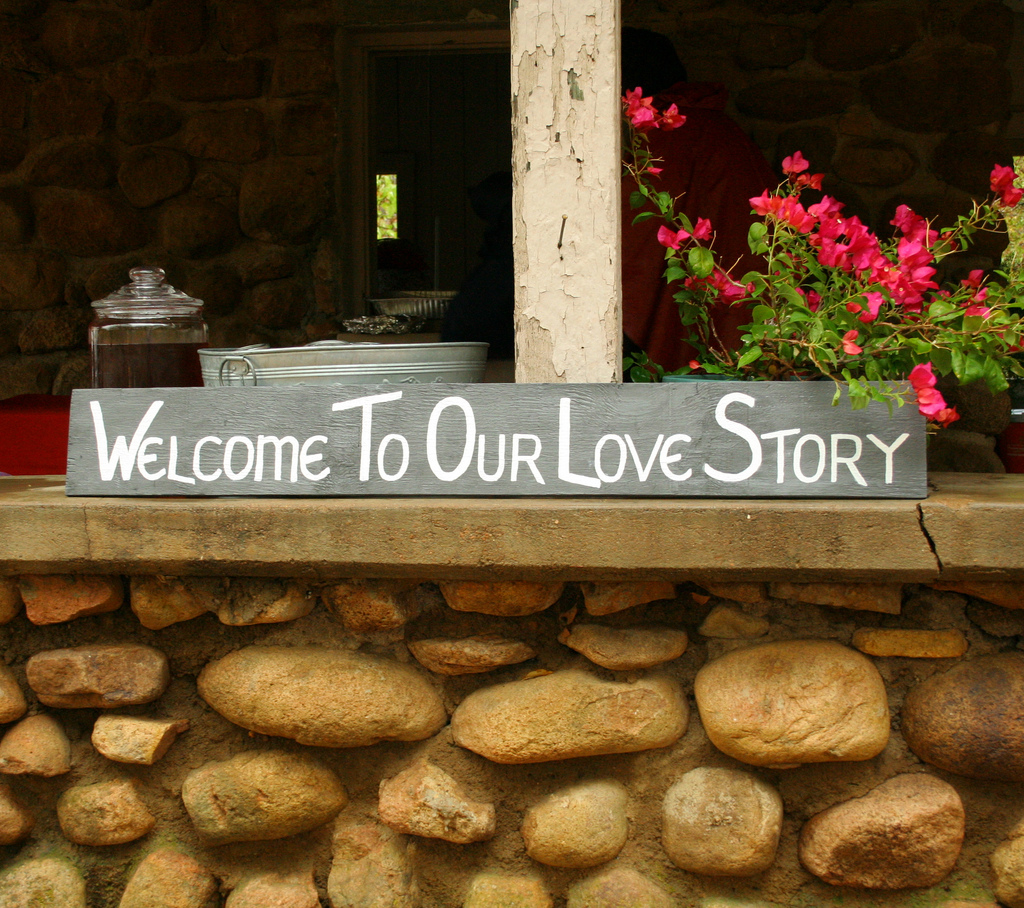 Don't Overdo the Guest List
The number of guests can be a significant factor in how expensive or inexpensive a wedding is. You'll pay more for 40 guests at an exclusive hotel venue than you will for more than 200 guests at a garden venue. You may want to invite every family member, high school friend and work colleague you can think of, and you might feel pressured to invite certain people. The best way to go about setting your guest list is to have an idea of how many guests you can afford to invite, write down every person you would like to invite or feel obligated to invite, and then whittle the list down until you have reached your ideal number of guests.
Consider the Type of Wedding
The type of wedding you choose can have a dramatic effect on the final budget. If you want a sit-down meal, keep in mind you need to pay for table and chair hire and potential catering. Buffets are less expensive than a silver service three-course meal, while canapés can help you save money. Unique ways to save can include having a picnic-themed wedding, supplying finger foods, or simply having a late wedding and reception and only serving desserts.
Be Smart with Decorations
No matter how plain your venue may look now, with a few carefully considered decorations you can transform it into something magical. Strings of white Christmas lights can make for a spectacular atmosphere, both during the day and into the night. White lights are great for creating a romantic and intimate feel. Instead of hiring seat covers, a ribbon tied around the back of each chair makes for simple and effective decorations. Attractive and interesting centerpieces can be made from fruit arrangements, wildflowers or balloons. Instead of decorating your venue with lots of expensive flower arrangements, flower petals spread across tables or floating in glass vases filled with water will cost far less than arranged flower decorations. Don't forget that cleverly draped fabric can completely transform the look of any venue. Over tables, around pillars, hanging from walls or covering a ceiling, fabric can quickly turn the dullest looking venue into something spectacular.
What to Do About Alcohol
We all want to be able to supply an open bar to our guests, but alcohol can cost thousands of dollars for the newly married couple. Consider offering only wine to guests and having beer and spirits available for them to purchase, or offer only a limited number of drinks to each guest. Should they wish to drink more, they can pay for extra alcohol. If you really want to cut back on the alcohol on offer and only have Champagne for toasting, then consider a morning or early afternoon wedding reception.
Get Family or Friends to Help Out
Roping in family and friends to help out can save you a lot of time and money. Family members can make great food caterers, while teenage cousins may like the responsibility of serving drinks or food. If you ask around, you may find a second cousin twice removed who can make a wedding cake for a fraction of the retail price.
Image by Flickr's Creative Commons
About the Author: This article was written by Shannon Hughes, a wedding planner and event coordinator who has been in the industry for over seven years. Shannon always relies on http://www.pinkfrosting.com.au/ for her party planning and decorations. Click here for more great ideas for decorating on a budget.