4 Home Sale Hacks For Maximum Value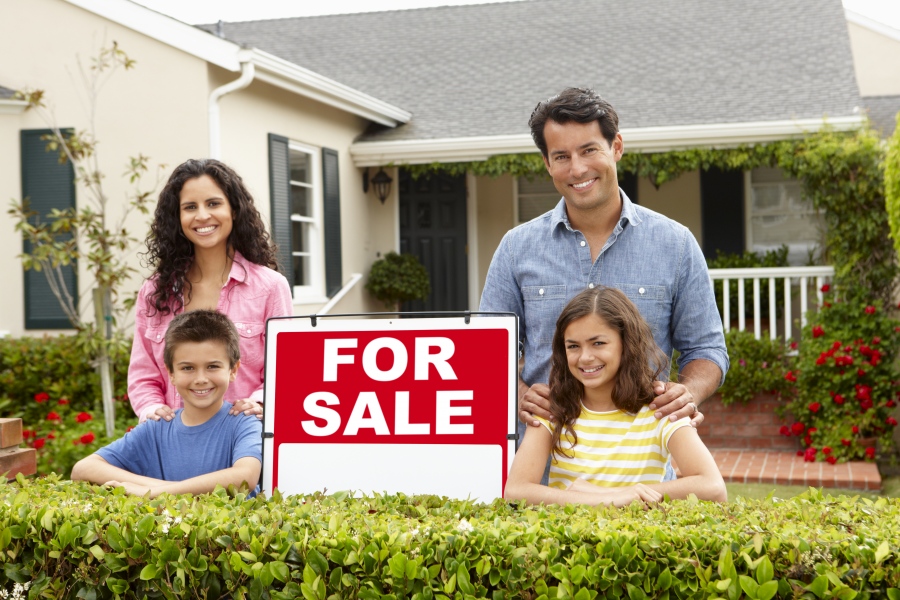 With the huge investment that goes into buying a home, a lot of money will be at stake when you finally decide to sell the property. When looking to sell your home, you will not only want to sell fast, but also make the most money.
In a competitive real estate market, this will require that you take the necessary steps to make your home more valuable. This means attracting the right buyers and ensuring you get the highest price possible. Here are some home sale hacks for maximum value.
Update the Kitchen
With the important role that the kitchen plays in any home, updating it will not only make the space functional, but also help to increase the value of the property. Before you put your house up for sale, you should consider upgrading the kitchen.
Resurfacing your kitchen cabinets, upgrading plumbing fixtures and upgrading kitchen countertops will go far in ensuring that you sell the home at the highest price possible.
Market Appropriately
If you are to attract potential buyers and sell your home at a high price, you should market the property appropriately. This means insisting on professional photography.
Working with an expert will allow you to get listing photos that are rich in color and are likely to entice potential buyers. Once buyers see high-quality photos of the property, they are likely to book a viewing, a factor that could help you fetch better prices.
Use a Real Estate Professional
The real estate market is such that the related transactions can be long and complex. This is why you should consider working with a real estate agent when looking to sell your home.
A realtor from companies like Re/Max Alliance – The Diane Stow Team will have the expertise and experience necessary to help you prepare your home for sale. This will involve removing furniture, giving the house a new coat of paint and setting a competitive asking price.
Keep Your Costs Down
One of the best ways to ensure that you land more money when selling your house is to keep your sale costs down. This is why you should budget for costs such as the closing fee, taxes on the home sale, a fee for transferring the title, as well as a fee for the attorney. Budgeting appropriately will also allow you to price the home competitively.
There is a lot more that you can do to ensure that you add money to your home's end price. You should consider de-cluttering your space, keeping it clean and being flexible when negotiating the final sale price.