How To Bring Back Passion Into Relationships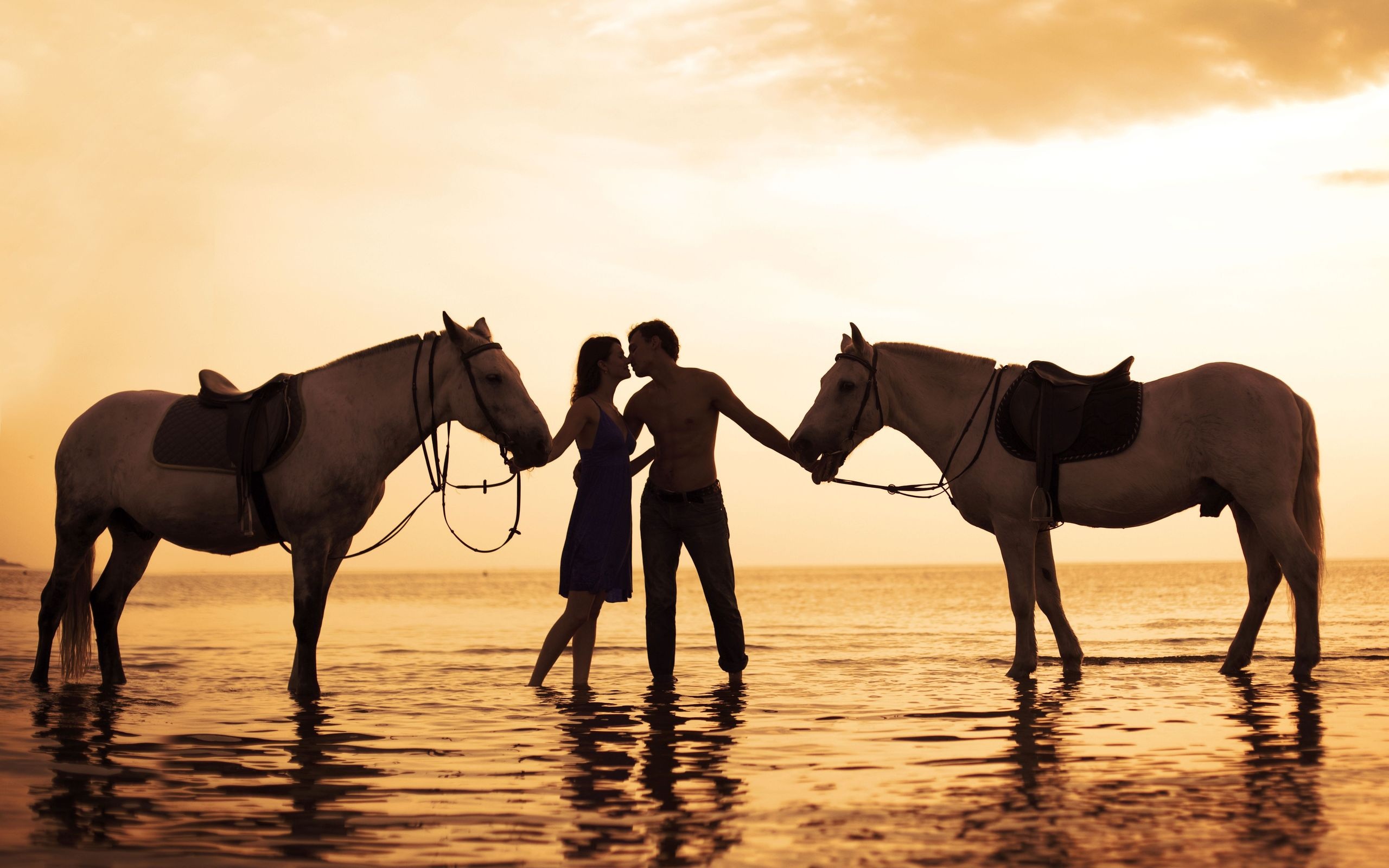 By Rachel Blais, CheekyLovers Community Manager
How to make your Date want you!!
Passion, excitement, affection – these feeling you feel when you in love with someone. Dating someone special is the biggest gift of life. It's the most wonderful feeling that a human being can experience in life, when you in love. Some people compare this feeling with drugs, but personally I think that being in love is even more strong feeling of euphoria, it lasts 24/7, whether your significant other is right in from from you, or away from you, you feel the excitement of your next encounter or enjoying spending fantastic time together.
When you just start dating, you have an insatiable desire to just sweet-talk with each other, to be engulfed by each other. The feeling is so great!!
You enjoy every minute spent together, you like everything about your date, your actions are playful, you flirt all the time, you're overwhelmed with happiness and enjoyment. These are the feelings that motivate people to get married, to move in together, to have a family.
But what happens with time? The passion and desire are not so strong as they used to were, and the relationships become a dry routine of home responsibilities. Relationships have a tendency to change over the years, even though you love your partner, you may not feel the happiness and enjoyment that you used to feel when you were in love. This is the bitter truth.
House responsibilities can wear down any relationships even the most romantic in the world. Romance is something that should be cultivated, it needs continuous work and efforts to keep it alive in the relationships. This is a very common situation in a long-term relationships.
Men and Relationships
It's a well known fact that men need intimacy 3 times oftener than women, when women want to have romantic intimacy 2-3 for times a week, men want it every day. Here is an example of a very common situation in committed relationships. Normally women take all the responsibilities on their shoulders, they take care of the house, cook, pay bills, go shopping, wash, do laundry, and of course take good care of her man. A lot of work isn't it? It's not wonder that after a long working day, after cooking and serving a supper to her man and washing dishes after supper, women are so exhausted and here come "Can we have sex tonight?" Oh, come on, are you kidding me.
Women need romance, flowers, candles, music, sweet-talking, sympathetic atmosphere.
Some useful Advice for Men on how to create Romance in Every Day Life
Be creative. Take some responsibilities and help your woman, do everything together.
A very important moment in romantic intimacy, take care of yourself. Make sure you smell good, look tidy and hot. Don't forget to renew your underwear, because this fact can be a big turn off.
Then, if you want to have intimacy tonight, help your honey at the kitchen, for example if she cooked a supper you can wash dishes, or while she cleans after supper, make her a hot bath with aroma oils and candles. Give her a relaxing massage, tell her how much you love her and how beautiful she is, these will help her relax and feel appreciated and loved.
Actually there are tens of scenarios how to turn a boring evening into romantic and enjoy each other.
Tips for Women on how to make your Man want you
Everything is pretty simple. Men are visual creatures, they like women that take good care of themselves, that are fun and sweet. So dear women if you want to turn your man on:
First, take care of yourself. Do make-up, manicure, wash your hair, be flirtatious and sweet.
Second, buy sexy lingerie. You have got to have a few sexy peignoirs to make your man happy.
Third, compliment your man. Tell him how handsome he is, how much you appreciate him, what a delicious salad he cooked last week so on.
Bringing back passion into relationships isn't hard, remember how you started dating, how much you love your man. The desire is all you need, motivation you already have.