With the holidays just around the corner, the smell of sugar is already starting to linger in the air with baked goods and holiday treats made in each home's kitchen. From pumpkin pie to sugar cookies, there are a long list of foods that make the coming months the most wonderful time of the year. To enjoy your favorite desserts without getting a cavity or two, there are a few steps to take to protect your teeth.
Bake Sugar-free Treats
Instead of skipping out on fudge and chocolate truffles, you can still enjoy baking holiday desserts without taking the fun out of the season. Instead of using processed sugar as one of the main ingredients, opt for following sugar-free recipes that will prevent tooth decay. You can also use mineral-rich sugar in replacement of refined sugar with items that you make.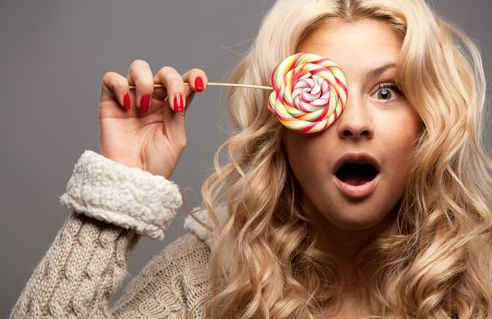 Sip Hot Chocolate with a Straw
The holidays aren't complete without sipping hot chocolate or eggnog by the fire. To protect your teeth with sugary beverages, sip each drink with a straw to avoid contact with your teeth. Make it a habit to put the straw through the bottom and top teeth while sipping to prevent sugar from affecting the enamel.
Avoid Sticky Candy
Dentists are often the most busy during the holiday season due to tooth decay that occurs from crowns or bridges that are pulled off from sticky candy. This can quickly cause cavities to occur and cause patients to suffer from severe toothaches. Skip the sticky candy, which includes gummy bears, taffy, or caramel according to Abougoush Professional Corp., a dentist in Calgary.
Chew Sugar-free Gum
Sugar-free gum is a an effective way of preventing sugar from damaging your teeth by increasing the flow of saliva, which helps to rinse away acid and plaque while chewing. The product also contains xylitol, which is a natural sweetener that fights bacteria in the mouth that can cause cavities. Try chewing gum at least once or twice a day to protect the teeth.
When it comes to your oral health during the holiday season, there are many steps to take to protect your teeth without giving up on your favorite treats. By taking up a few new habits throughout the day, you can continue enjoying the holiday season and have peace of mind knowing that your teeth are protected from decay to ensure that they maintain their condition once entering the new year.