How Technology Is Changing Home Security Systems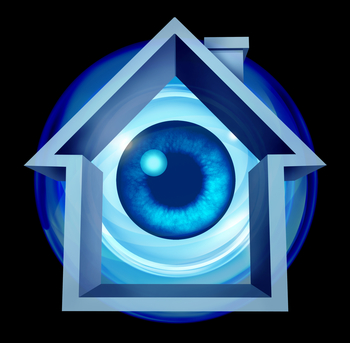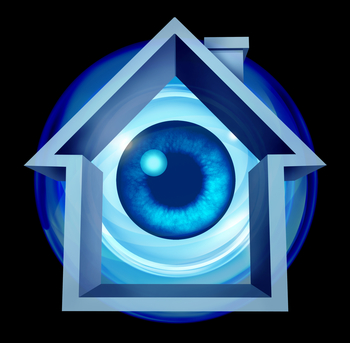 In order to live in health and comfort, it is absolutely essential to have complete confidence in every aspect of home security. Gone are the days when a strong lock and a burglary alarm would be deemed sufficient for peace of mind, for as the world changes, home security naturally changes along with it.
Specific advances in technology are central to these changes. However, as a system becomes widespread around homes and businesses, the criminal element of a society inevitably becomes familiar with the most popular systems. It is for this reason, that the finest creative and inventive minds are constantly coming up with new ideas for just how to formulate the most reliable and user-friendly systems.
Recent advances in internet technology, and specifically in the area of Smartphones, have brought big changes for home security systems. Indeed, it has been estimated that by the year 2017 the world will contain 7 trillion connected Smartphone devices: it is clear that the world of technology does not show any signs of slowing down, and neither should home security. With customers and consumers becoming far more comfortable with advanced devices, designers can tap into that area and bring out the most advanced examples of home security networks.
The technologies at some of the leading home security companies are aiming to bring an extra degree of assurance to homes across the country. For example, Rogers Smart Home Monitoring system has been designed around the concept of Smartphone technology, allowing residents to stay in constant touch with their property day and night, 24/7.  You can find more information about their home security system on their website.
The truly innovative system is a fine example of just how recent developments in technology and home security have had a profound effect on design and production. The tough and adeptly constructed casing of the Rogers Smart Home Monitoring system is just one aspect of this original design which is sure to attract conscientious inhabitants. Another instantly recognizable advantage in making use of this system is the automation processes that make this set up so valuable.
Simply put, the automation processes at the heart of the security system allow residents and users to remain constantly connected to their home. They can instantly access cameras, lighting, appliances and heating thermostats at any time through a Smartphone, tablet or laptop. In this way, a resident can always be virtually connected to the home, bringing with it a valuable sense of calm that is truly difficult to put a price on.
As computer systems and information technology continues to progress, it is clear that there will be even more advances in the area of home security. Exactly what the future will bring we cannot be sure, but one definite is the need for reliable and advanced systems that put the resident firmly in charge of home monitoring. With the innovation and expertise of the best in the field behind them, the brightest designs are all ready well within the public's reach.