How Divorced Parents And Children Can Maintain Communication?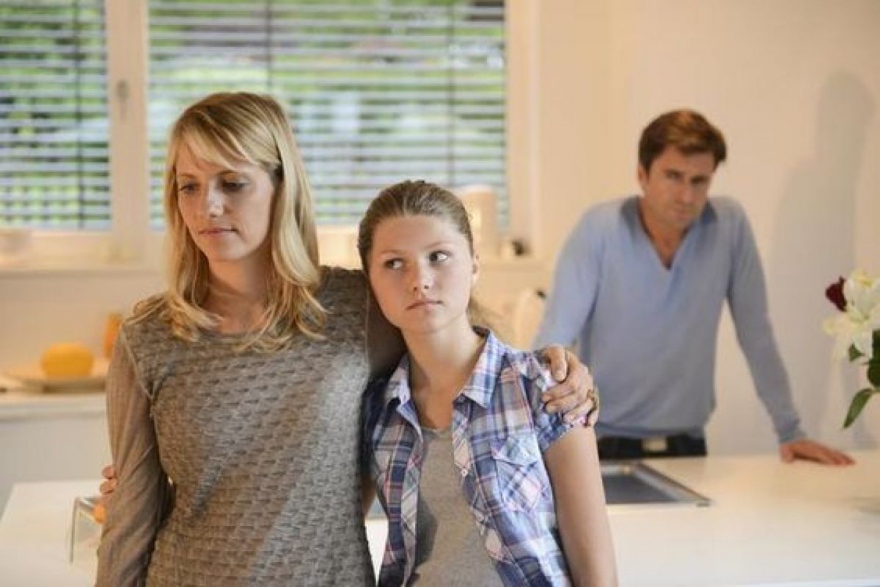 Divorce is a common occurrence and can happen to many people. Regardless of the divorce, it is important for family members to stay connected, especially for parents and their children, who are separated. Parents need to make sure that they can stay involved and this is essential for the well being of their children. Thankfully, separated family members have plenty of communication options that they can employ. It is important that parents can always stay connected and involved with their children. By being able to stay connected, children will always be able to maintain interests to stay connected. Emotional connections should be maintained between parents and children. Emotional bonds are essential for many parents and they need to have good connections with their children. Improved emotional connection is essential and parents shouldn't be thought only as financial backups. Both separated parents and children should know what level of connections that they need to have.
Today, we no longer need to use email to interact. Parents and children can use smartphones to have real-time communication with one another. These devices won't be able to increase our overall emotional bond to a same degree of meeting with one another. Mobile devices are not able to create real personal connections. Smartphones are very common and can be obtained for very low price. High speed 4G connection allows people to connect using the front-facing cameras on their devices. Parents should be able to determine whether their children are in great condition, despite their distance. The task of educating children should be taken by both parents, regardless of their locations and status. It is possible for us to check the child's homework and her progress in playing with musical instruments. The virtual contact is still needed in many situations, because parents and children can be separated many miles away.  Not many things that you need to have long-distance relationship with children.
It should be relatively easy to gain high speed Internet access at many areas. 4G Internet connections are already available in many areas. It is quite rare to encounter lags and have jumpy video calls, except if you are in rural areas. Parents may send allowances to children to ensure that they can get Internet connections, so the communication can be maintained. Webcams and front-facing cameras are basic features at many laptops and smartphones. However, you may invest on good quality web camera with 1080p resolution and proper speakers. However, 480p resolution is already adequate in many situations, especially if you use smartphones and standard laptops. Nothing fancy is needed and all you require is the ability to directly communicate with anyone, regardless of the location. If you are located in places with poor Internet connections, it should be possible to maintain contact through Instant Messaging apps. They don't require much data bandwidth and you will be able to get smooth interactions with one another.
Divorced families still have obligations to children, regardless of the location of parents. The needs of children should be prioritized.